The Best Workplaces for Parents™ in 2023 list is here! See the full list of winners
The global authority on workplace culture
Powered by our proprietary model and platform, we offer the most respected workplace Certification and lists, unparalleled data and benchmarking, and industry-leading research and insights, all supported by a wealth of resources and a thriving community.
Ready to build a great workplace culture? Your journey begins here.
Great Place To Work Certified companies outperform their competitors
550%
faster revenue growth
6%
better stock performance
6x
greater chance of being recommended by their employees
50%
higher employee retention
Join the ranks of Great Place To Work Certified workplaces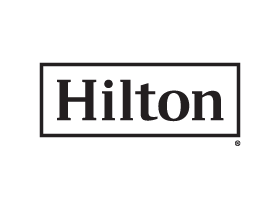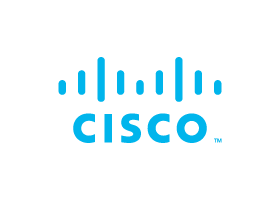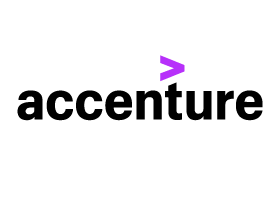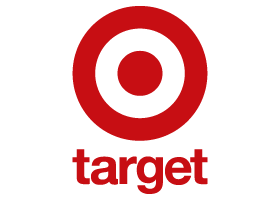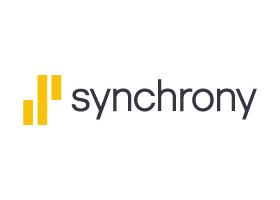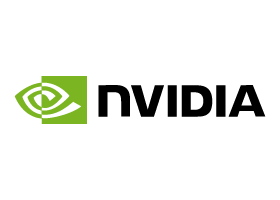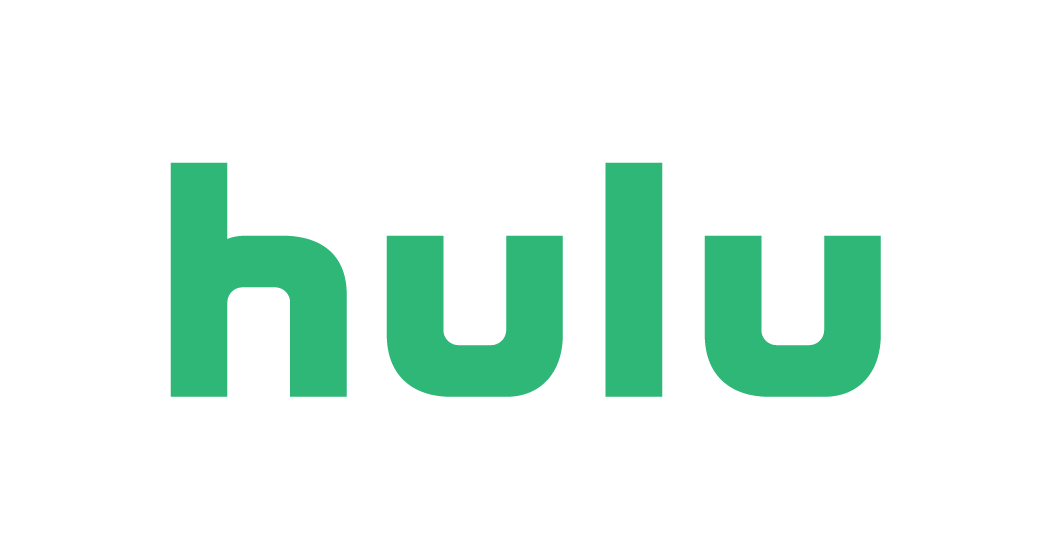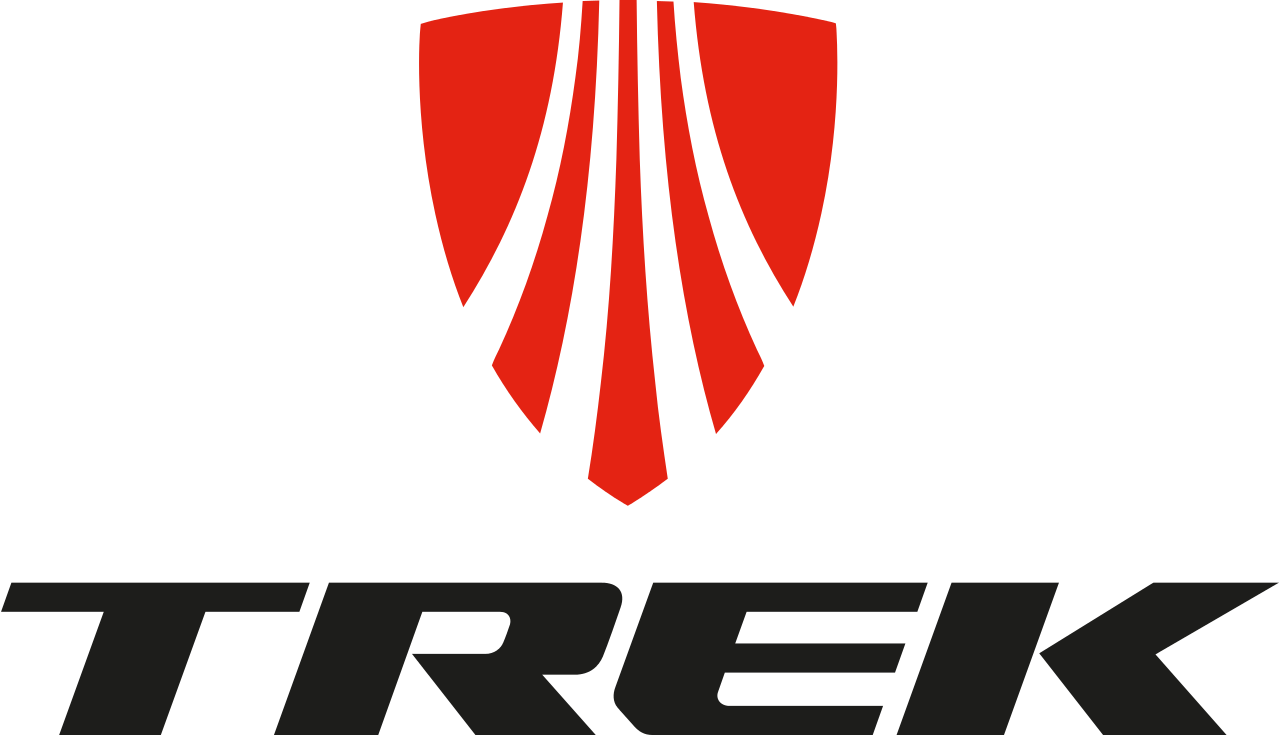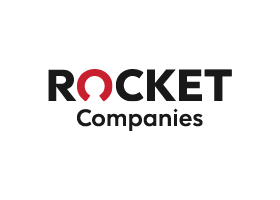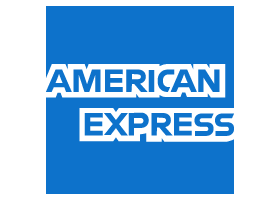 "The value of this recognition has been instrumental in our recruiting efforts, retention, and credibility with our customers and partners."

"The Trust Index benchmarking data has been invaluable to us. This helps us show where we are leading, where we are competitive, and where we are falling behind, and informs our strategies for driving improvements."
"Participating in the Great Place To Work recognition program delivers positive brand recognition worldwide. It provides a competitive advantage for us and drives our credibility with customers, suppliers, investors and shareholders."

Recently Certified companies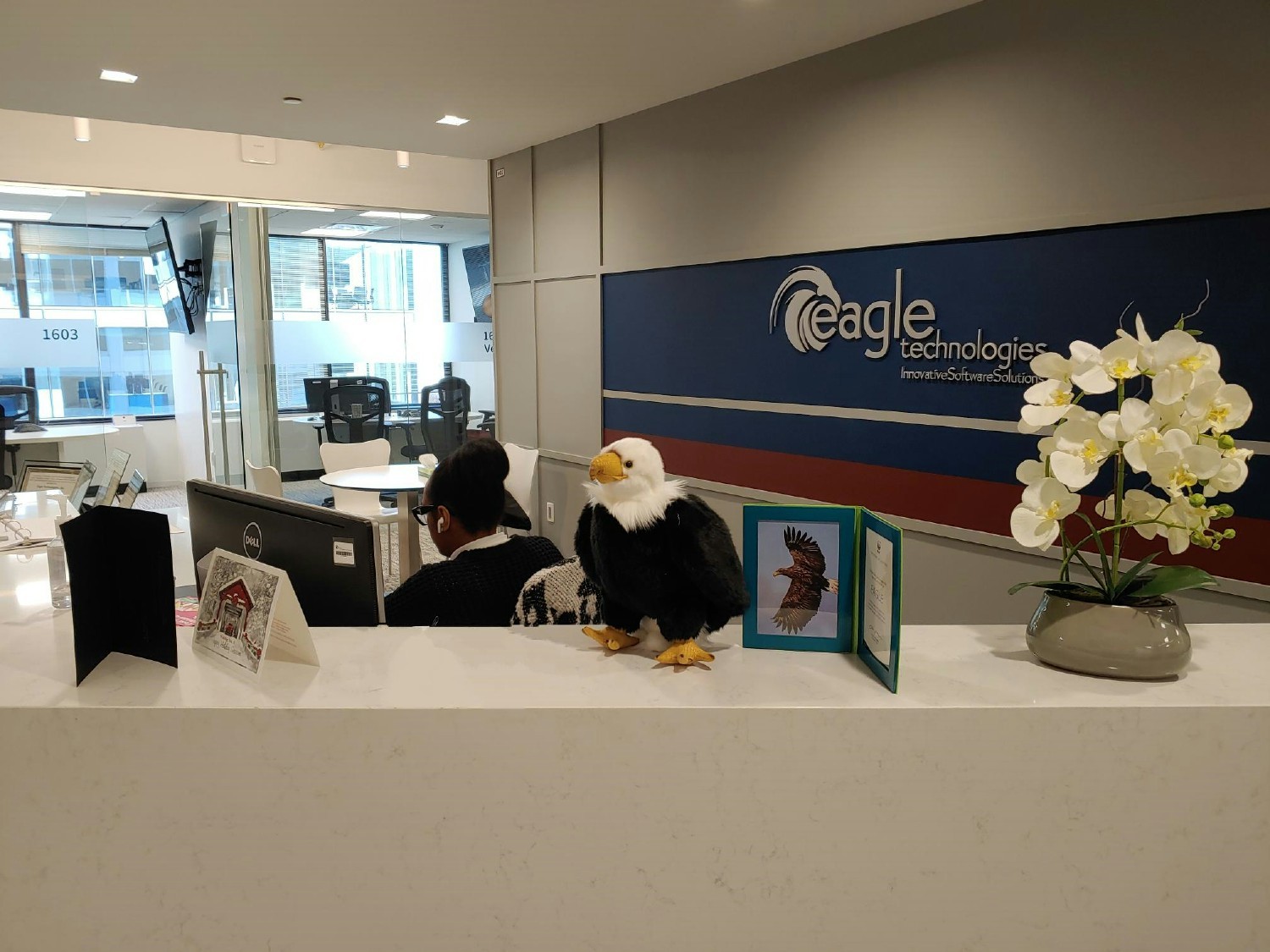 Certified Companies
Eagle Technologies, Inc.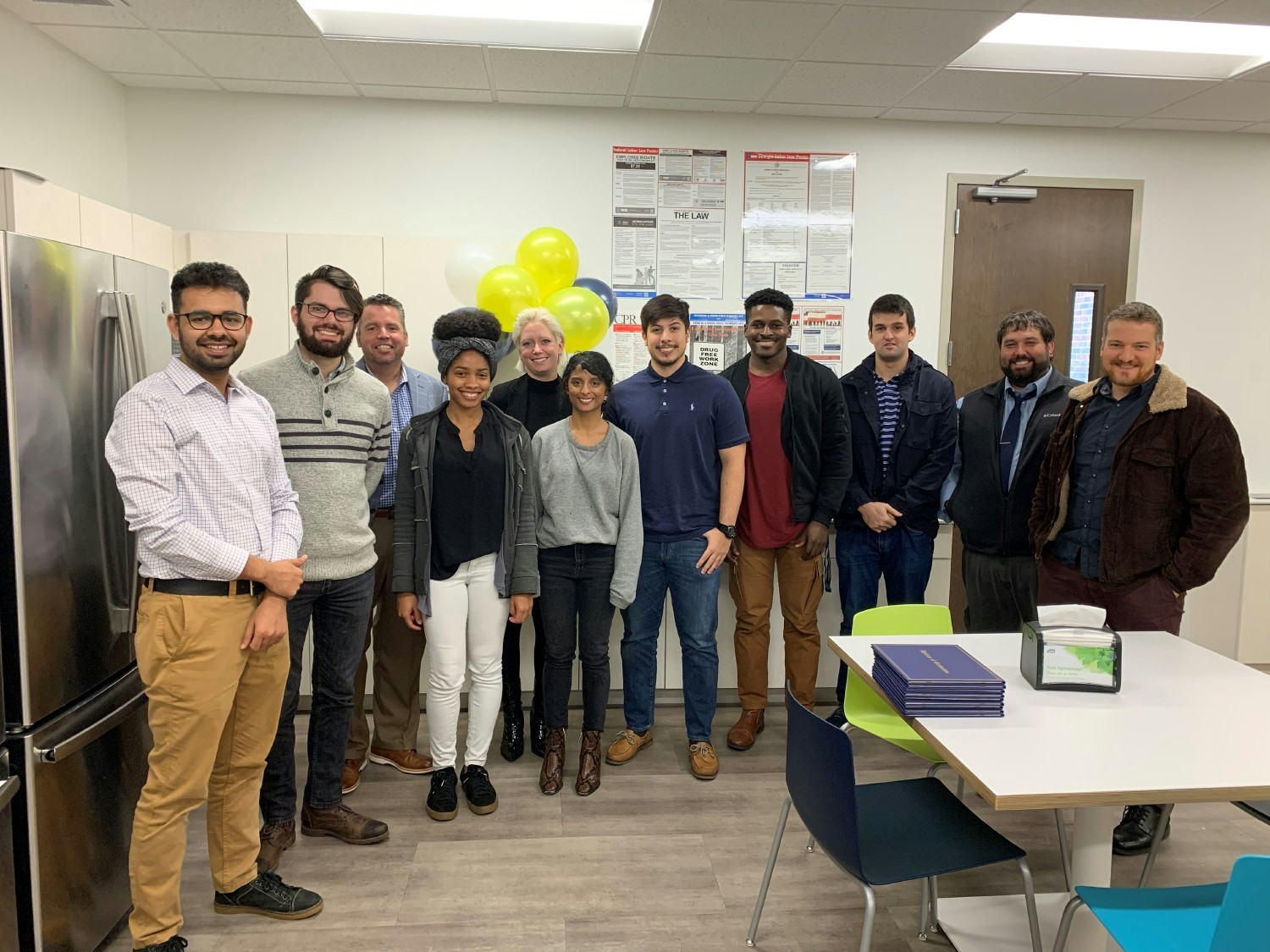 Certified Companies
GenSpark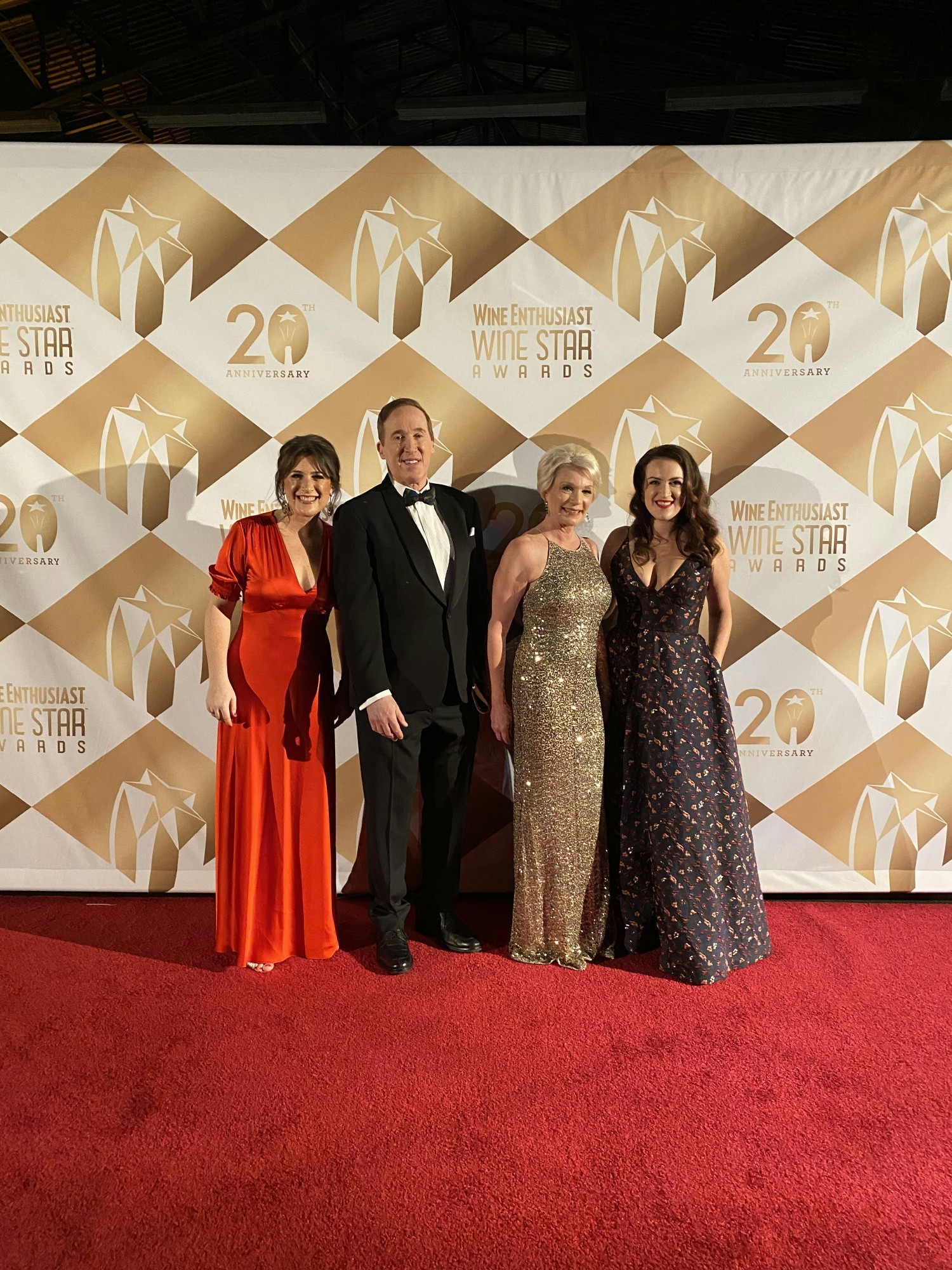 Certified Companies
Wine Enthusiast
Want to love where you work? Start your search here.
Get company culture advice in your inbox.
Sign up to get the latest tips, insights, and blogs from the global authority in company culture.