These 25 incredible organizations are the World's Best Workplaces™. Watch Now
Guidance and resources from Great Place to Work® to help you navigate the challenges that the COVID-19 coronavirus has brought to our workplaces and lives.
Join us on select Fridays for conversations with exceptional leaders.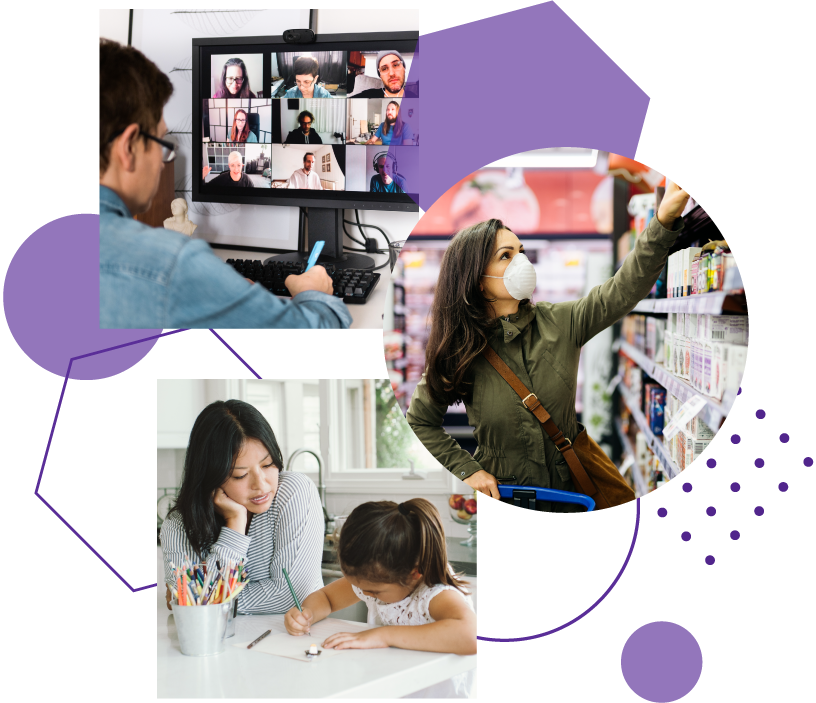 We are taking a summer break from our Better Together Series with plans to return in the fall. In the meantime, sign up for our Content Newsletter to be the first to know about new research, advice and upcoming events we have planned.
Thank you
COVID-19 Advice From Our Blog