The 2023 Fortune 100 Best Companies to Work For® list is here! See the winners!
Guidance and resources from Great Place To Work® to help you navigate the challenges that the COVID-19 coronavirus has brought to our workplaces and lives.
Join us on select Fridays for conversations with exceptional leaders.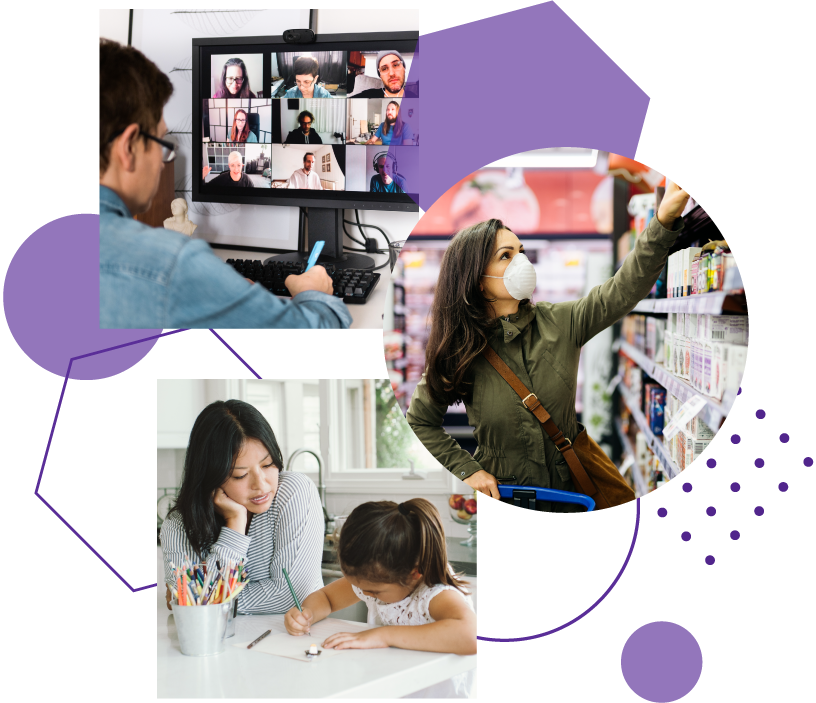 We have a lot coming up. Be sure to check back and in the meantime sign up for our Content Newsletter to be the first to know about new research, advice and events we have planned.
Thank you
COVID-19 Advice From Our Blog