The definitive culture conference, brought to you by the global authority on workplace culture.
Join 1,600 culture, people and business leaders like you who are passionate about creating amazing workplaces For All.
2020 For All Summit Videos
Streaming live from the 2020 Great Place to Work For All Summit.
Streaming provided by
"You totally see the commitment of all of the participants. They're here because they're committed to the positive difference that having a great place to work can make in the organizations they live in. If you've not been, attended A Great Place to Work Conference, I encourage you to come."
Gale King Executive Vice President and Chief Operating Officer, Nationwide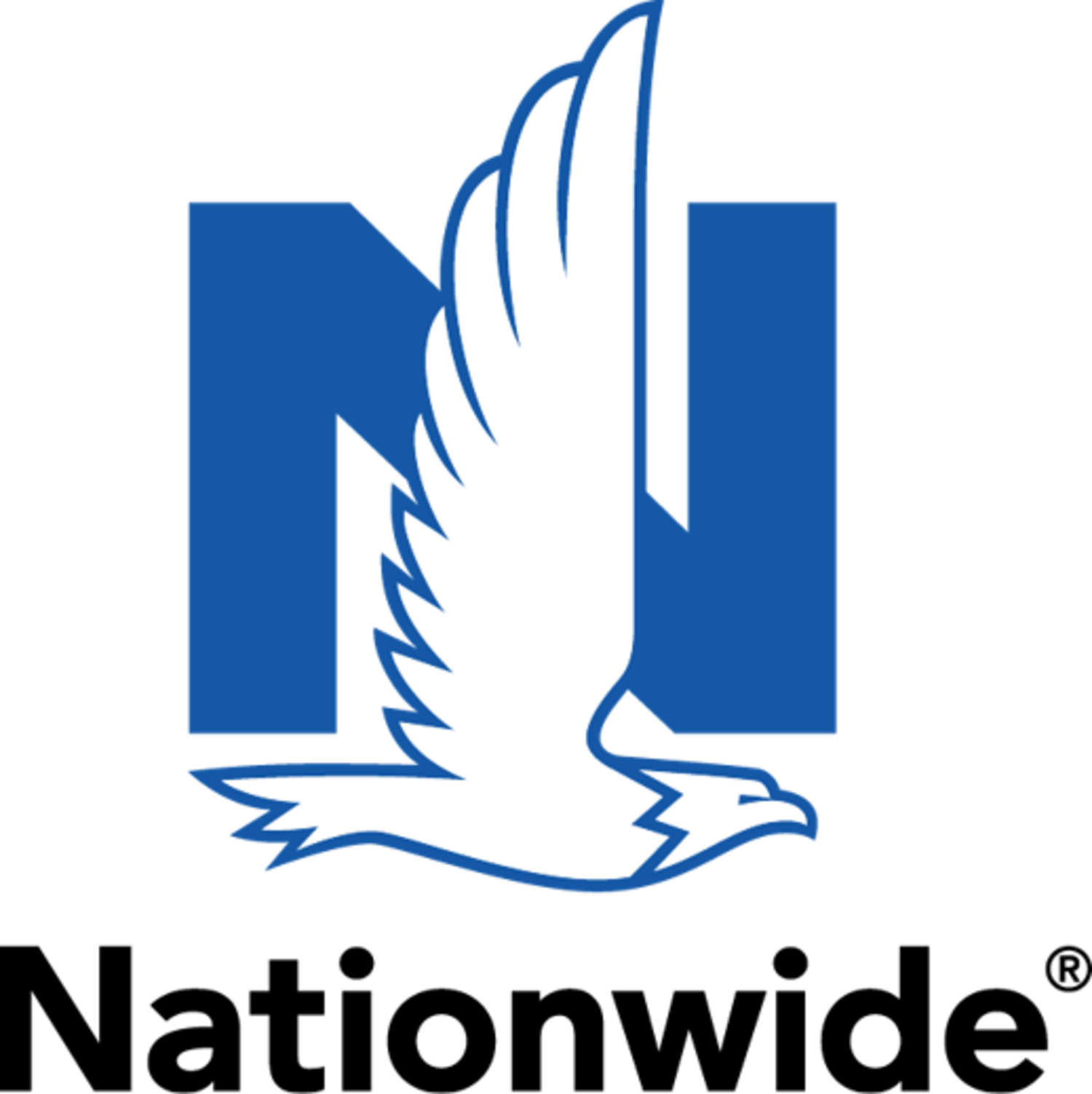 "I think what I love most is just being around so many people who are committed to working for and creating great workplaces. It's amazing to be around such a great community of people who are committed to the same things. I definitely want to come back next year, it's been an amazing experience."
Alyssa Grubbe Employer Branding & Communications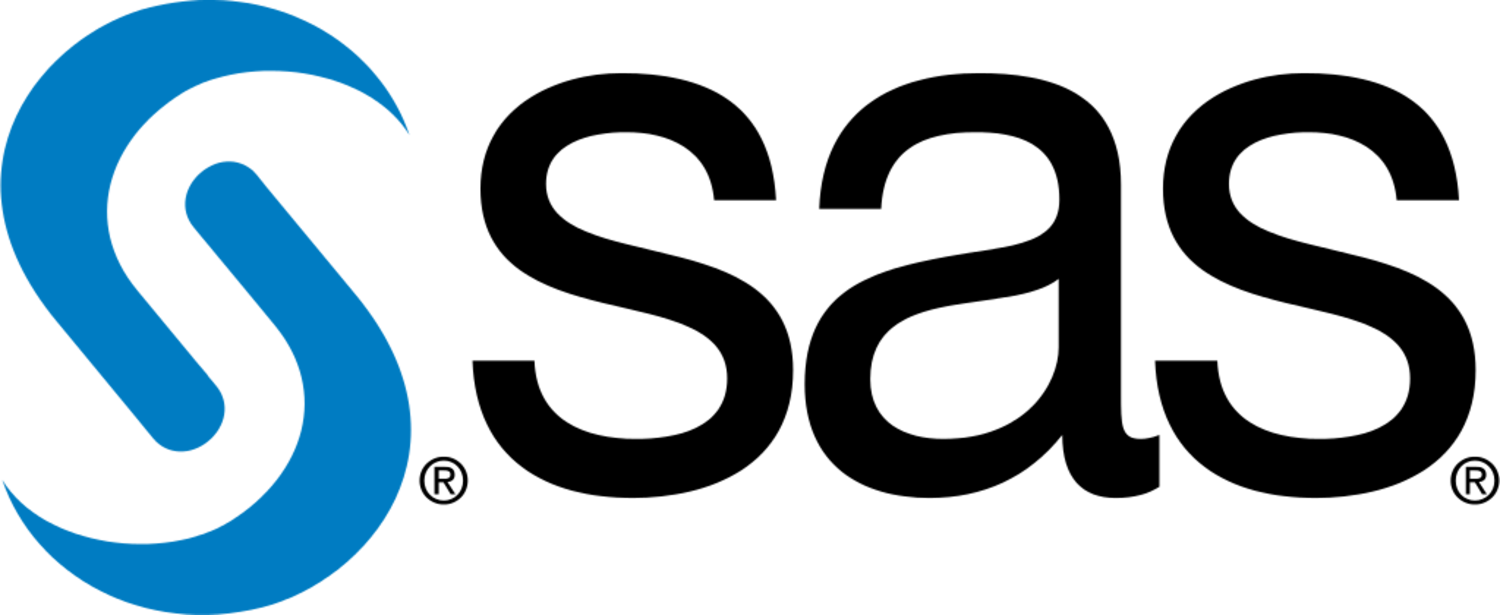 "Summit has been amazing. I am learning so much, meeting so many new people, and networking. Every aspect has been fun and exciting. The knowledge and the questions shared has been fantastic and it's been such a good experience for me. I have a lot of information to take back to the organization."
Tamisha Cosby Director, Education and Engagement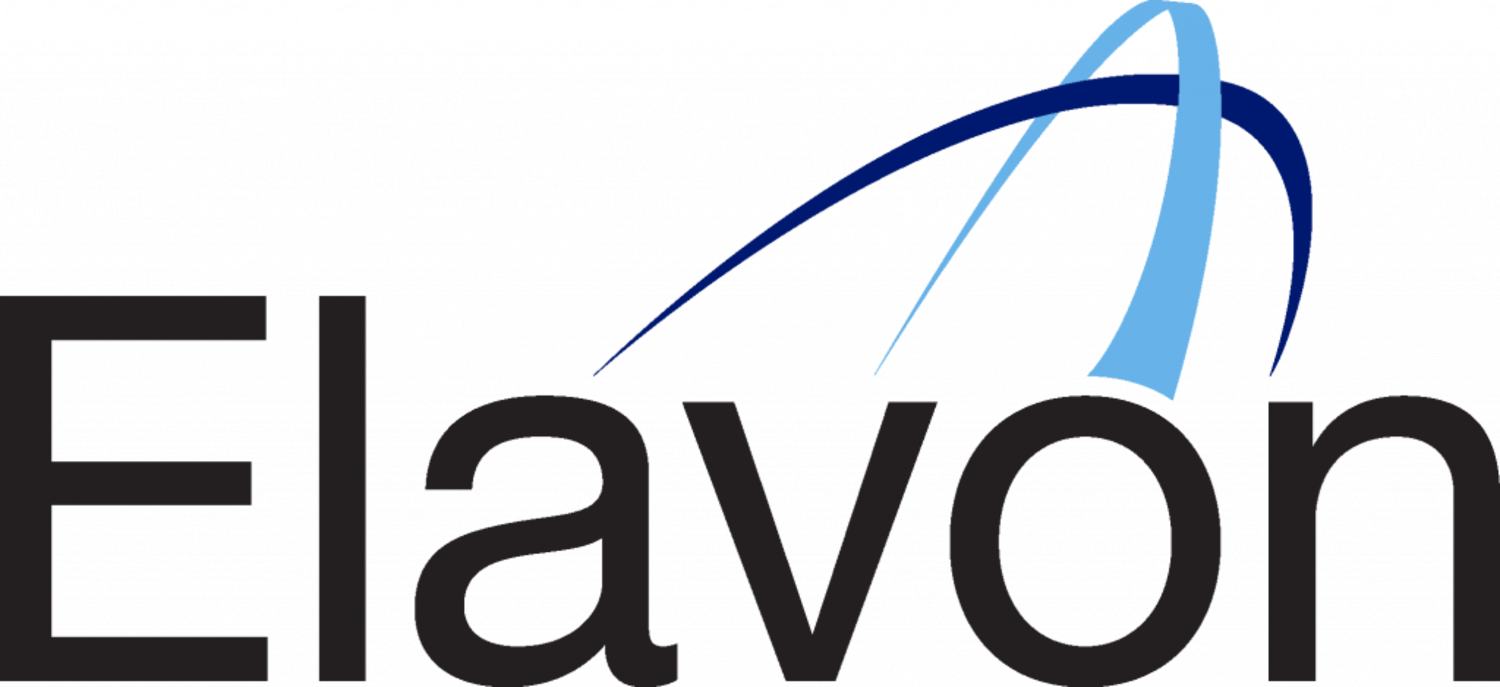 "The most valuable aspects of the conference for me are the ability to look at the impact of culture on financial results and profitability. The uniqueness is the focus on how we improve engagement for employees, while not losing a focus on the end results for business."
Kathleen Larkin VP Human Resources, AT&T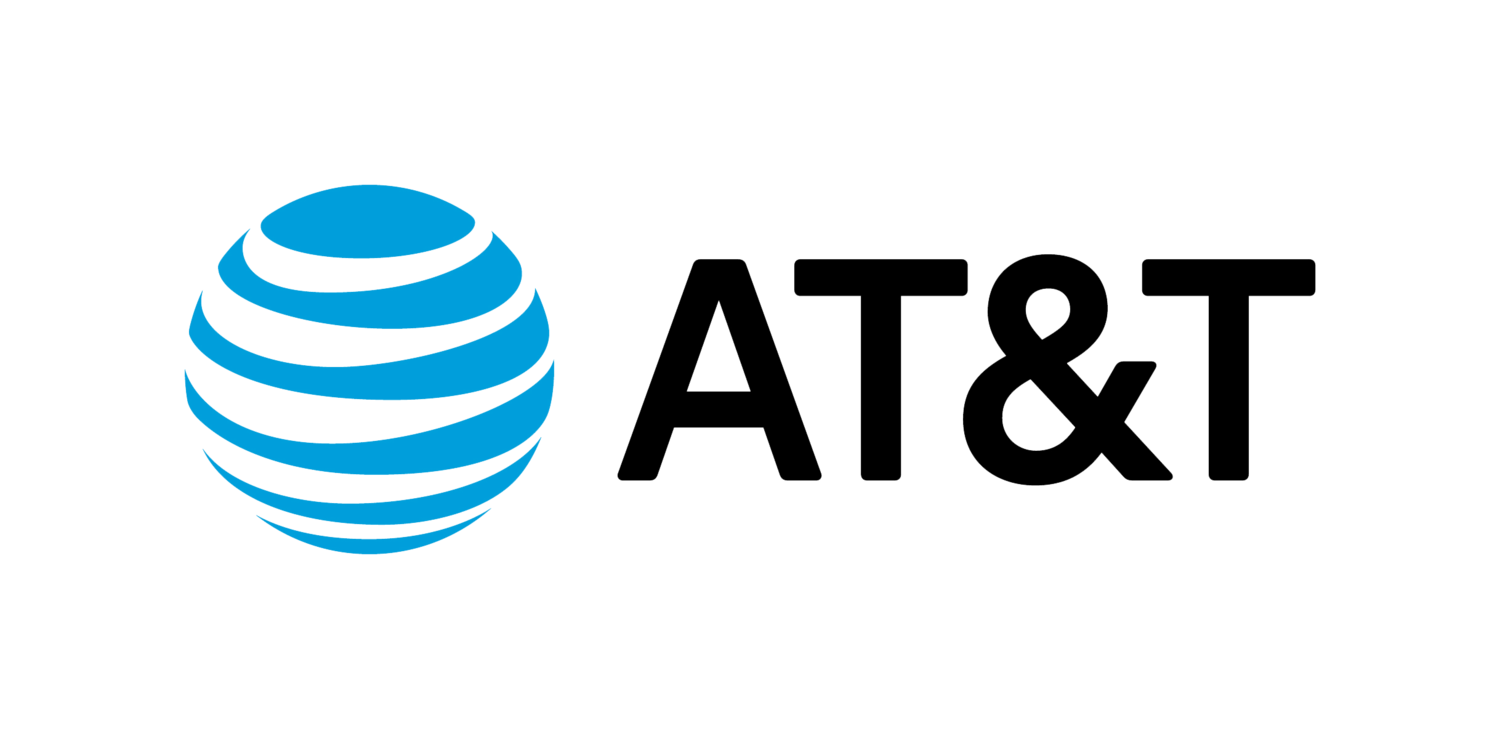 "No matter where you are in your workplace culture journey, the conference is a great place to learn and grow. There is value in learning innovative new practices that you can apply to the cultural challenges that we all face. Then connecting with culture champions from so many other great companies is a benefit that lasts way after the event."
Julie Machock Vice President, HR Operations, Technology, Talent & Org Effectiveness, D&I, Activision