New Webinar: Breaking Through Parental Burnout. Register Now
2020 Best Workplaces for Parents™
Juggling work and parenthood isn't easy in good times. Doing it during a pandemic, quarantine and online schooling is downright overwhelming. But there's hope. When we asked over 400,000 parents about their experiences at work, we found fantastic organizations doing right by their working parents and parents-to-be.
Those companies are the 2020 Best Workplaces for Parents. And high-trust, parent-friendly workplaces aren't just better for people. They're better for business—with higher innovation and productivity.
See where all 100 companies rank, including: Bank of America, Target, Progressive Insurance, Mastercard and more!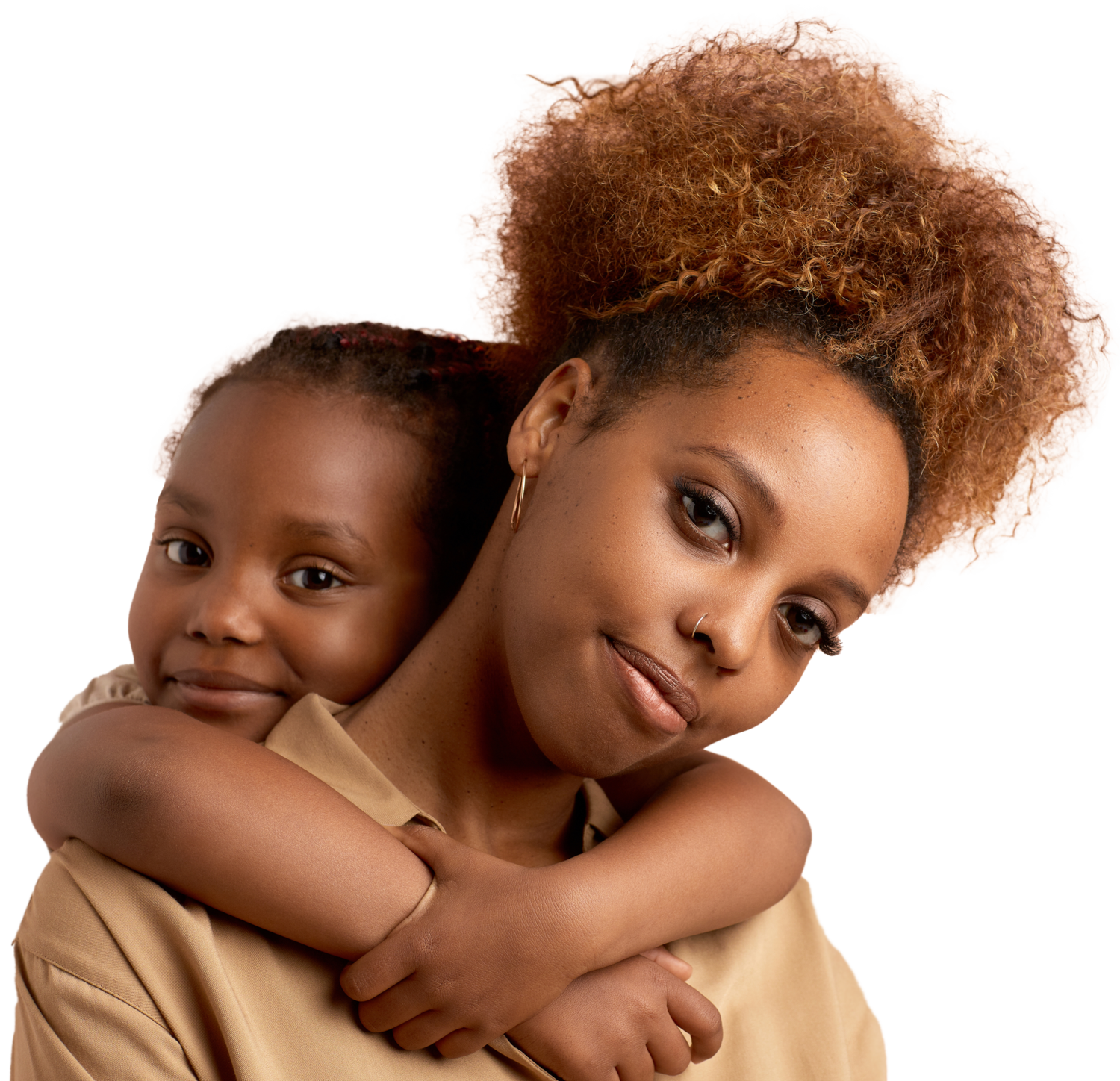 Working Parents Matter – More Than Ever
Below are three stories of human, hopeful responses from parents at our top companies. Learn more about other companies that placed on this year's list
here.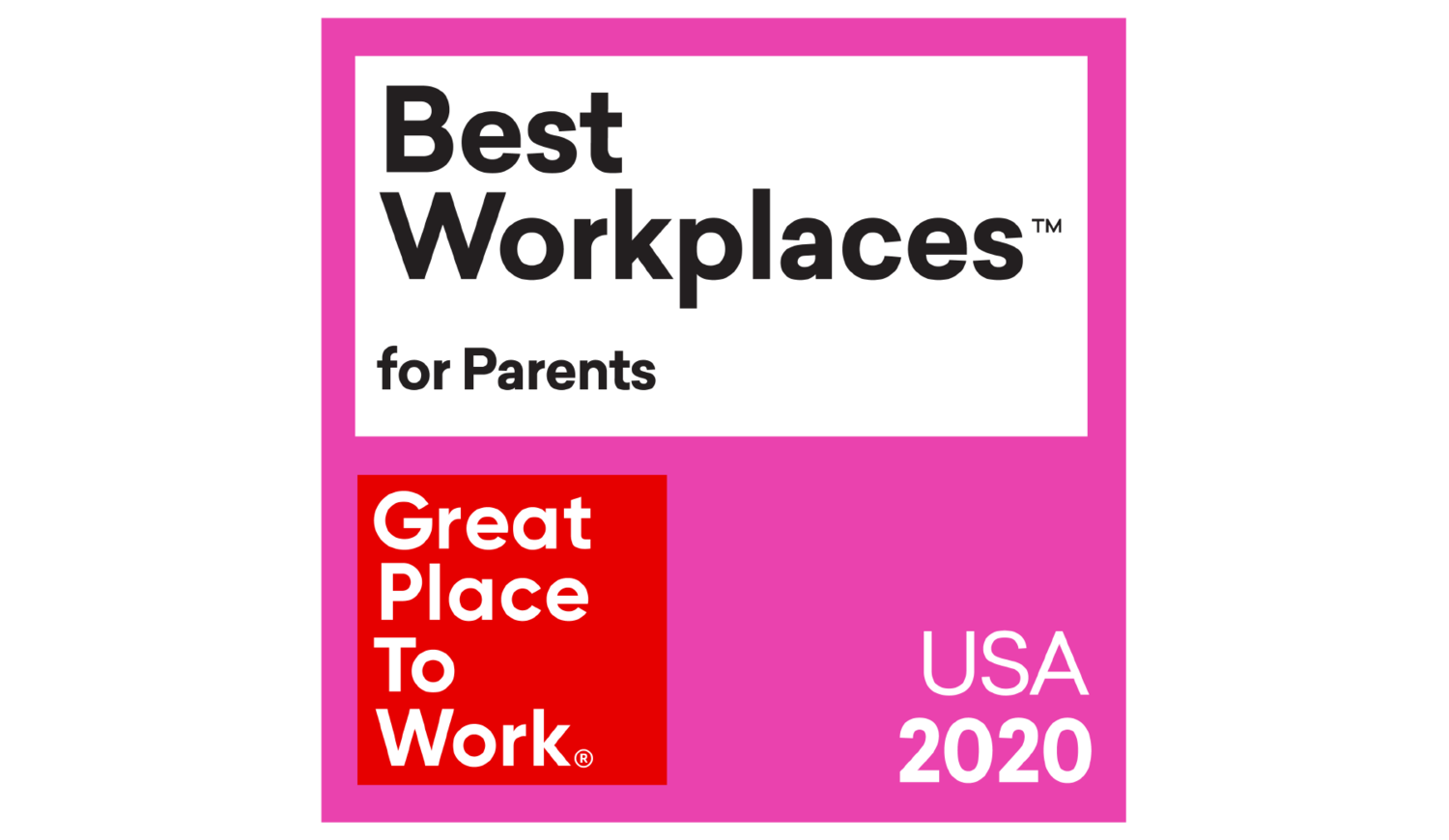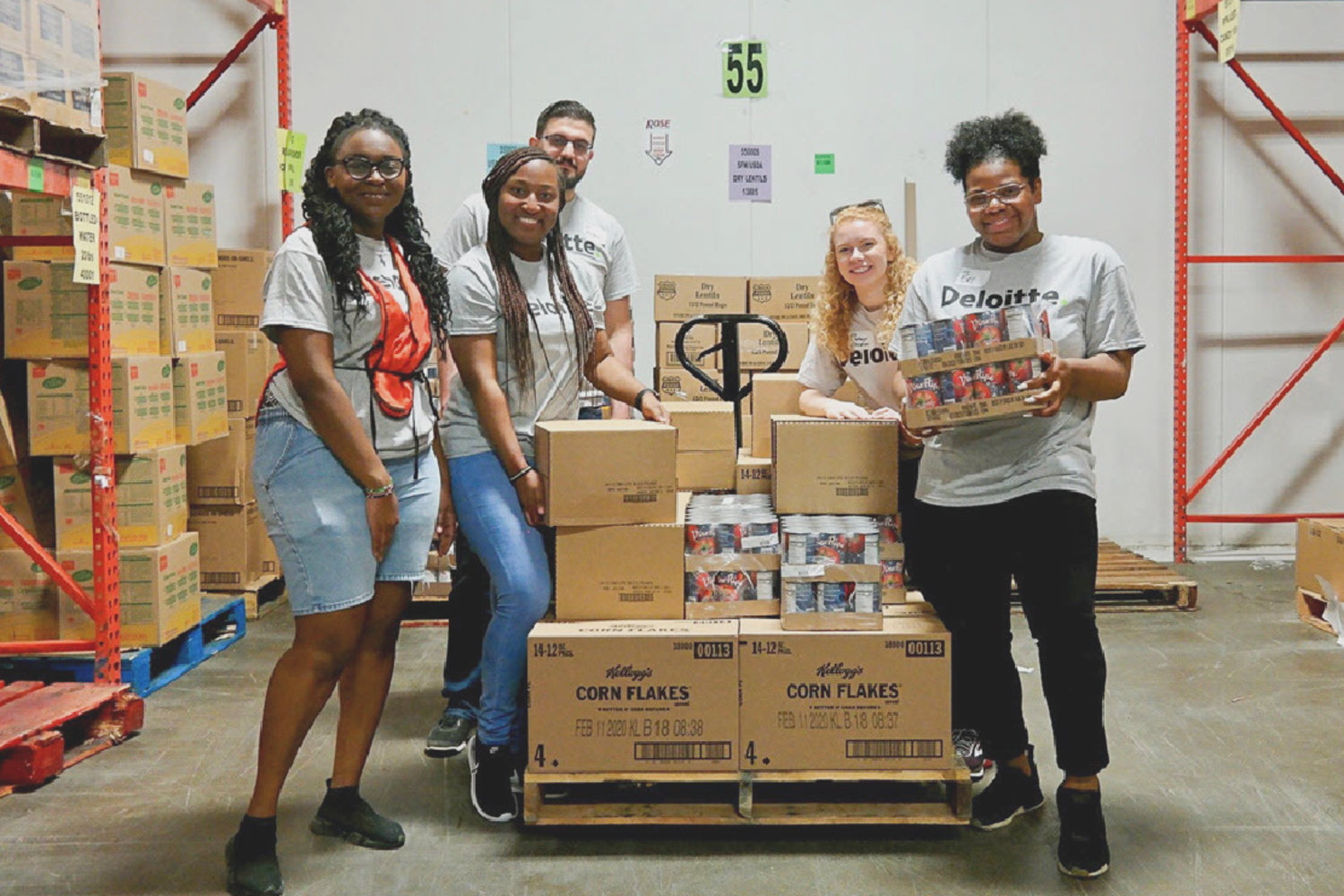 #6 - Deloitte
"My children are too young to tackle distance learning independently and it was very difficult for my husband and me to manage last spring while working full-time. We were worried about the excessive screen time and lack of structure my children felt last year. . . which really took a toll on my whole family's mental health. We are so excited to have some extra help this school year!" -Working Mother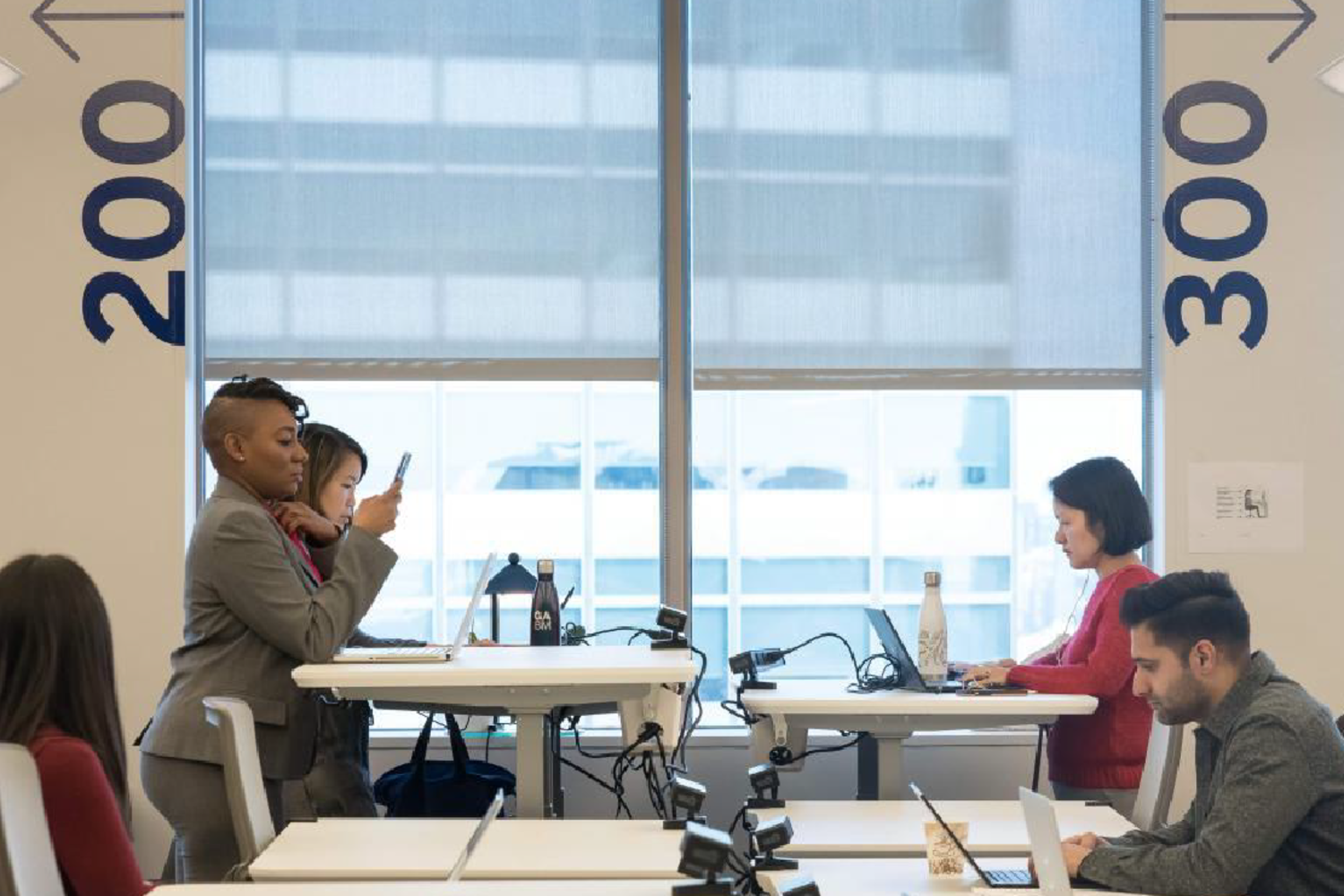 #9 - American Express
"The parental leave policy is amazing. It truly differentiates Amex. I've personally used this benefit and it makes me want to be more loyal to the company because of benefits like this that it offers." -Working Father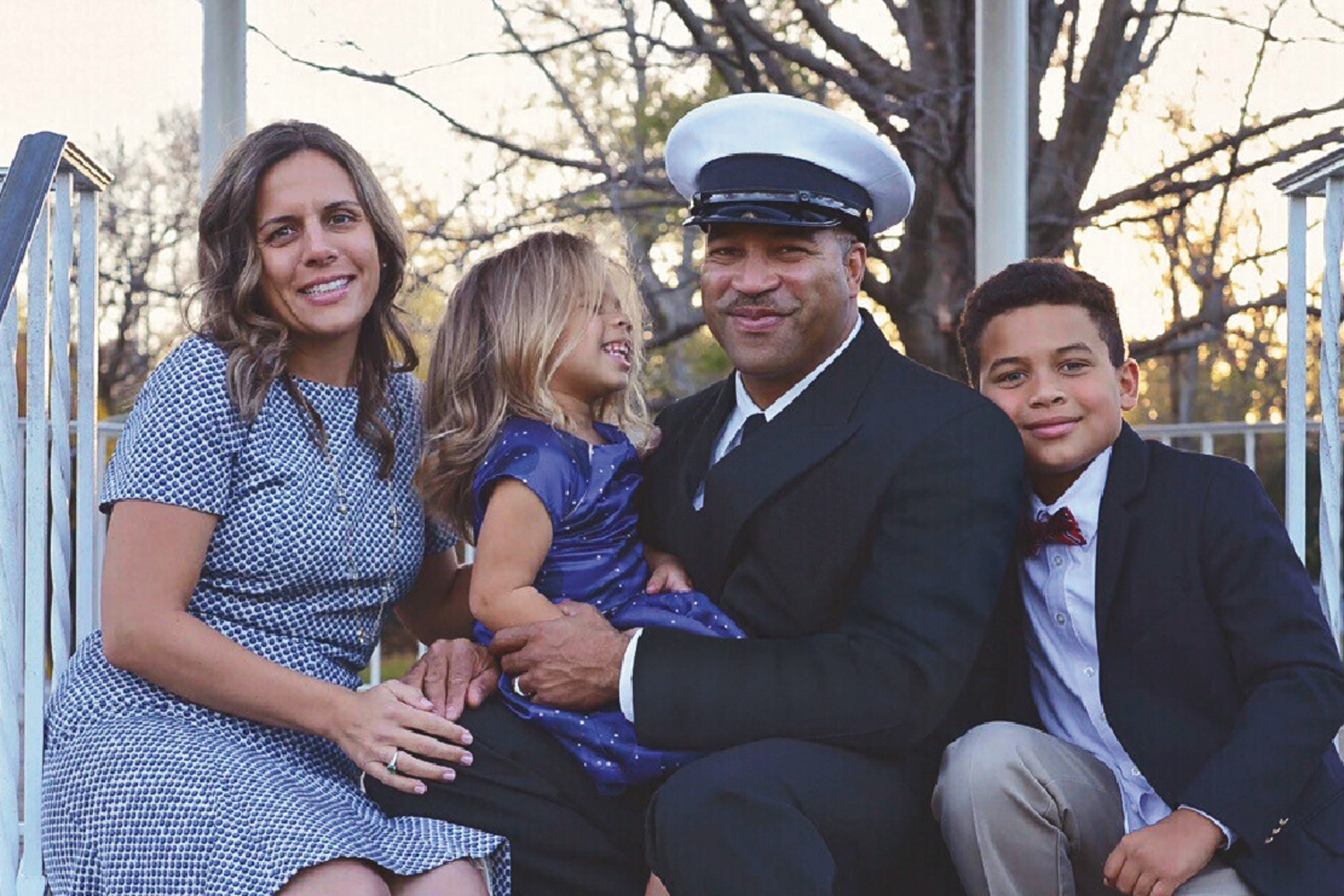 #13 - Bank of America
"This company has an amazing infertility benefit. If it weren't for Bank of America and this amazing benefit, I would not have any children. -Working Mother
What you'll learn from the report
What new programs and practices the Best Workplaces™ are offering to prevent parental burnout and workforce dropout through the pandemic.

Which racial groups are being left behind in key areas  including compensation, a sense of belonging and career growth.

How cutting-edge parental benefits attract and retain diverse talent, improve employee wellbeing, and lower healthcare costs.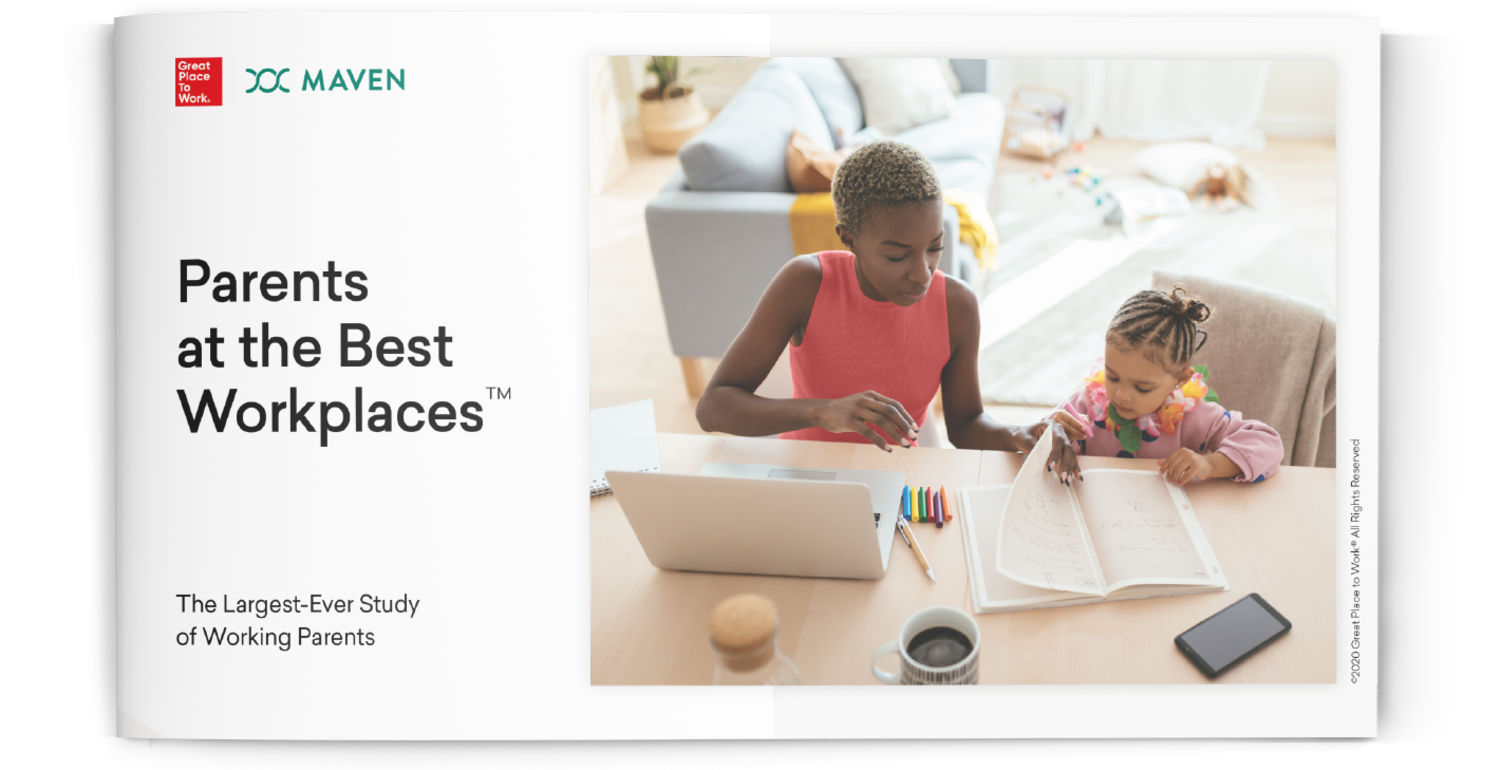 I'm thrilled to see business leaders seize the opportunity to better support parents and parents-to-be, which ultimately helps them attract and retain diverse talent, improve employee wellbeing, and lower their own healthcare costs."
As the leaders featured on the Best Workplaces for Parents™ list already know: Supporting families is good business.

Kate Ryder
Founder and CEO, Maven Clinic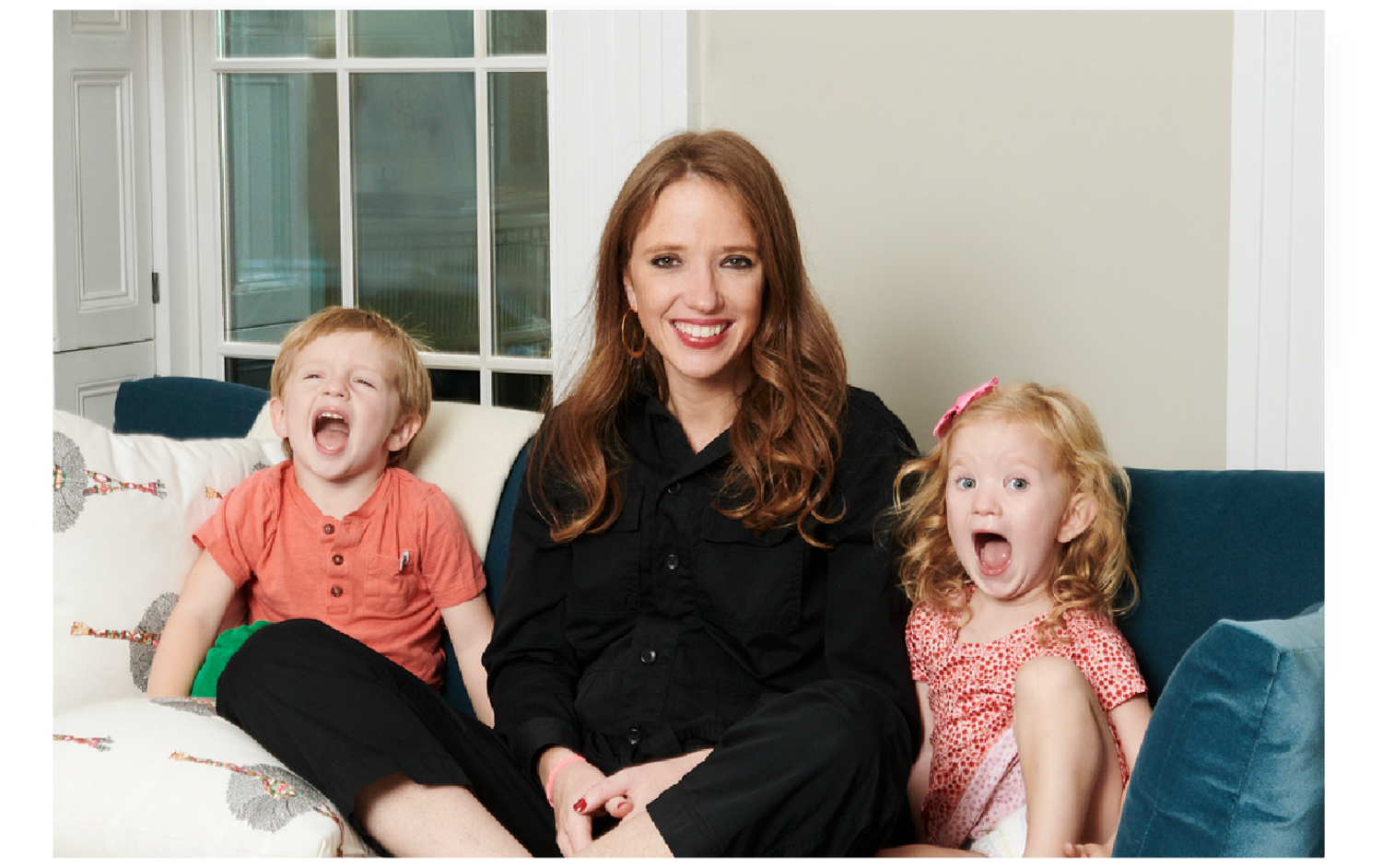 Is your company great for working parents?
Nominate your workplace to get recognized for your great culture!
Ready to get on next year's Best Workplaces for Parents™ list?
Get Started
Retain your employees and attract top talent
Elevate your employer brand for working parents
Be eligible for recognition on 20+ Best Workplaces™ lists
Benchmark your culture against the Fortune100 Best Companies to Work For®
Thanks for reaching out!
We'll contact you shortly to get started.