How do you convince executives that culture should be a focus in your workplace?
Frans Johansson is the CEO of The Medici Group. He is the author of global innovations bestsellers The Medici Effect and The Click Moment.
He is a thought leader and entrepreneur on how diversity in the workplace drives innovation. Frans has helped companies break down workplace silos and innovate quickly.
After speaking at the 2019 Great Place To Work For All Summit in San Francisco, Frans sat down with Christopher Tkaczyk, Great Place To Work's Chief Content Officer and Better Podcast host.
Hear from Frans on how to inspire executives to think differently and the trends facing culture leaders. You'll learn why diversity is central to innovation and how Fran's parents inspired his career with the advice: 'do what you love'.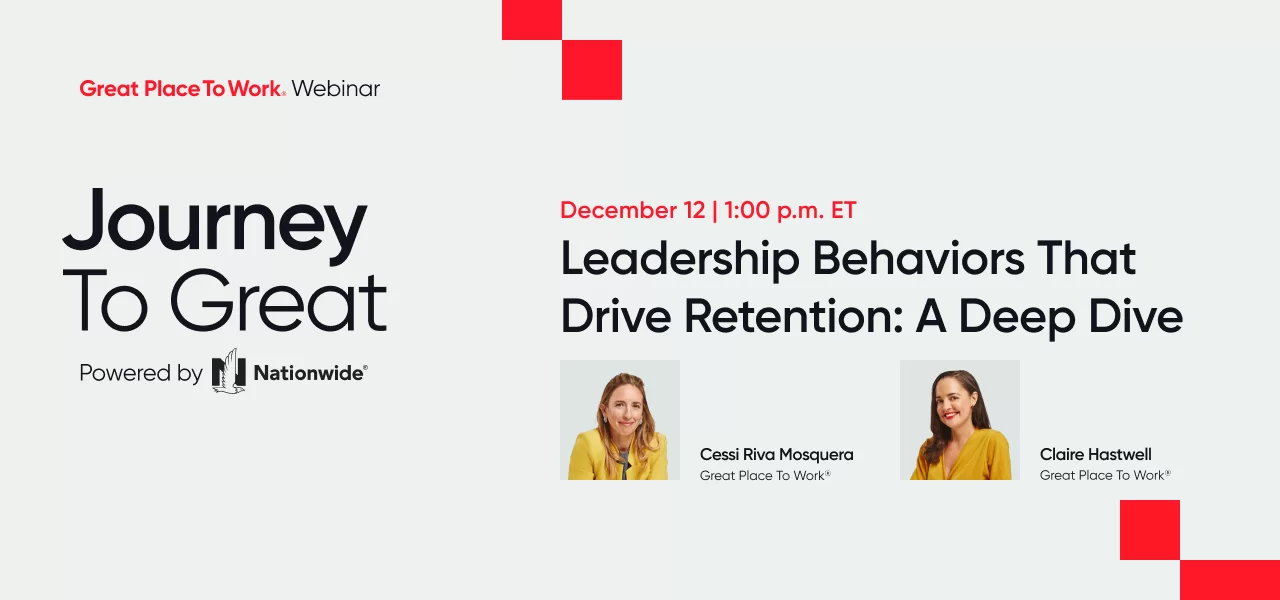 ---