As a queer person, the shooting on Saturday night at Club Q, a Colorado Springs LGBTQ+ nightclub, is a frightening reminder to me of how tenuous the safety of LGBTQIA+ community members is when we are out and ourselves. And that's exactly what it was meant to do.  
The shooting fell on the eve of Trans Day of Remembrance, which honors the memory of lives who've been lost in anti-transgender violence. Club Q planned to hold a brunch in honor of the day.
At least 32 transgender and gender-nonconforming people have been killed this year in the U.S., according to the Human Rights Campaign. At least 300 deaths have occurred since the advocacy group began tracking in 2013.  
Hate crimes like these isolate targeted communities and make us fear congregating with others and being ourselves.  
As employers, we must do our part to loudly counteract this division and fear by supporting LGBTQIA+ team members.  
We at Great Place To Work® encourage all workplaces to take the following actions: 
Be proactive and check in. Ask your employees: "Are you okay? Really?"  
It's important to check with all of your employees because even if you think you don't have LGBTQIA+ employees, you do. Our research shows that to be true. Some LGBTQIA+ employees may not trust their workplace enough to be their full selves, so don't just go to the folks you know to be LGBTQIA+.  
Counteract the sense of isolation and fear of being yourself by encouraging people to realize there are others like them or their families and friends at work. Your message should be, "it's okay to be out, your colleagues are there for you, and what happens to the LGBTQIA+ community affects all of us." Remember that great cultures support their employees and the communities they live in. 
Share support services.
Remind both your LGBTQIA+ employees to lean on their ERGs, co-workers, well-being programs, HR team, and Employee Assistance Programs. If your company doesn't offer these programs, we encourage you to start creating them. 
Match external support with internal care.
Don't issue a public statement condemning a hate crime if you didn't first turn to your workforce to support them. 
Back up words with action.
It's not enough to issue sympathetic expressions, as sincere and heartfelt as they are. We need to act on our care. There are several ways to donate and help the victims of this most recent attack. Club Q has posted the official donation site, Colorado Gives 365, on its Facebook page. And this Twitter thread has a list of all verified fundraisers created to help victims and their families. You could also spend money at your local LGBTQIA+-owned establishments and donate books for kids to libraries and schools that support diversity.  
Here is a thread of verified fundraisers to support those affected by the mass shooting at Club Q—an LGBTQ bar—in Colorado Springs.

Our Trust & Safety Team is monitoring our platform closely, we will update this list as more fundraisers are created to help victims & families:

— GoFundMe (@gofundme) November 20, 2022
Acknowledge community tragedies just as you would celebrate joys.
Celebrating Pride month while never speaking out on hate crimes doesn't send a consistent message. 
Show your values in action.
If care, inclusion, and equality are among your organization's values, lean into them. Dust off value statements and show them in action. Staying silent says something. Employees take pride in how their companies supports the communities they live in. They are looking to see what action or inaction you take. They will remember.  
Have you taken any of these actions today? Do you plan to? I hope the answer is a resounding "yes." 
If you don't have support systems in place, or don't typically issue internal or public statements, take a few minutes today to learn five ways to support the LGBTQIA+ community in your workplace.
Whether or not members of your workforce are part of the LGBTQIA+ community, you can and should still "show up." Show up for humanity. It matters.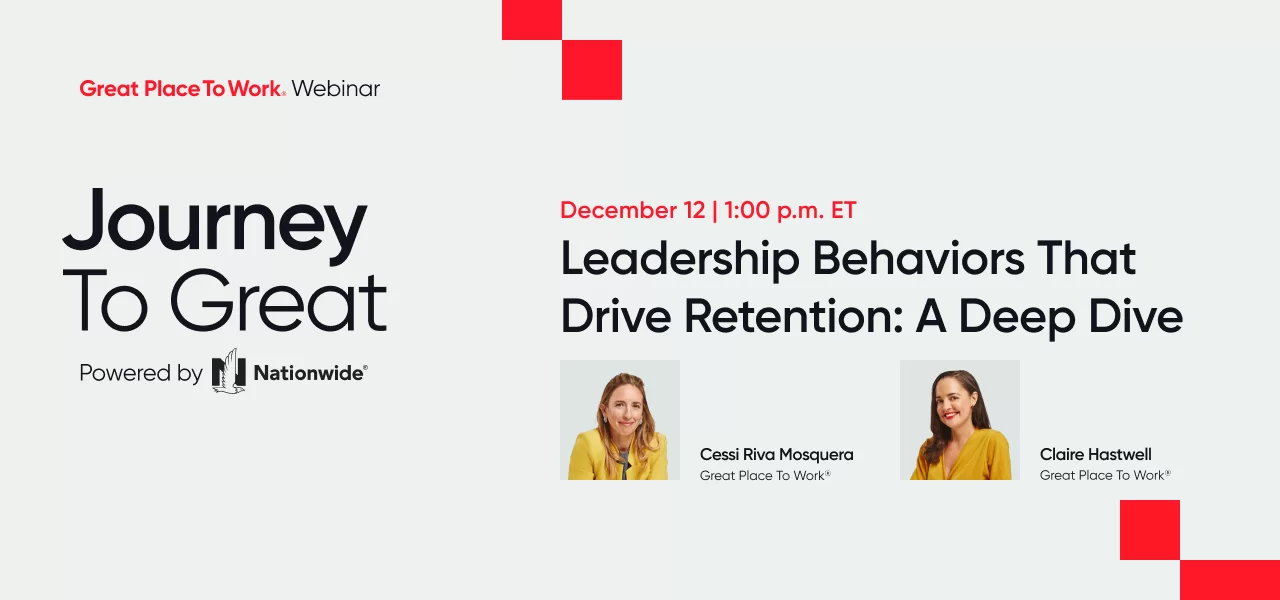 ---