DARDEN Restaurants, 2012 Fortune 100 Best Companies to Work For®, discusses what makes their workplace great- their employees.
This short video gives a peek inside the company culture at DARDEN Restaurants. By celebrating diversity and allowing employees to be their authentic self, the company benefits from innovative ideas, happier employees, and ultimately happier customers.
Don't miss Clarence Otis, the CEO Darden Restaurants and Keynote speaker at the 2012 Great Place To Work® Conference discussing How Darden's Strong Corporate Culture Drives Business Success.
Darden is considered by many to be the most successful full-service restaurant company in the industry. As the owner and operator of some of the world's most popular brands—Red Lobster, Olive Garden and LongHorn Steakhouse—they truly believe the guest experience can never exceed the employee experience. Why? Because ultimately, the company's brands are delivered by front line employees in more than 1,900 locations across North America.
Clarence Otis, Darden's Chairman and CEO, will share his insights on the company's employee engagement strategies that play an integral role in inspiring the kind of discretionary effort from employees that is often the difference between a good guest experience and an exceptional one.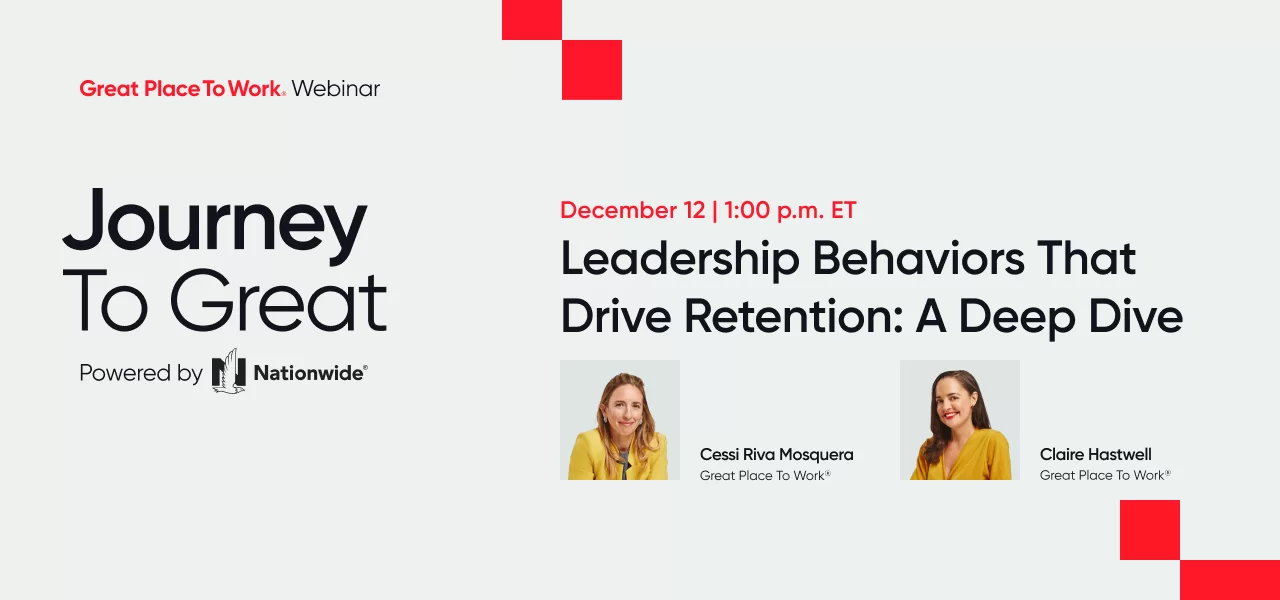 ---