An environment of trust cannot exist outside the context of ethics
Great workplaces are fueled by an environment of trust. High-trust environments such asW.L .Gore & Associates, a perennial 100 Best Company to Work For, report low turnover and high productivity in a workplace devoid of rigid policies and strict bureaucracies. Gore's charismatic CEO, Terri Kelly, recently shared these observations during her keynote address at the Great Place To Work Institute's 2014 Annual Conference. She also spoke of the importance of ethical leadership as a core foundation of the organization.
Why is Ethical Leadership Important?
We often hear about ethics in business; unfortunately what we hear are not the positive examples of strongly entrenched excellent ethics in companies like W.L. Gore or my employer,Baptist Health South Florida. On the contrary, it's usually the negative stories that garner the most press. Tales of improper payments, leaders' personal misdeeds and other ethical failures seem to make for more interesting headlines.
Ethical leadership behavior fuels organizational trust
Perhaps we are drawn to these case studies in ethics because we struggle to understand what the term actually means. What constitutes "ethical behavior," especially in a business setting? How can we evaluate the ethics of our leaders' actions? These are critical questions to any organization on the journey to greatness. An environment of trust cannot exist outside the context of ethics. Trust is an ethical equation. Just as leaders must trust employees to do the right thing, employees must see and believe in the ethics of their leaders in order to trust them.
Developing Ethical Leaders
My employer, Baptist Health South Florida, has repeatedly been named as one of the World's Most Ethical Companies by the Ethisphere Institute. The recognition is well-deserved and it is earned through a commitment to the fundamental definition of ethics: a relentless focus on doing the right thing – even when no one is watching or will ever know. Leaders are evaluated on the core competency of "Values and Trust," defined as "acting with honor, whether actions are seen or unseen." In addition, senior executives (assistant vice presidents and above) annually receive intensive ethics training from an expert in the field. I recall an interesting case study, presented during one session.
"You've just checked into a hotel, and you're starving. It's late, and there isn't a restaurant nearby. The hotel minibar is stocked, and you're drawn to a healthy snack of raisins that you quickly consume. Not wanting to pay $4 for the tiny box, you head to a convenience store the next morning, buy the same brand of raisins and put it in the minibar. Have you acted ethically? Would your answer change if the expiration date on the replacement was later than the one you consumed?"
As the ethics expert explained, the truly ethical answers are "No" and "No." Does that seem absurd to you? If so, consider that the hotel derives profit from the minibar, and its contents are offered to guests at a stated price. You agree to pay that price when consuming the contents. Although your actions may seem perfectly acceptable, you've denied a profit to the hotel and violated the terms of the agreement. Some may counter, "Well, it's just a minibar," or "The prices are exorbitant anyway." Both may be true. But the seeds of larger ethical lapses are often rooted in seemingly harmless or dismissively justified actions. Ask yourself how you might react if you were the hotel owner instead of the guest.
Ethical Leaders as Role Models
Ethical leaders operate from an "other" focus. They evaluate the effect of their actions on others rather than considering their own personal benefit. An ethical leader never fudges an expense report. He or she won't expect special favors based on position. A leader who acts ethically never puts his or her own needs and wants above the team's or the organization's. The ethical leader's personal evaluation criterion is singular and simple: "Is it the right thing to do, even though no one will ever know?"
AboutLillian
Lillian has more than 30 years of experience in the Human Resources field, presently serving as a Senior HR Consultant/Leadership Coach for Baptist Health South Florida, the largest private employer in southeast Florida and a recognized FORTUNE 100 Best Company to Work For. Lillian has held a variety of roles for the organization, including AVP, HR Strategy and Culture and Director of Work-Life Effectiveness.
She worked for nearly ten years as VP of HR for Central Maine Healthcare Corporation, in Lewiston, Maine. She served as VP of HR for Faulkner Hospital, Director of Personnel for Carney Hospital and Compensation Administrator for Stop and Shop Supermarket Companies, all in Boston. Lillian has also provided strategic HR consulting to healthcare, professional services, aviation and government organizations.
She holds a BS in Economics, summa cum laude, from Boston State College and an MBA from the University of Massachusetts. You can connect with her on her blog, Twitter and LinkedIn.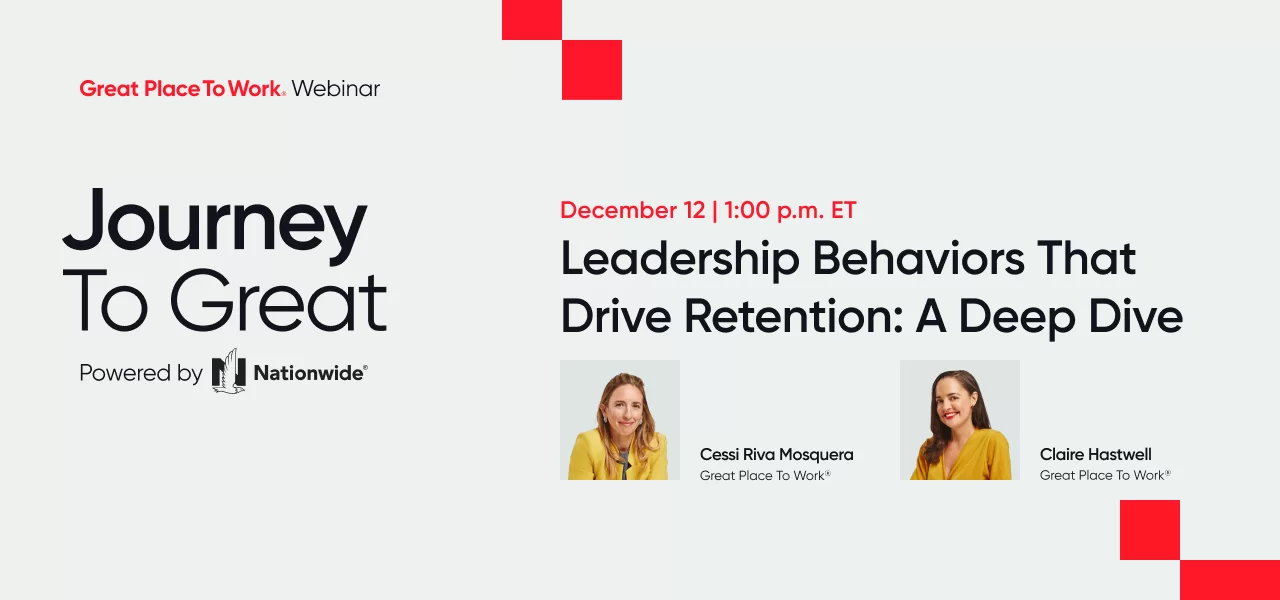 ---