Workplace culture made the news throughout 2019. "Always be hustlin'" counted as a company value for some, while staff at a real estate firm shared in a $10 million bonus. A herd of unicorns seemed more bred for show than for positive employee experience, and women in the workplace are finally seeing some progress from #metoo.
While the headlines swarmed our news feeds, the Great Place To Work® research team kept focused on the data, which is the best barometer of employee happiness and trust. Allow me to recap some of our research highlights of 2019.
1. Inequality isn't always easy to see
Our Women in the Workplace report didn't let us forget that there's still a long road to reach gender equality in the workplace. When it comes to fair treatment, men were almost twice as likely to believe people are treated fairly regardless of gender compared to women.
But the real kicker is what we coined, "executive blinders." The gender gap in perception of fair treatment across genders grows among men and women with increasing managerial level. Male executives were 2.6 times more likely to perceive fair treatment regardless of gender compared to women executives.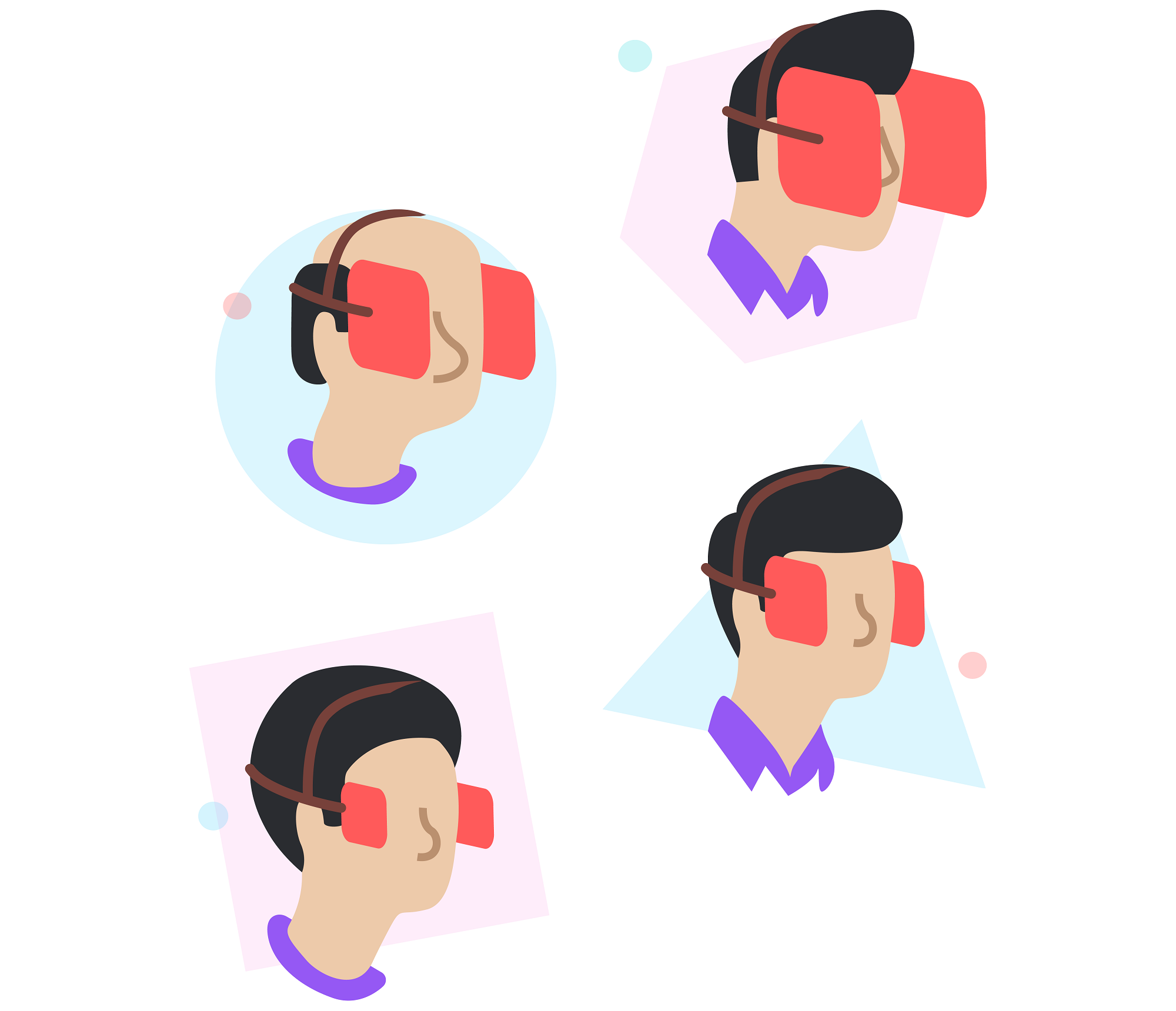 2. Women of color face the biggest barriers
When our researchers took a close look at how women of different races/ethnicities experience workplace inclusion, they found that feeling included at work improves with an increase in managerial ranks – but, not at equal rates.
Caucasian or White women feel the largest gain in inclusion as they move up the ranks.
Hispanic/Latino women feel the smallest gain in inclusion with more management responsibilities.
And although Black or African American women see a sizable gain in inclusion at work, it's not enough – they feel the least included at work at every level of management.
3. Millennials, Gen Xers and Boomers want different things from their leaders
Unlike their older colleagues, millennials identify leaders as connectors - people who connect a diverse workforce to a common purpose, have their employees' long-term growth and personal interests in mind. Millennials' ideal leaders show up during critical moments in their careers and personal lives, too.


4. Employee experience differs from region to region
While no surprise to any international expat, workplace experience can vary dramatically depending on where you work. In our Defining the World's Best Workplaces report, 3.4 million employees in 90 countries told us what their employee experience is like.
We found that a sense of community is vital for healthy organizational culture in the US and Canada, whereas psychological safety is critical in Latin America. Fairness is where leaders can shine in Europe, and sustainable work-life balance has employees speaking up in Asia.
5. Innovation isn't a top-down strategy
Change can flow from any person in any position on any team, so long as you build a culture of trust. In our Innovation by All report, we shared that companies that build what we call an "Innovation By All" culture generate more high-quality ideas. They also realize greater speed in implementation and greater agility.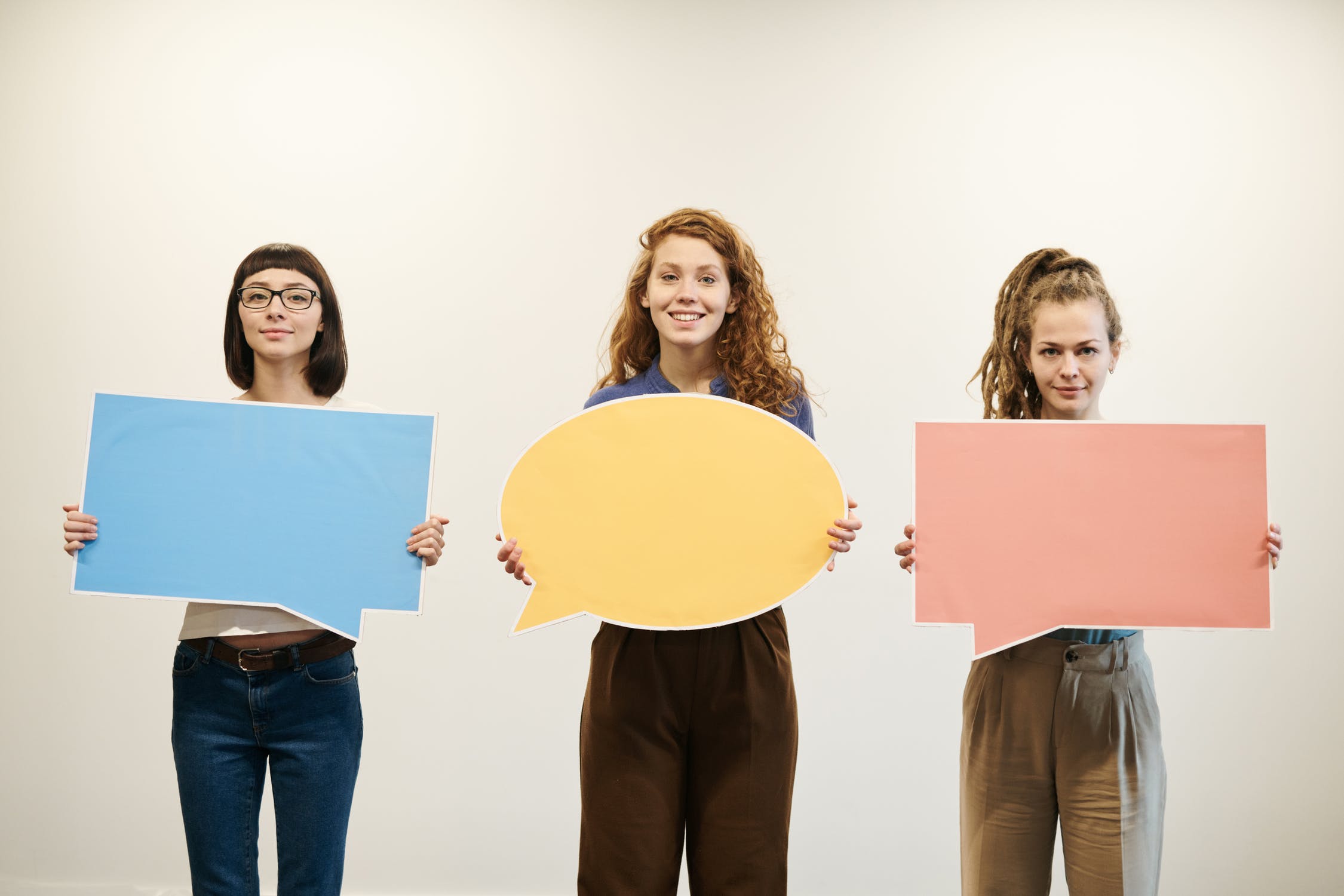 These companies enjoy 5.5 times the revenue growth of peers with a less inclusive approach to innovation. If you're looking to inspire your employees to think in new ways, our Innovation By All Series will help you lay the groundwork.
6. Diversity and Inclusion are gasoline for innovation
Our research into more than 800 organizations and some 625,000 employee surveys reveal two fundamental, related keys. First, an innovation culture needs a "For All" culture—a diverse work environment in which all employees feel safe and inspired to offer their unique ideas.
And to create a For All culture, organizations need what we call "For All Leaders"—leaders characterized by traits including humility, a focus on purpose, and the ability to foster connections between people.
Want more research insights on workplace culture? Browse our library of reports and resources for more.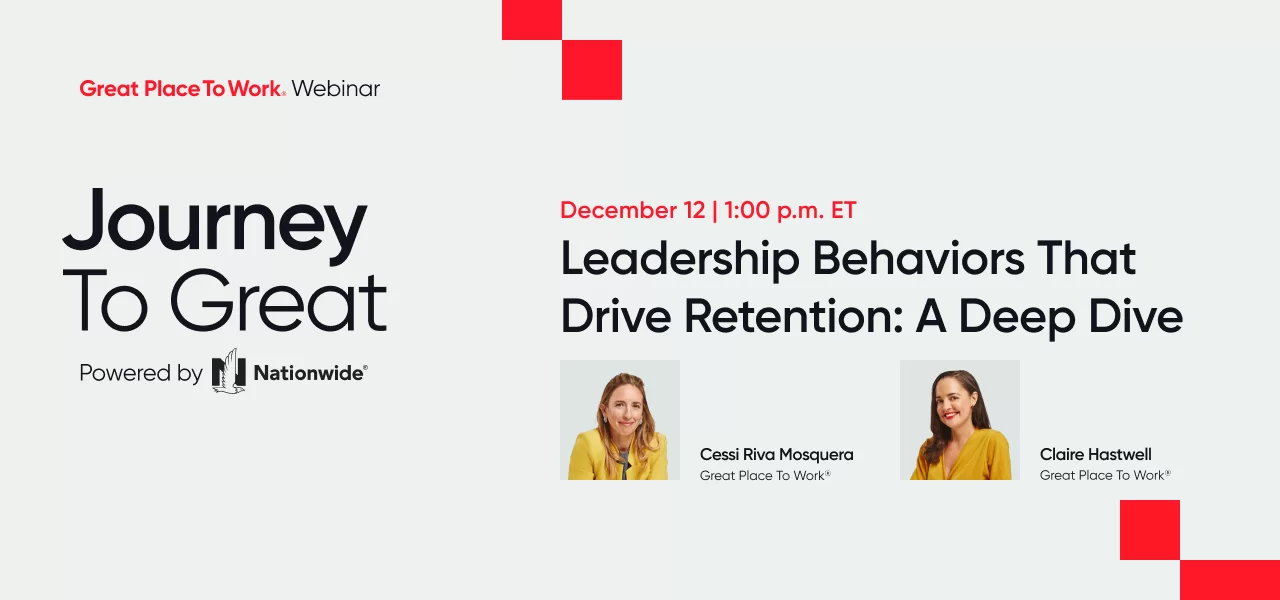 ---