Yesterday we recapped six ah-ha moments from the Great Place To Work® research team. Insights we hatched from the employee survey responses of more than 3.4 million employees in 90 countries. I'm on a roll, so here are six more brilliant brainwaves we had this year.
7. Employees fear robot-treatment more than robots themselves
We gathered and analyzed hundreds of thousands of comments from employees in the US through our culture management platform. When we looked at comments on automation, artificial intelligence, and robots, there wasn't anxiety about being replaced.
Employees spoke about fearing a loss of individuality, mounting stress dealing with rapid change, and a sense their employers don't care about them as people.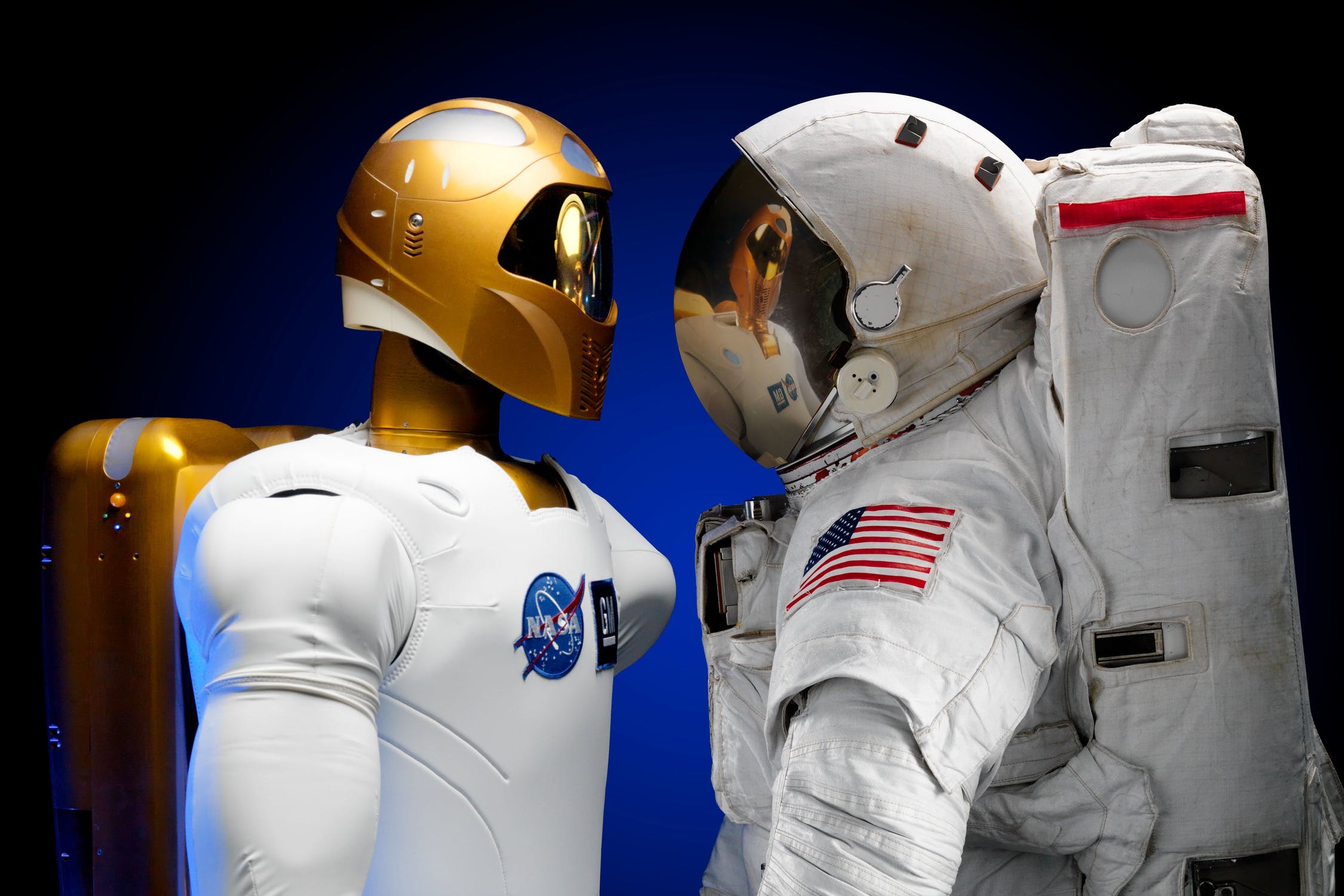 8. Employees don't value benefits by dollars
We analyzed employee comments and the benefit programs of companies rated highest by their people to understand what employees value in a benefits program. We found that the number of benefits offered didn't matter.
What mattered was that the benefits were accessible to everyone, regardless of tenure, gender, sexual orientation, etc. Looking to provide benefits that don't cost a lot but give a lot of value? See these innovative ideas.
9. Latin America leads the way in employee happiness
Employees in Latin America reported having the best workplace experience of any region. When they responded to the question, "Taking everything into account, I would say this is a great place to work," 70% answered positively at average organizations. This figure is 19% higher at the Best Workplaces in Latin America™ (89%) – the smallest gap among regions.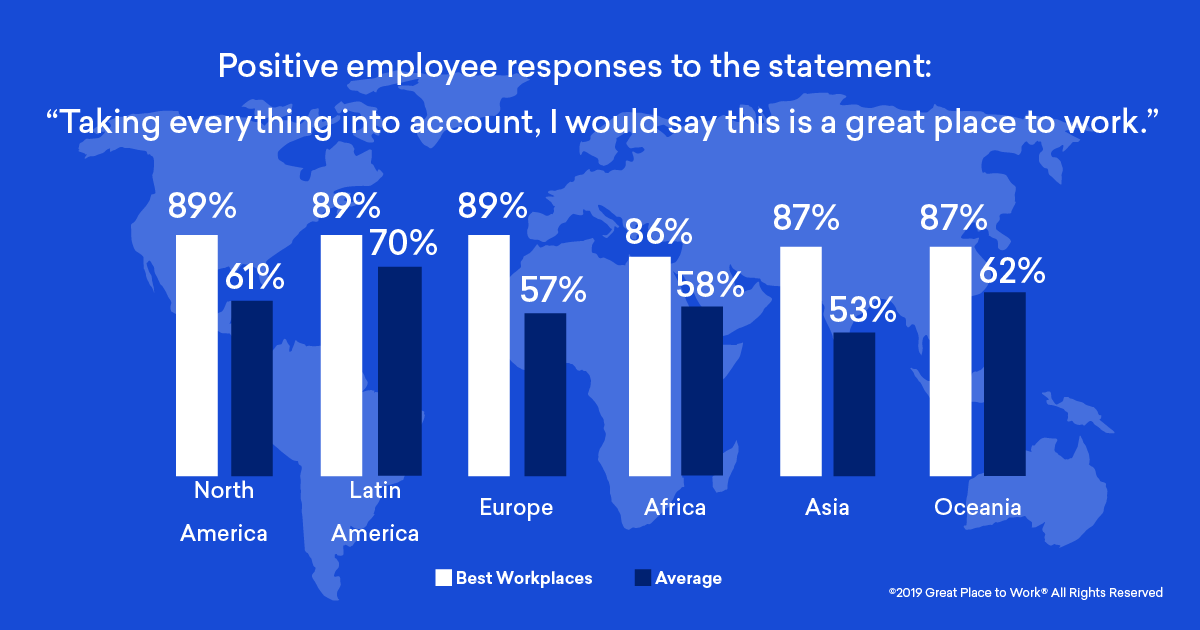 10. Community service enriches employee experience
Workplaces who topped our PEOPLE 2019 Companies that Care® list all instill the value of caring for the community to their employees.
From arming the disadvantaged with essential technical skills to helping students relieve their debts, these companies aren't willing to accept the disparity between the haves and the have nots. Read more about what these companies are doing in their communities.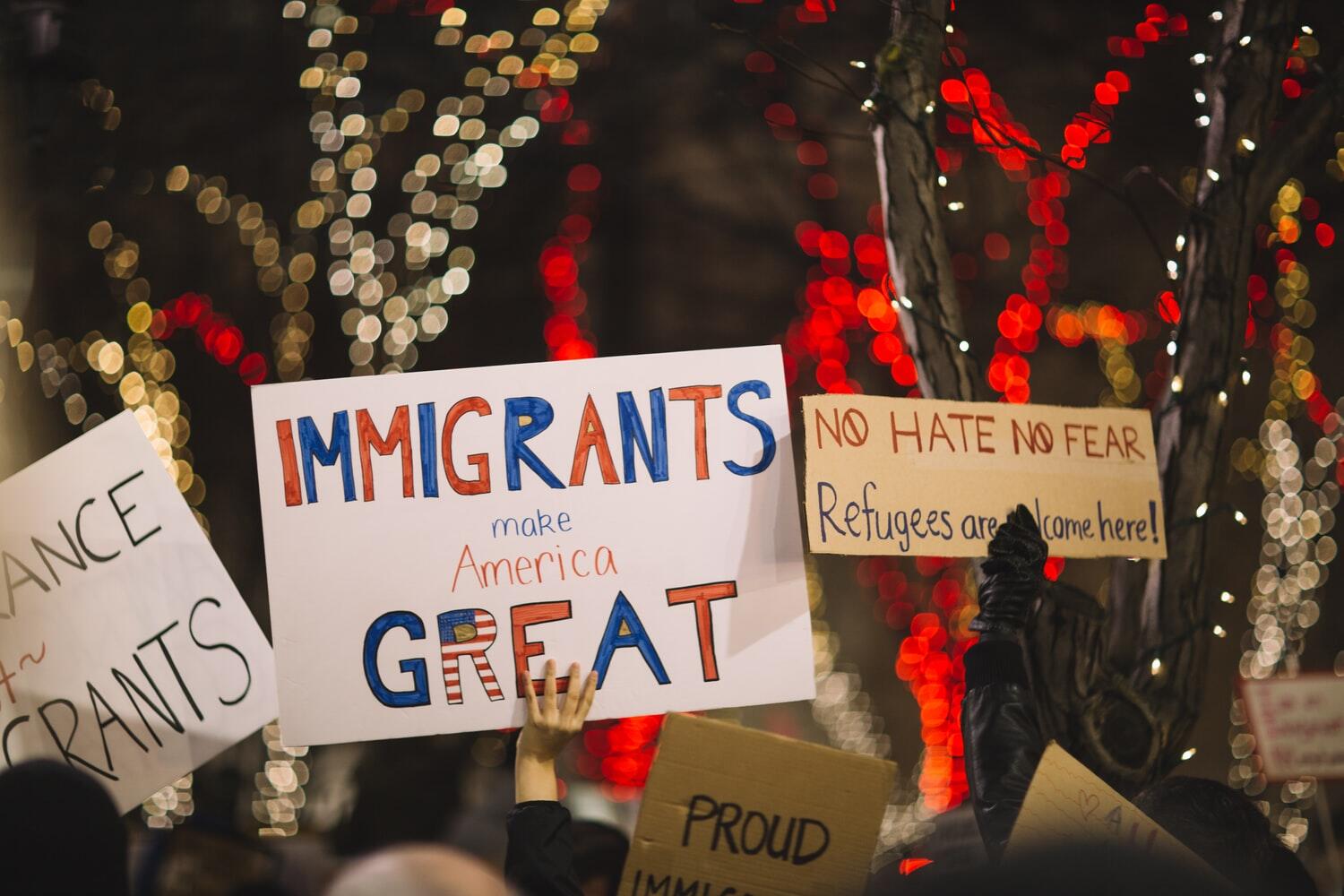 11. Men and women differ on what needs to improve about the workplace
When we were researching the 2019 Women in the Workplace report, we found that both men and women agree about wanting work-life balance. But they differ in describing what needs to change about the workplace.
Women most often describe aspects of the community, such as "compassion" and "acknowledgment." Men, on the other hand, tend to describe aspects of the work itself, using words like "product" and "integrate." Learn more about what separates the sexes in our report.
12. Retention is the best recruitment strategy
For small or medium-sized technology companies, recruiting can be an uphill battle since larger, better-known brands have the cash to splash on benefits and perks.
To even the playing field, companies today are focusing on building their employer brand and crafting a narrative that highlights the strength of their organizational culture. When companies get it right, employees are influential brand ambassadors.
This is especially true for millennials who are 149 times more likely to strongly recommend their company to others when it is a great workplace.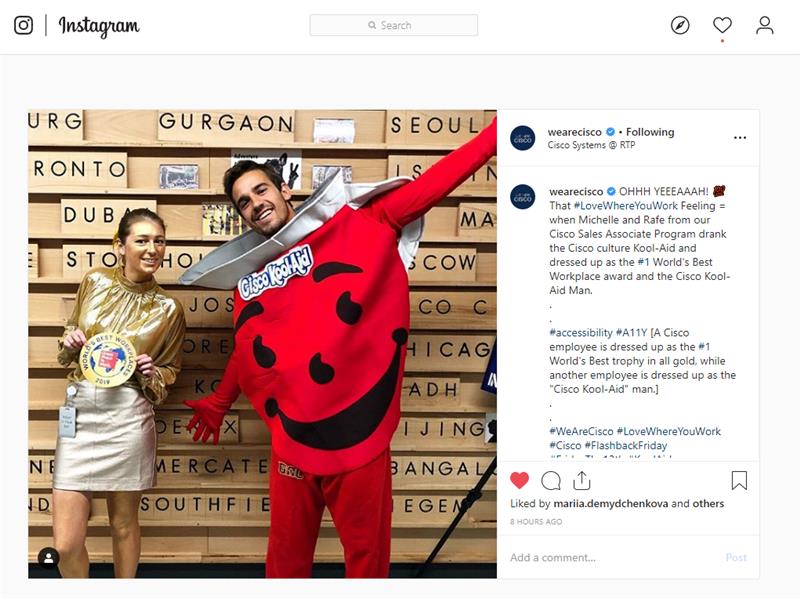 Our case study on Wonolo shows how Great Place To Work® Certification lives at the heart of their employer branding initiative.
Looking to stay on top of workplace trends as they happen? Sign up for our newsletter for more research, workplace culture best practices, case studies and more.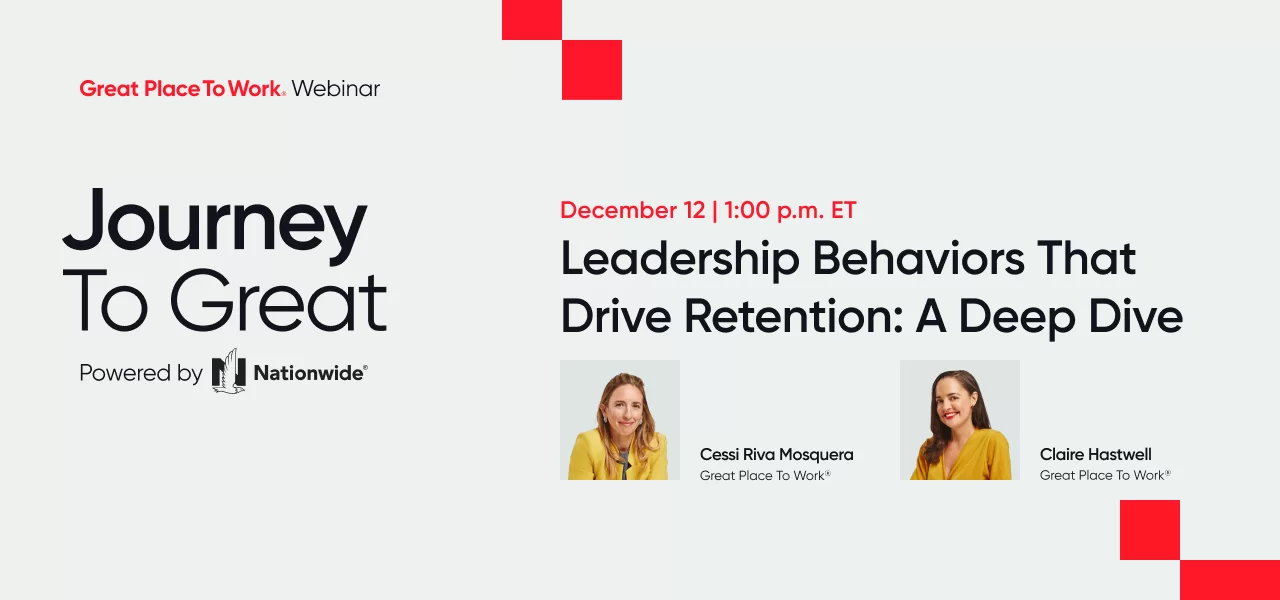 ---