In a previous post, we covered how Best Workplaces™ use employee groups and committees as an effective listening strategy. In this post, we'll cover the importance of authentic follow-up on employee feedback.
Why authentic follow-up on employee feedback is crucial
How does it make you feel when someone asks for your opinion but ignores your advice?
Making sure the employee voice reaches leadership is a critical first step, but without the proper follow-through, it risks doing more harm than good.
Many organizations are not clear about what they are planning to do with the results, and often do not follow up with the employees who participate. Failing to do this in an authentic way can negatively impact engagement.
Expressing appreciation for, and understanding of, employee feedback is essential to continuing the conversation in the long term.
The Best Workplaces commit to gathering feedback from employees and acting on that feedback in a way that builds trust:
Credit Acceptance: Taking action on results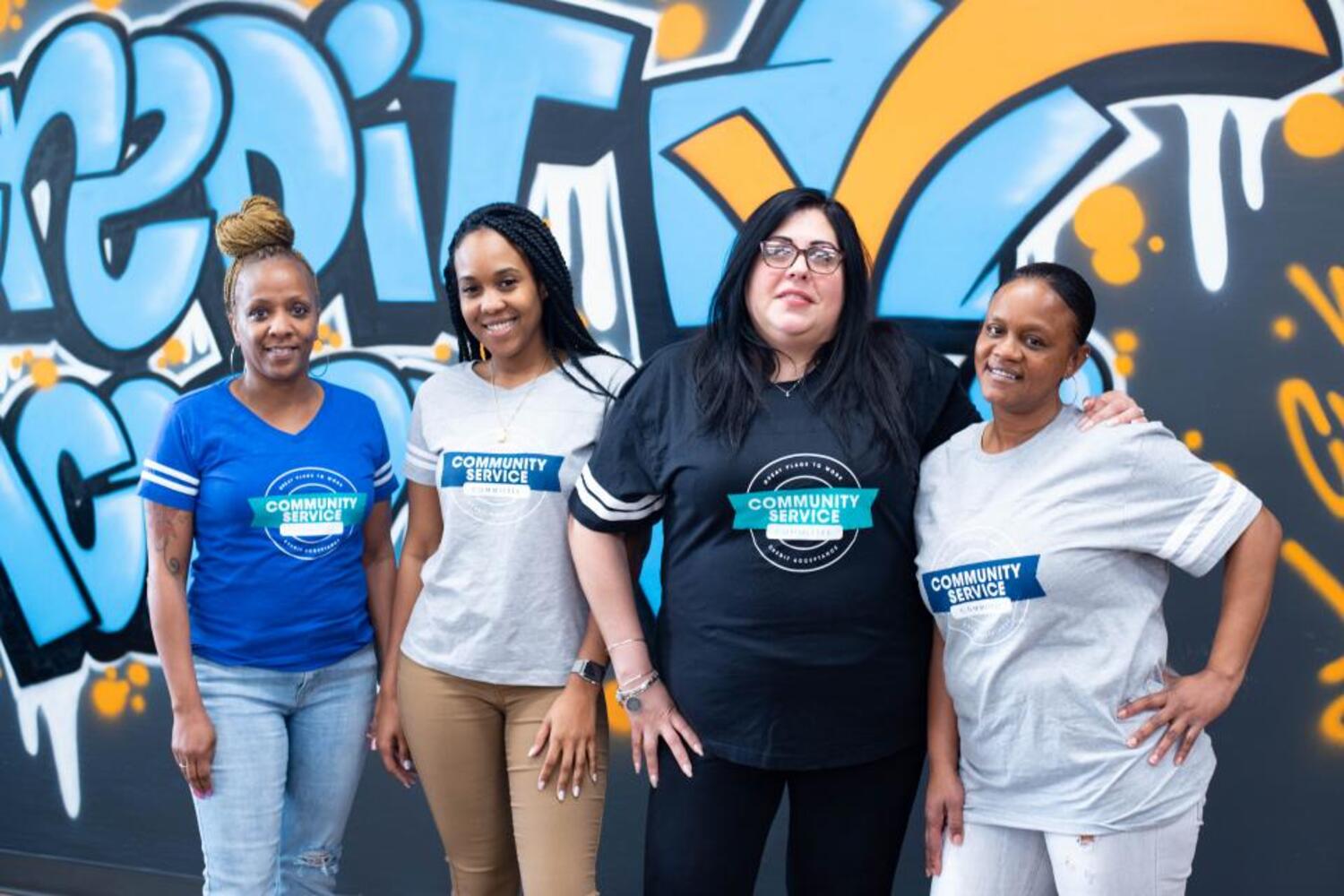 Photo: Employees at Credit Acceptance Corporation.

Credit Acceptance Corporation, an auto finance company, trains their leaders to address feedback using a consistent, clear process:
Organize all comments into themes to

ensure

team town hall meetings address all themes.

For each theme, respond in one of these ways:
Take Action: Say,

"

I will do this by this specific date," and follow up on the results.

State Position:

Say,

"

I won

'

t address this feedback, and here

'

s why," sharing the rationale and explaining why that makes sense for everyone.

Ask for Help: Say,

"

We need more information before we can answer this." Being honest about needing time to investigate an issue is a way to build trust.
PwC: Sharing results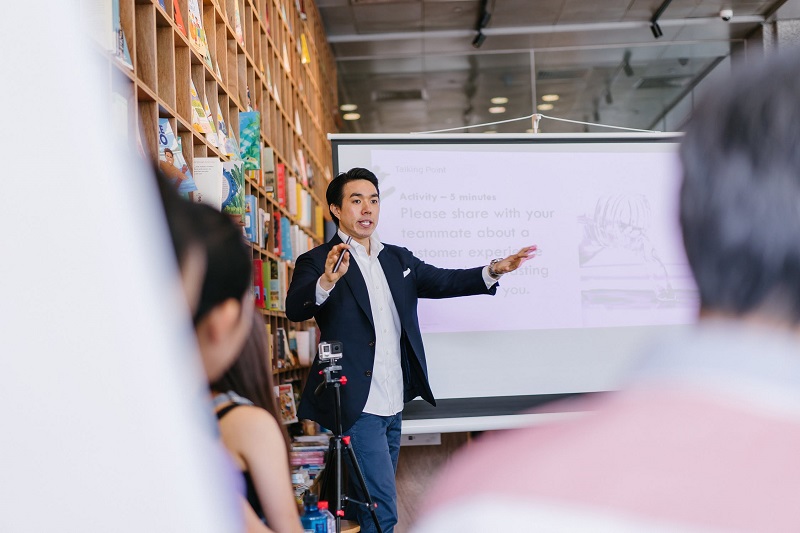 Photo: unsplash.
PricewaterhouseCoopers LLP (PwC), a professional services firm, shares employee survey results from its annual full-census Great Place To Work® employee survey with partners and staff. They call it the "People Survey."
Since the survey's inception in 2002, PwC has held leadership accountable for results and set clear expectations around improvement. Their Global People Survey score is one of the primary metrics that make up PwC's Human Capital Scorecard.
One of PwC's goals is to share best practices across markets and teams. To facilitate this sharing, PwC instituted a "best practice" series of facilitated presentations and discussions on topics that have proven successful in improving different areas measured by the survey.
This comprehensive approach to responding to and holding leaders accountable for survey results helps PwC show employees the company's commitment to listening and making positive changes.
Baird: Transparency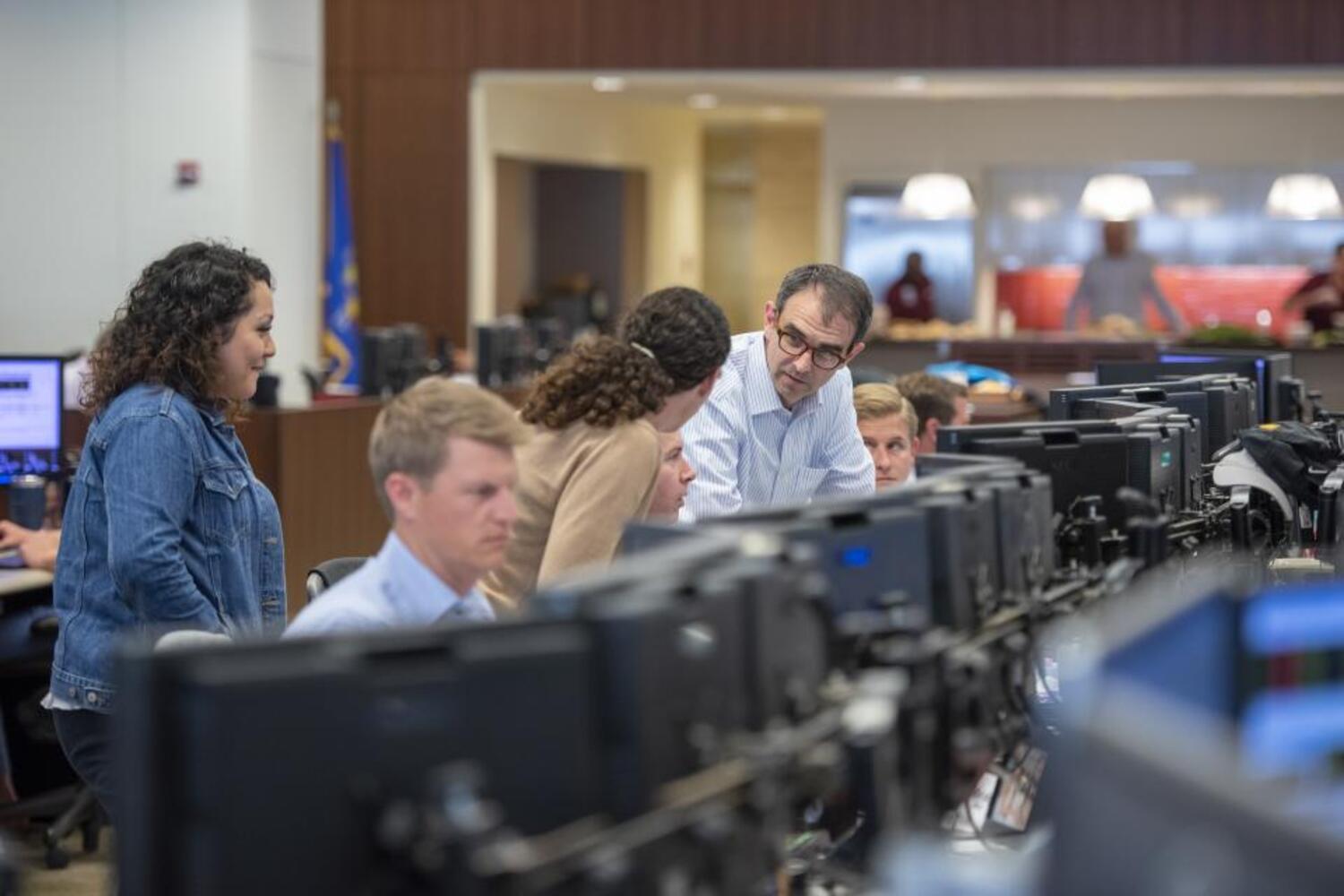 Photo: Employees at Baird.
Baird, a wealth-management firm headquartered in Wisconsin, recognizes that collecting survey data is only part of an employee listening strategy.
Senior leaders transparently share both the positives and negatives from their Great Place To Work® employee survey with associates.
Leaders facilitate focus groups involving associates at all levels to gain a better understanding of what associates see as areas in need of improvement.
Baird's "Human Capital Committee" defines the top three areas of focus for the firm and reports quarterly on action plans and progress to the CEO.
These measures ensure that the firm listens to associates and develops plans to continuously improve their workplace culture.

Want more listening techniques and ideas? Come back next week when we will cover the third strategy. For an employee listening tool built on 30 years of research, learn more about our employee engagement survey.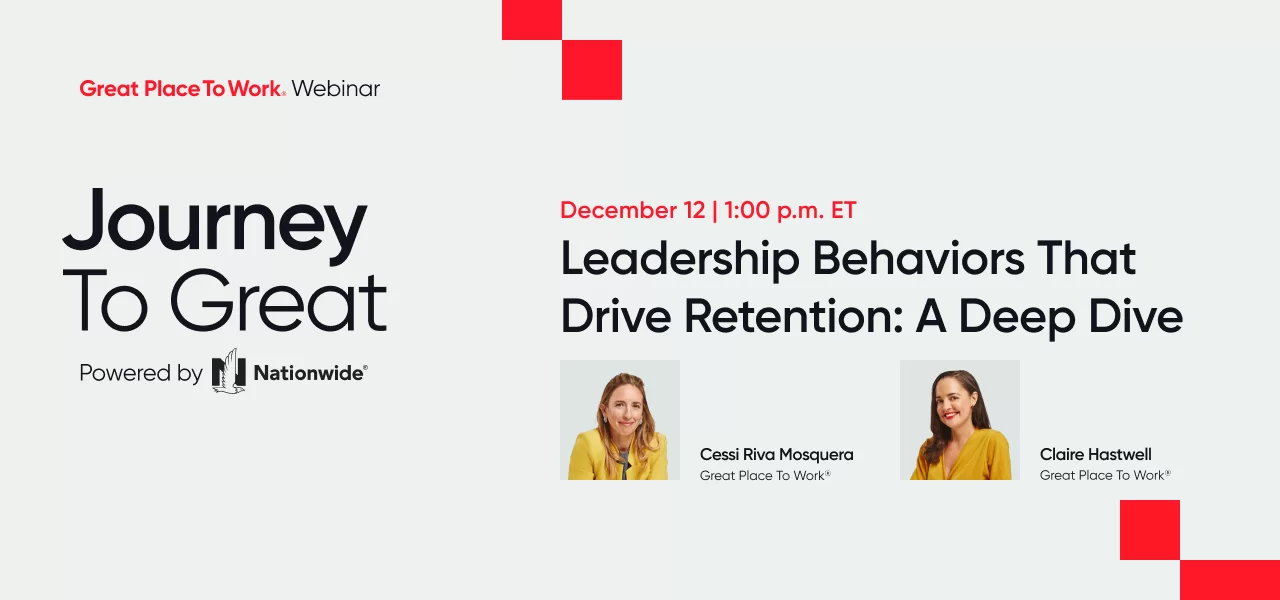 ---