Employee Resource Groups (ERGs) are key to creating more inclusive, successful organizations, especially in light of the racial equity reckoning of the past several months.
But employees active in ERGs have it tough, and many company executives are unaware of the challenges. As a result, organizations are missing opportunities to make the most of ERGs and to recognize the groups as leadership incubators.
These are among the key findings of a Great Place To Work® case study on ERGs. The research reveals that employees playing leadership roles in ERGs experience far less support for the groups than what company executives believe there to be.
ERG members also tend not see involvement in the groups as helpful to career progress, while business leaders assume that it will be. And when it comes to feeling a sense of belonging at work, there's a significant divide between ERG leaders and their "executive sponsors"—senior company leaders who pledge to assist ERGs.
In particular:
100% of executive sponsors of ERGs say company leadership encourages participation across ERGs. Only 52% of ERG leaders think that's true




78% of executive sponsors believe involvement in ERGs support career advancement, but only 40% of ERG leaders agree

This disconnect shows up in feelings of belonging as well – 91% of executive sponsors feel a sense of belonging at work, but only 76% of ERG leaders say the same
This research involved three Best Workplaces and roughly 80 ERG leaders and executive sponsors. We surveyed both ERG leaders and ERG executive sponsors to explore how similar their perceptions were on multiple issues related to diversity, equity and inclusion.
How ERGs drive company success
In the months since the murder of George Floyd, ERGs are emerging as a focal point of attention to equity issues in corporate America. ERGs are groups where historically marginalized employees have gathered to offer support to one another.
Members typically volunteer their time to hold meetings, arrange professional development activities and assist in company recruiting efforts.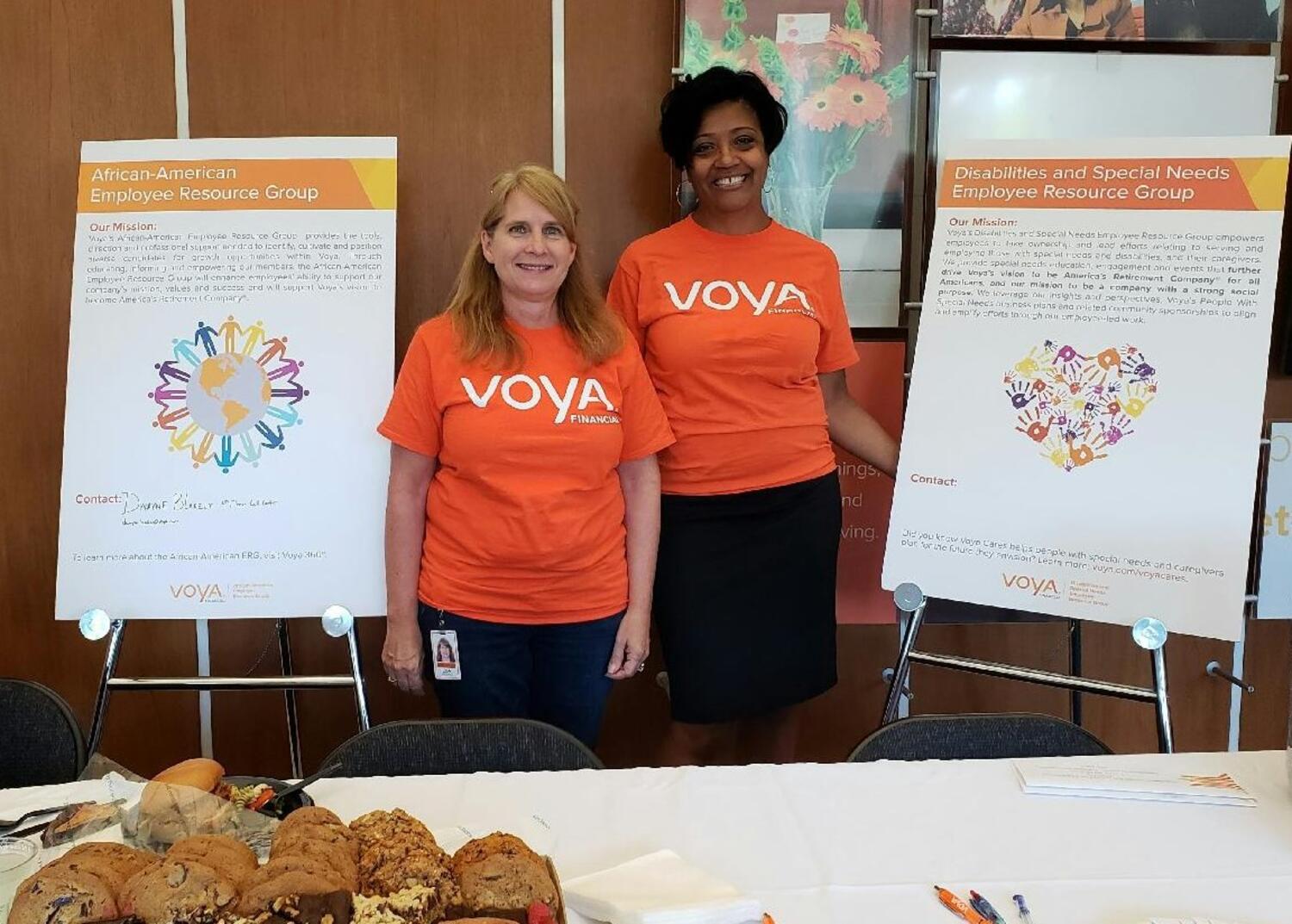 Image: Voya Financial employees representing Disabilities and Special Needs and African American ERGs.
ERGs also are increasingly vital to business strategy as organizations seek to improve their diversity and inclusion outcomes, innovate more effectively and serve more diverse markets. And many companies have turned to them to learn more about how to create a truly For AllTM workplace, where everyone feels a sense of belonging and can bring the best of themselves to work.
Our study found that ERG leaders are positive about their organizations overall. More than nine in 10 respondents said their companies are consistently taking meaningful actions to create a better society for all.
It's not easy being an ERG
Still, ERGs leaders face challenges. They typically lack budget, resources, authority and allies, and they feel underappreciated.
Three out of 5 ERG leader have an individual contributor role. That is, no formal management position or authority in the organization

Roughly half (51%) reported having an annual budget of $5,000 or less

In over 50% of their written comments, ERG leaders identified resources as a top theme Time, money, dedicated support and recognition were the top responses to the question of what would best improve their ERG's ability to meet its goals and objectives
Bagels, but what about the ERG budget?
Information about the dearth of resources for ERGs also surfaced during Great Place To Work's recent For All Now Forum, a gathering of diversity, equity and inclusion leaders. During the September event, one attendee shared this comment: "There's more spent on a bagel budget than the ERG budget."
Another participant made a similar point—suggesting that a company may offer a $100,000 donation to racial justice organization but put only $500 into the ERG budget: "Internal and external communications have to match."
Recognition omission
But it's not just a money matter for ERG leaders. In our survey, 44 percent of the comments implied that work that goes unrecognized and lacks support and engagement from company leaders.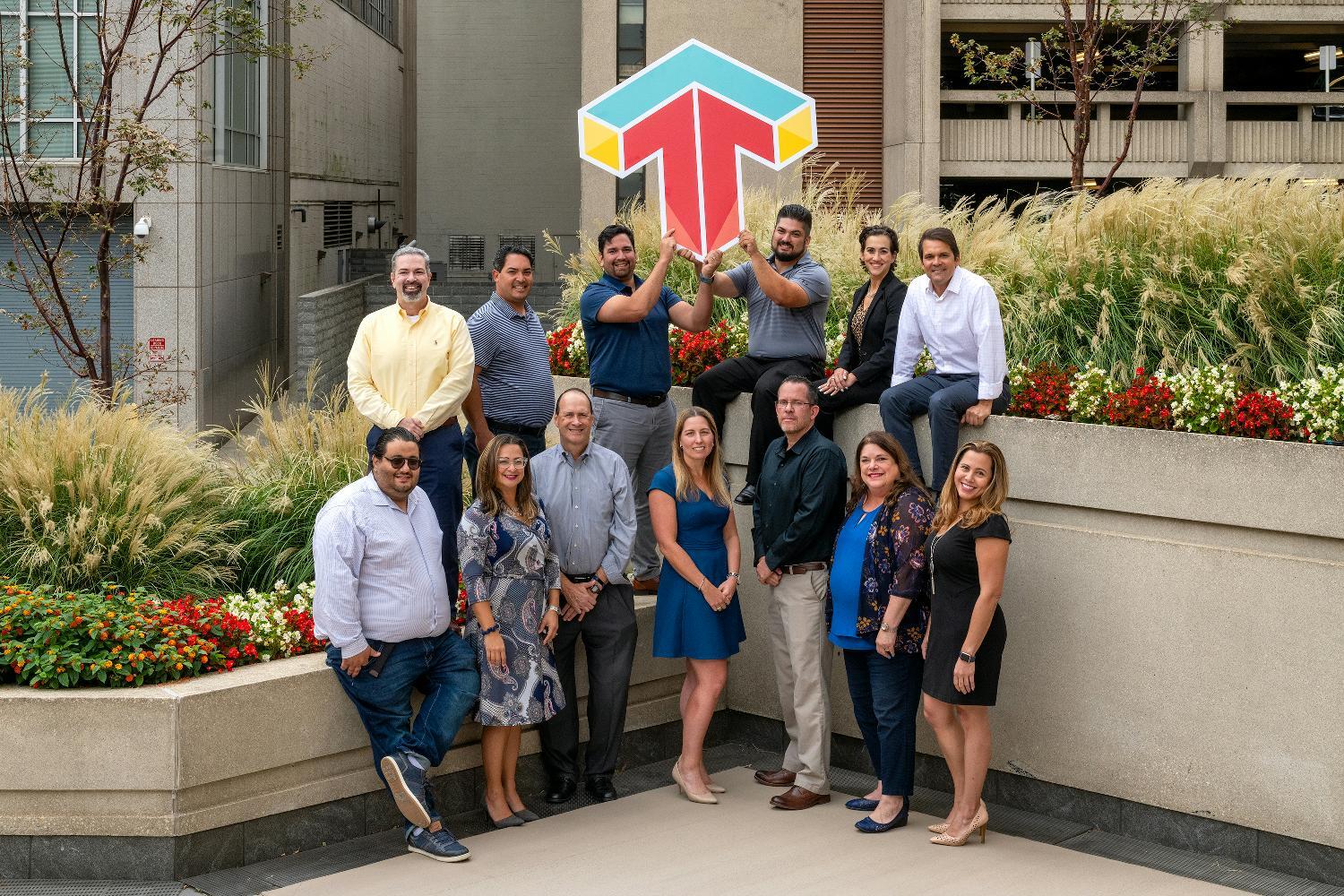 Image: ERGs at Reynolds American provide a network of support that fosters growth and development.
Although ERG leaders are generally stepping up to make their companies better, they have their doubts about how equitably their organizations make decisions about promotions. Just 64 percent of the ERGs surveyed reported that promotions are fair at their company; that's 10 percentage points below the average at the Fortune 100 Best Companies to Work For.
Size matters
Finally, size makes a difference when it comes to ERGs. When groups have more people, they have more support and more influence. In our data, when groups have 100 members or more, they are 2x more likely to serve as a strategic resource for their organization.
The takeaways from the research are clear.
If your organization wants to advance diversity, equity and inclusion as well as business results, tap your ERG leaders

But first, listen to them through surveys and focus groups, looking out for gaps in experience

Next, support them with a meaningful budget, involvement from senior leaders and career advancement assistance

Finally, help ERGs grow in numbers to reach critical mass—to benefit both members and the organization overall
Sign up for our newsletter to stay abreast of our research into ERGs, DEI and other workplace culture topics.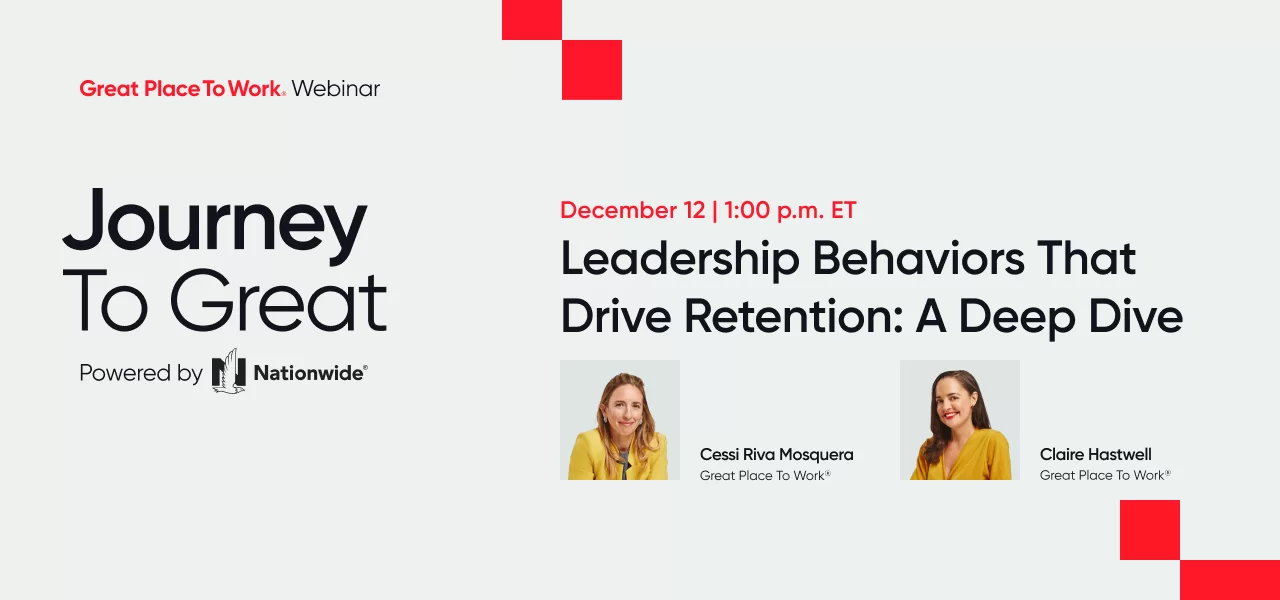 ---