Investments in People are Investments in Profits
I do not believe it is possible to create a great workplace, if you do not understand what your employees go through, how your employees perceive management, and how the decisions being made by "corporate" are impacting the employee experience on the front line (after all, that's the business we're in here at Great Place To Work)!
This is what fascinates me about CBS's Undercover Boss, which puts executives under cover inside their own organizations to gain a first hand perspective on the employee -experience.
This past week on Undercover Boss, Lynn Zappone, Chief Talent Officer at Popeye's Chicken, went undercover at several of their Louisiana and Mississippi outlets as a food prep worker, food server, and janitorial staff member. The program was really heart-warming, both in the stories and attitudes demonstrated by Popeye's employees, but also in Lynn Zapone's response. Not only was she touched by these individuals, but she saw their experiences, frustrations, and challenges from the perspective of all Popeye's employees, and her response was to identify solutions and develop programs that would positively impact more employees than those with whom she personally connected.
One lesson that all leaders can learn from Lynn's experience is to contemplate the real impact that cost cutting has on long- term profit creation. Over the course of the program, it was revealed that Popeye's had done away with their employee food discount program and employee of the month programs. Additionally, they failed to provide employees with the appropriate tools needed to perform the routine facilities maintenance that was part of their jobs. What probably seemed like easy costs to eliminate from the budget, actually had profound impacts on how employees perceived the organization. If the belief that happy people equal happy customers and that happy customers equal profits, the real value of cuts that impact people needs to be considered before a long-term loss is suffered in pursuit of a short term gain.
Another lesson that came through loud and clear is that leadership needs to be visible for employees to trust their intentions. One employee referred to the company's leaders as the "corporate clowns," as people who were out of touch with the employees and their job roles. In her closing reflections, Lynn vows to spend more time visiting outlets and listening to employees. I think Lynn will discover that this act is even more impactful when it's not done under cover, but done as a leader who is there to listen and show authentic care.
How does Senior Leadership at your company connect with employees?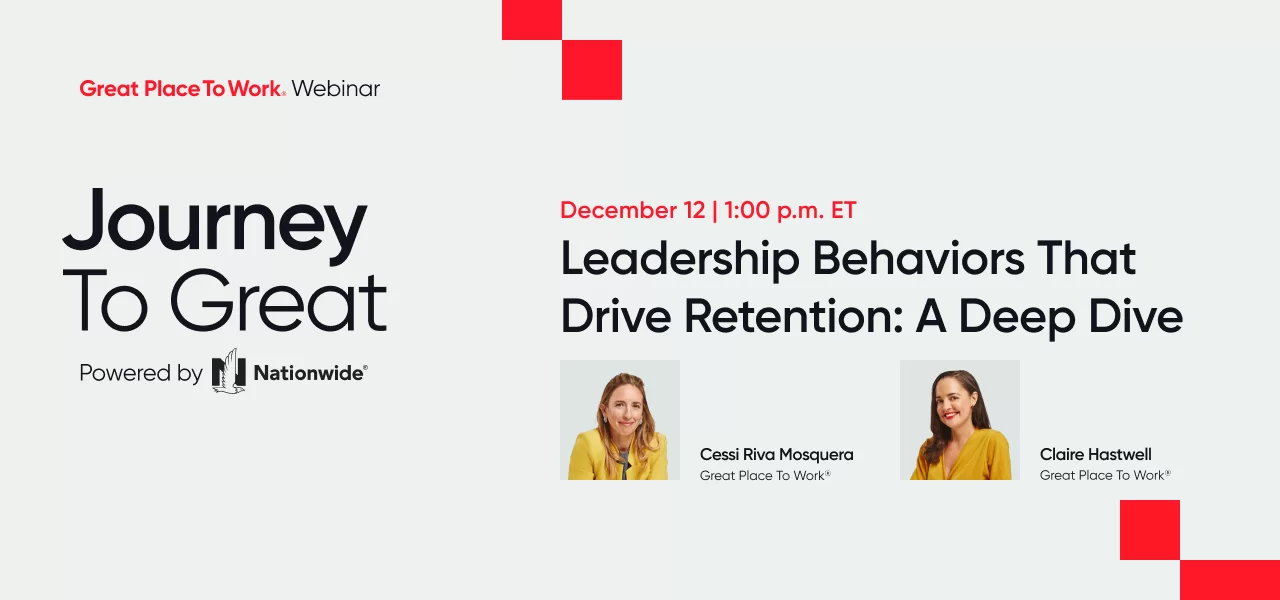 ---