The Best Workplaces for Parents™ in 2023 list is here! See the full list of winners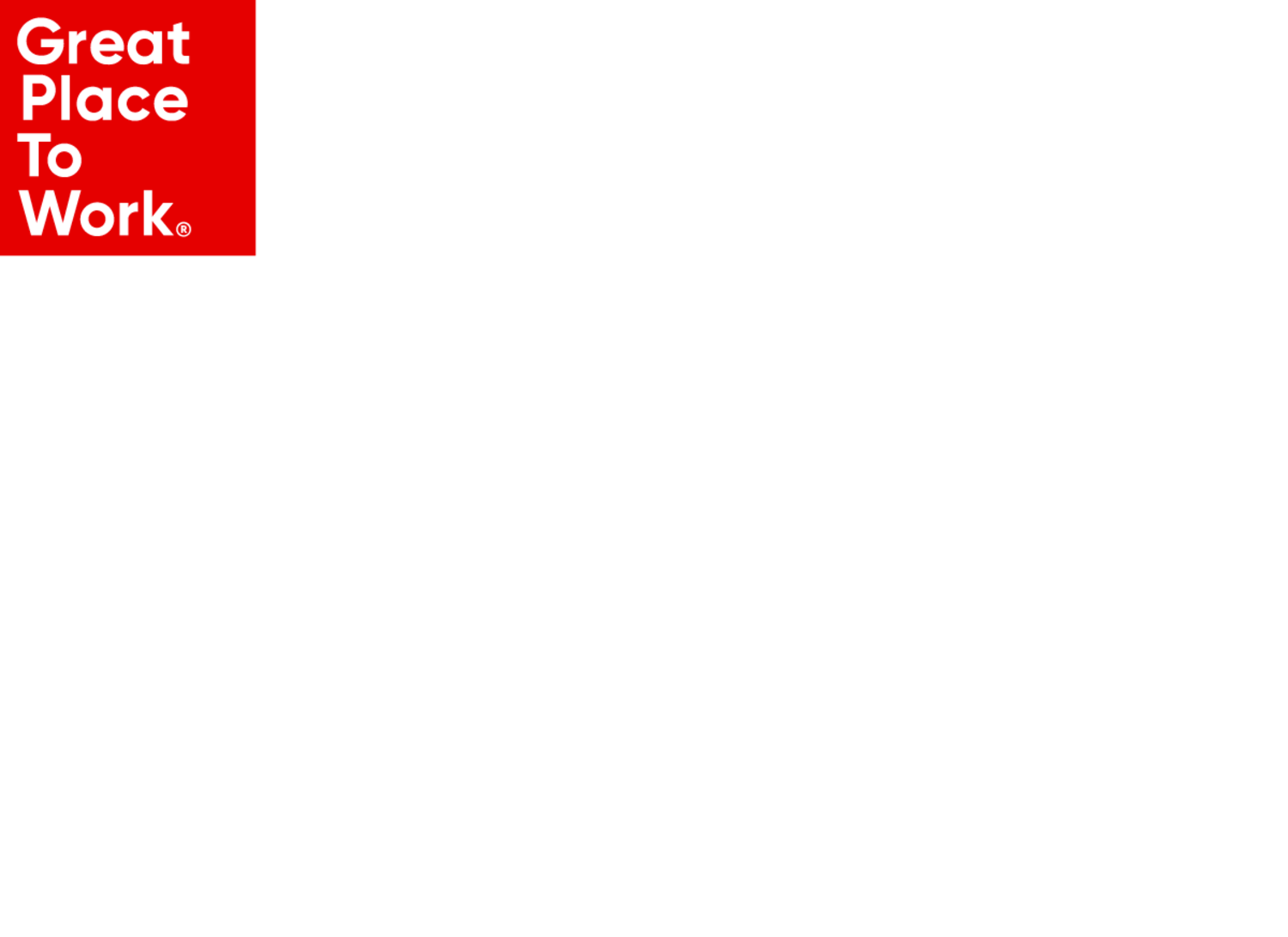 The best workplaces in the world have risen to the challenges of 2020 in truly amazing ways by putting their people first.
These companies have the highest levels of trust and most inclusive cultures in the world.
They not only survived 2020, but  have seized the opportunity to become better—to courageously connect in new ways, to deepen their commitment to their communities, and to get  creative in how they care for their people.
2020 Global Culture Leaders
Learn more about the people at our top three workplaces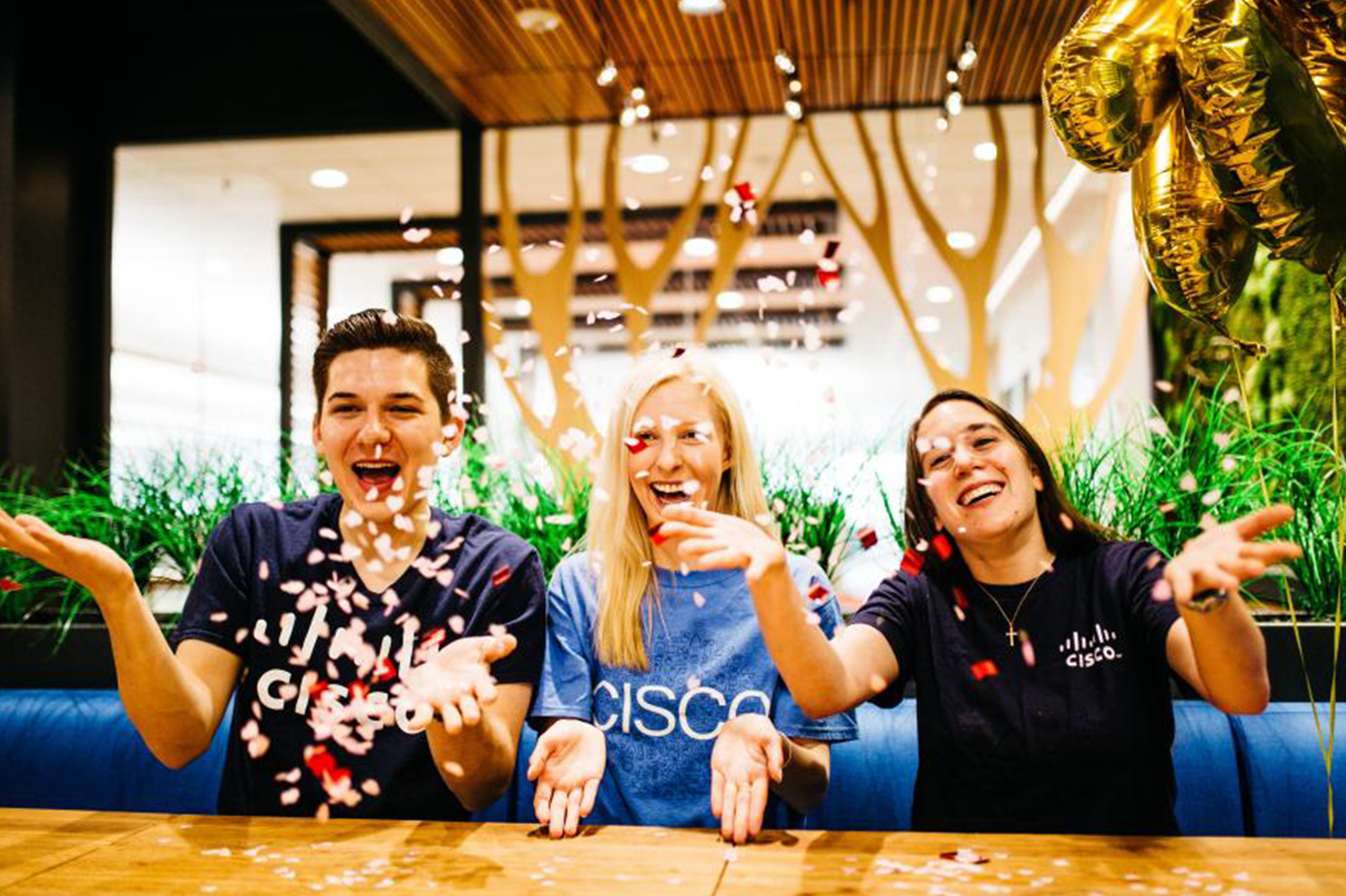 #1 - Cisco
As millions of workers worldwide went remote, demand for Cisco's collaboration technology tripled.
Employees worked around the clock to provide those critical connections for teams, and Cisco leaders dared to trust clients with new lines of credit.
The courage continued as Cisco's leaders faced the racial reckoning with bravely creating space for tough, yet supportive conversations.
Watch Cisco CEO, Chuck Robbins address its placement and employees.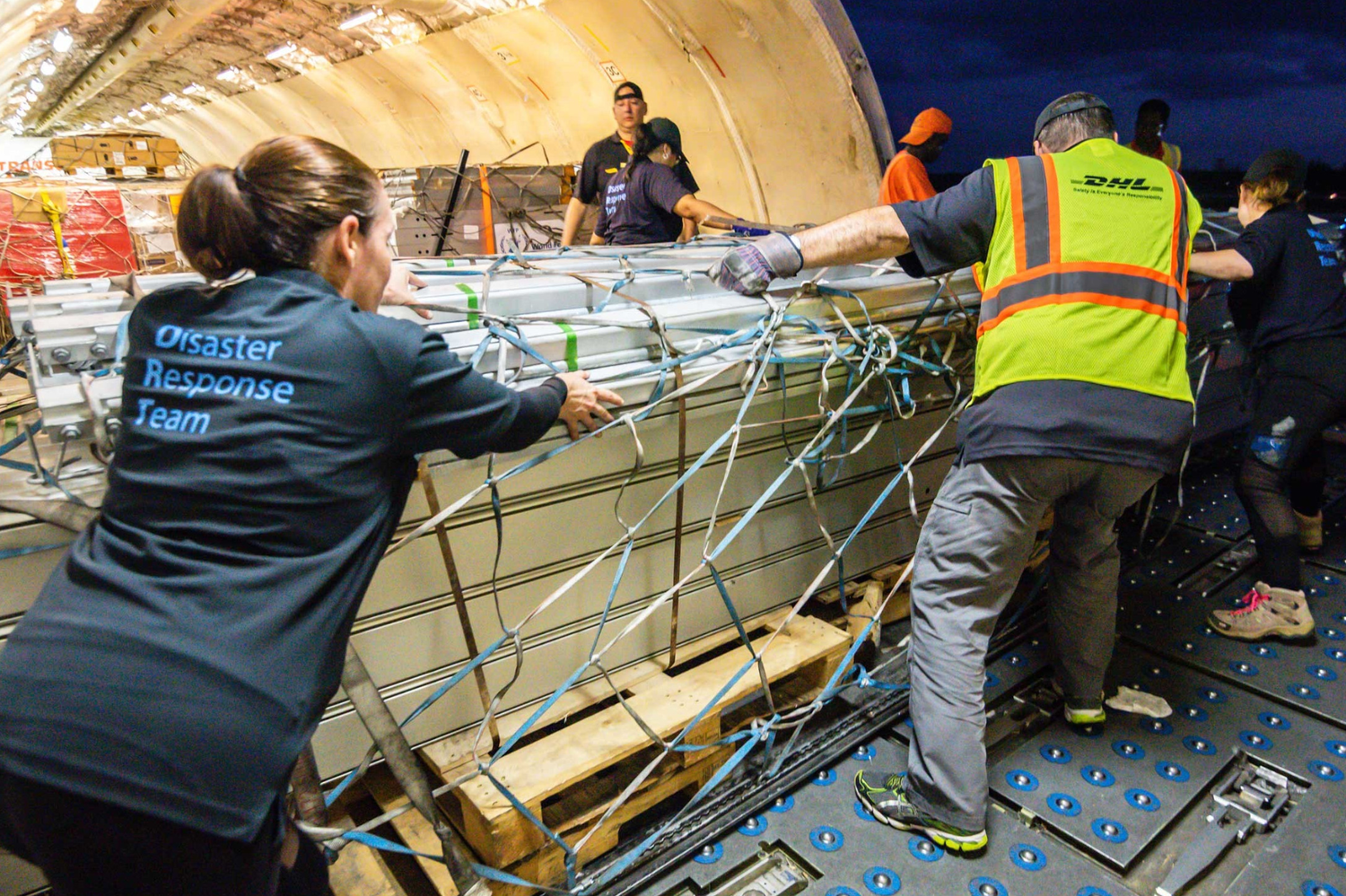 #2 - DHL Express
When the pandemic struck and commerce all but ground to a halt, DHL Express continued to deliver on its promises to employees, customers and our global society.
By safeguarding the physical and emotional wellbeing of its people and using the health crisis as a reason to double down on its mission to improve lives, the world's most global organization deepened its commitment to community.
Hear DHL Express CEO, John Pearson discuss what employees and this ranking mean this year.
Ready to earn a spot on next year's list?
Get started by becoming Great Place To Work-Certified™!
Global CEO Perspectives
Hear from the CEOs at our top World's Best Workplaces on what makes their employees resilient even in the toughest of times.