Looking for some inspiration to propel you forward at work?
We have just the thing. This year's Great Place To Work For All conference brought together top business leaders from many different industries and perspectives to chat about key issues affecting work: the changing job landscape, what it takes to be an effective leader today, and how to create a workplace that values and empowers all employees, no matter their role or background.
Out of these discussions came insightful advice for leaders and inspiring visions for the future of work. We've pulled together 11 of our favorite leadership quotes for you below.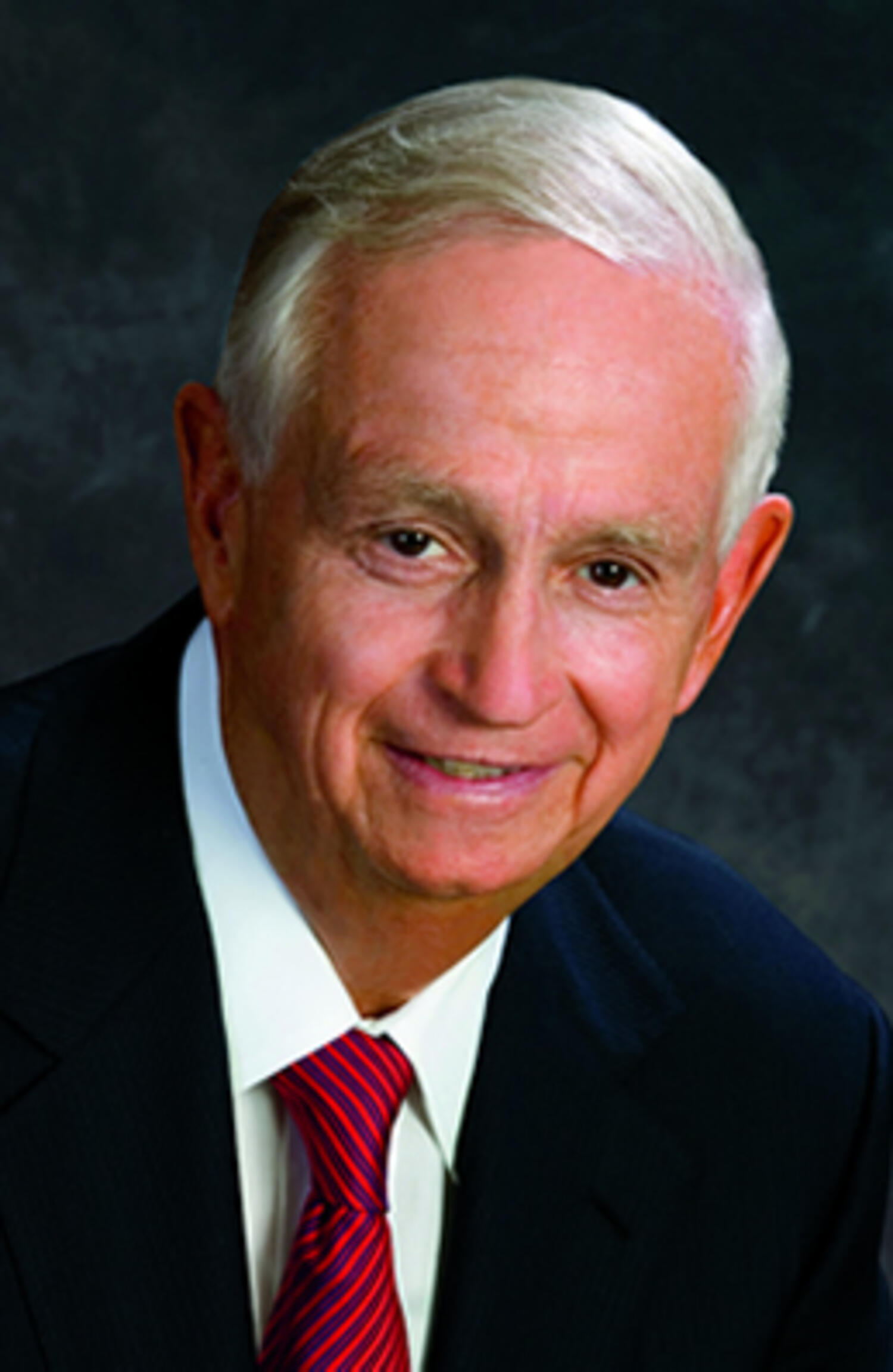 "That was established 90 years ago, our belief: Take good care of the people, they'll take good care of the customer, and the customer will come back."
J.W. Marriott, Jr. Executive Chairman at Marriott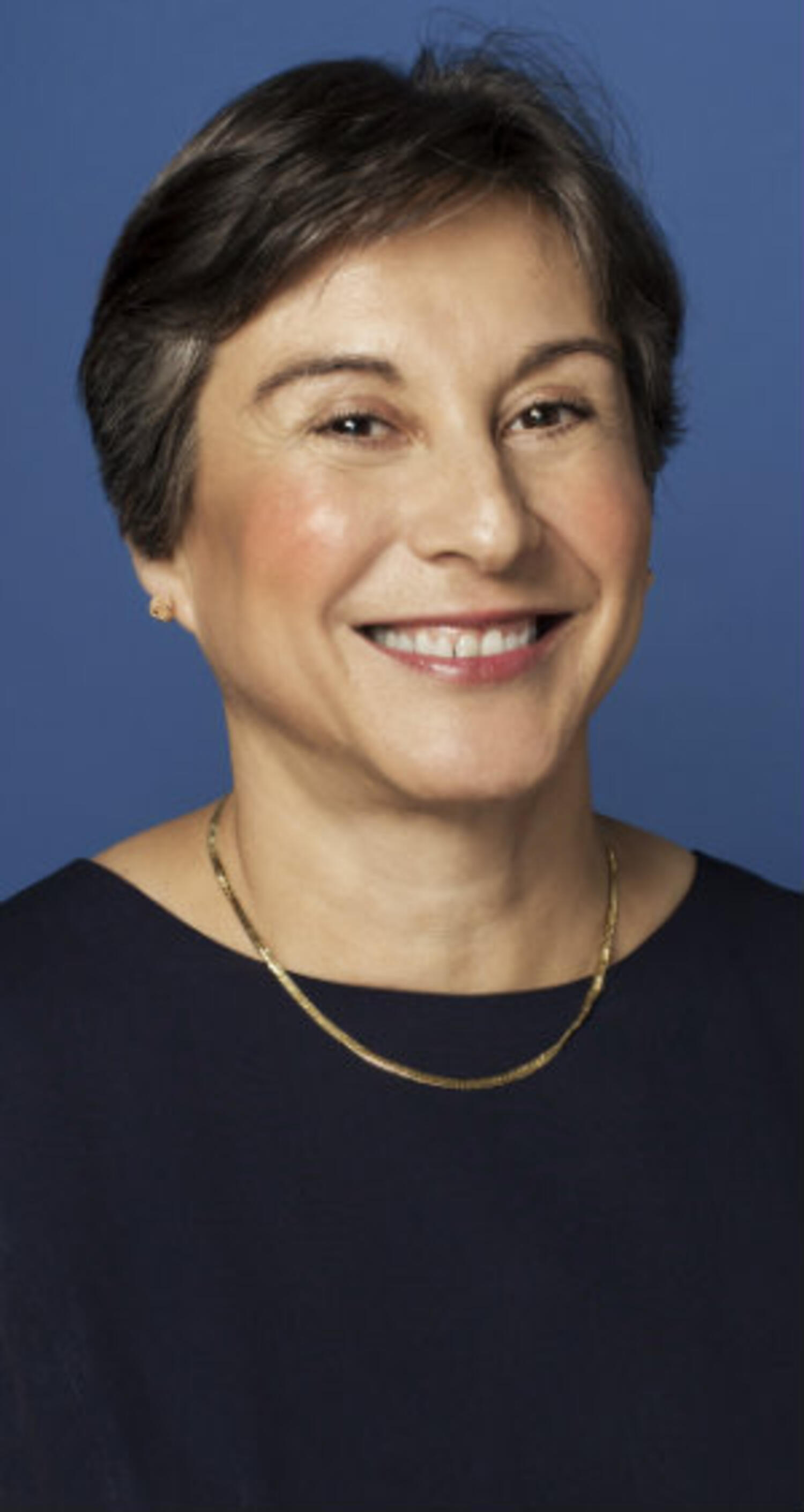 "Being bold is not being reckless. Being bold means pushing yourself to step outside of your comfort zone and take calculated risks and focus on a series of steps that you know you can achieve. If we aspire to transform what is around us, we must first be willing to transform ourselves."
Marcia Morales-Jaffe, SVP, Chief People Office at PayPal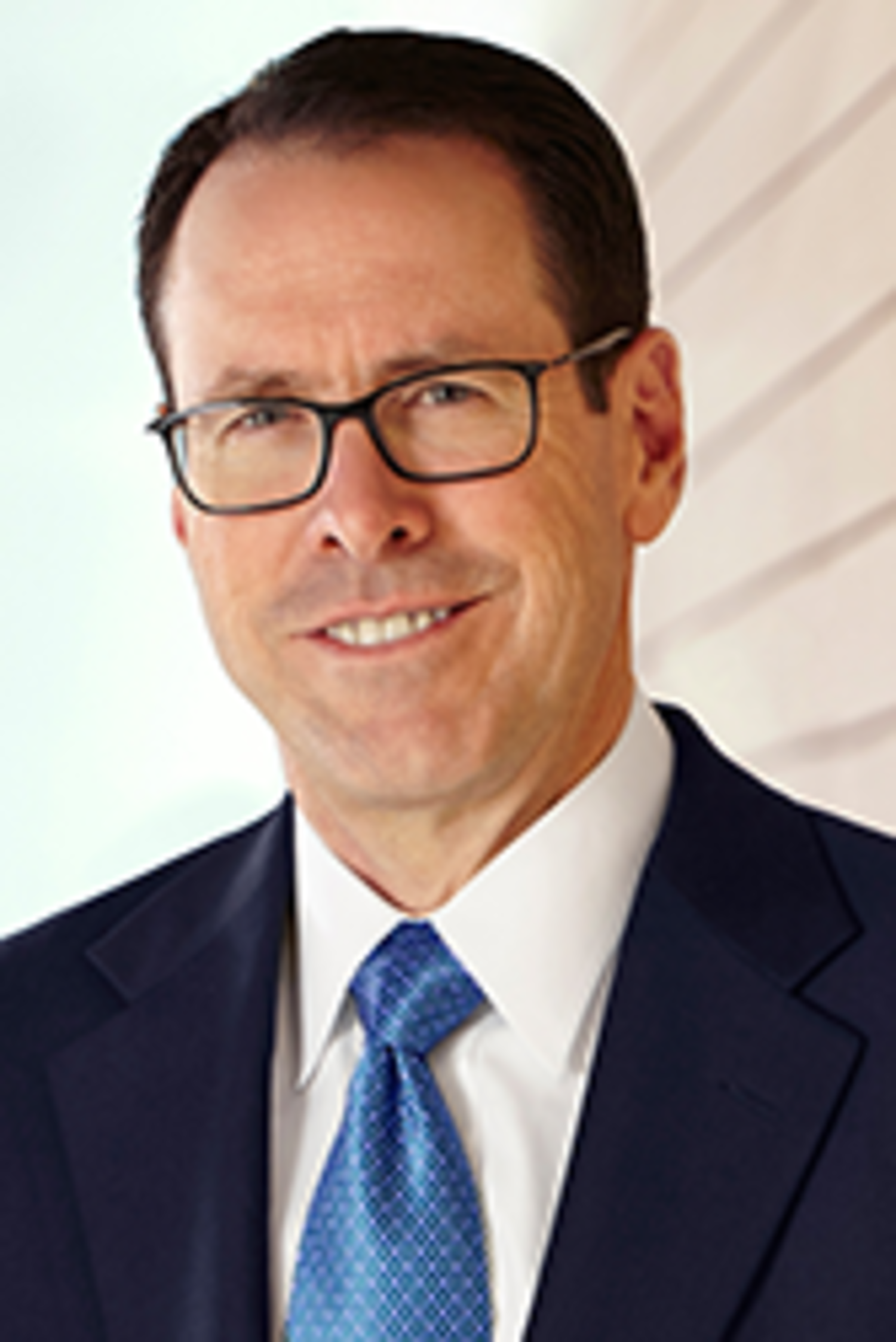 "Whether it is work force re-skilling, whether it is racial tension, whether it's taking on issues like immigration or education… I think we have a responsibility to our shareholders to tackle these issues. A company like AT&T will generate $160 Billion of revenue just out of America in this year. Just out of the US. We have to ask ourselves: 'if we want to grow and prosper in this country over the next 10 to 15 years, what has to be happening in the United States to make that possible?'"
Randall Stephenson, Chairman & CEO at AT&T
"I think about people who are right now 10 to 12 years old, and the workplace that they're going to enter. That's what 2030 is about for me. It's not about me. It's not really about you. It's about what can we create to create a change, so that the work experience for people is equal and fair for everyone."
Michael Bush, CEO at Great Place To Work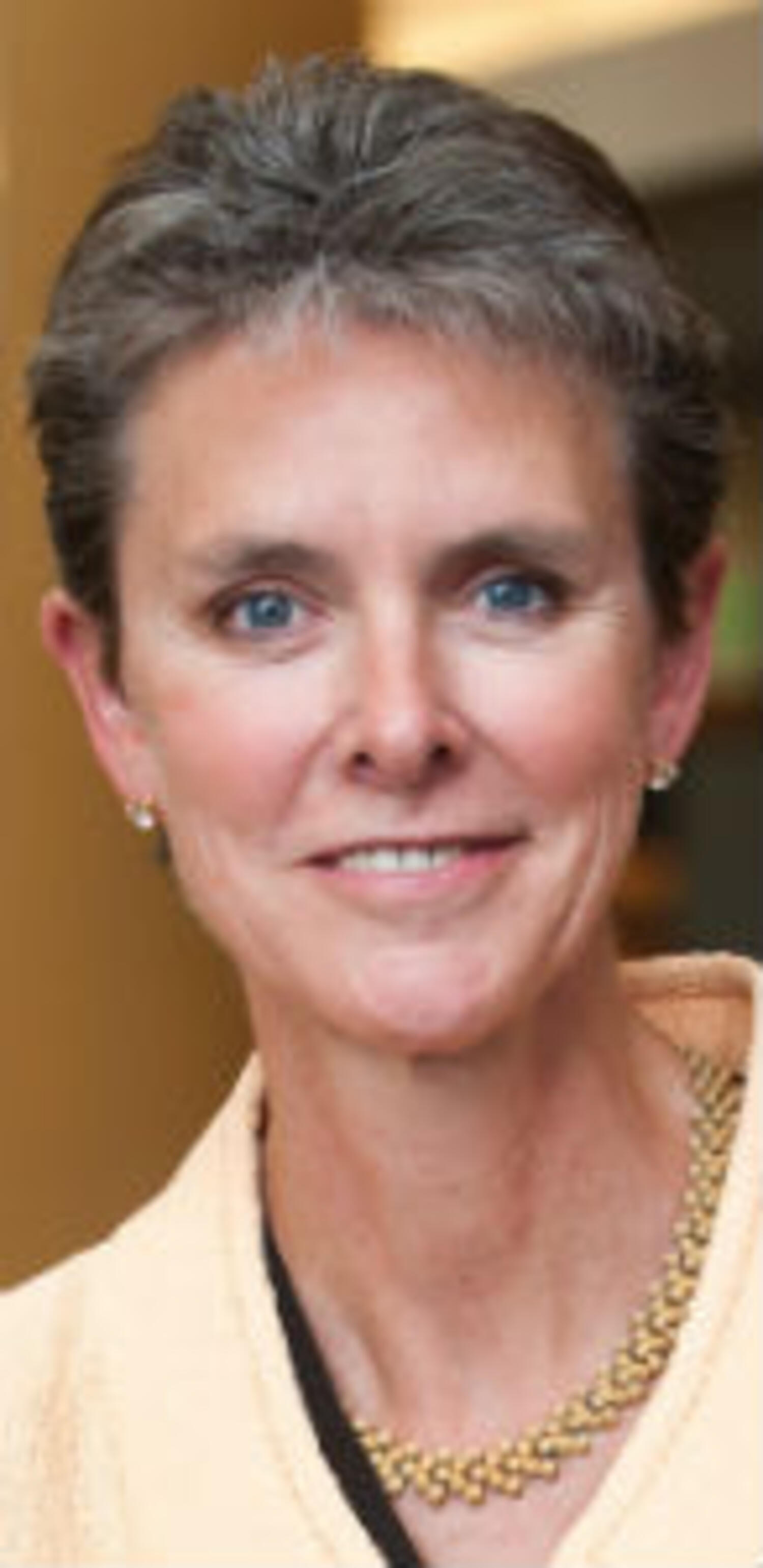 "Five years ago, I came out as leader who is gay. In that one moment, I became the most senior out female business executive in the world...I'm thankful that more of our employees in our workforces around the world are feeling free to be who they really are. I encourage you to encourage them. Nobody should have to live their life in black and white, because if they are, we're not getting the best of them."
Beth Brooke-Marciniak, Global Vice Chair, Public Policy at EY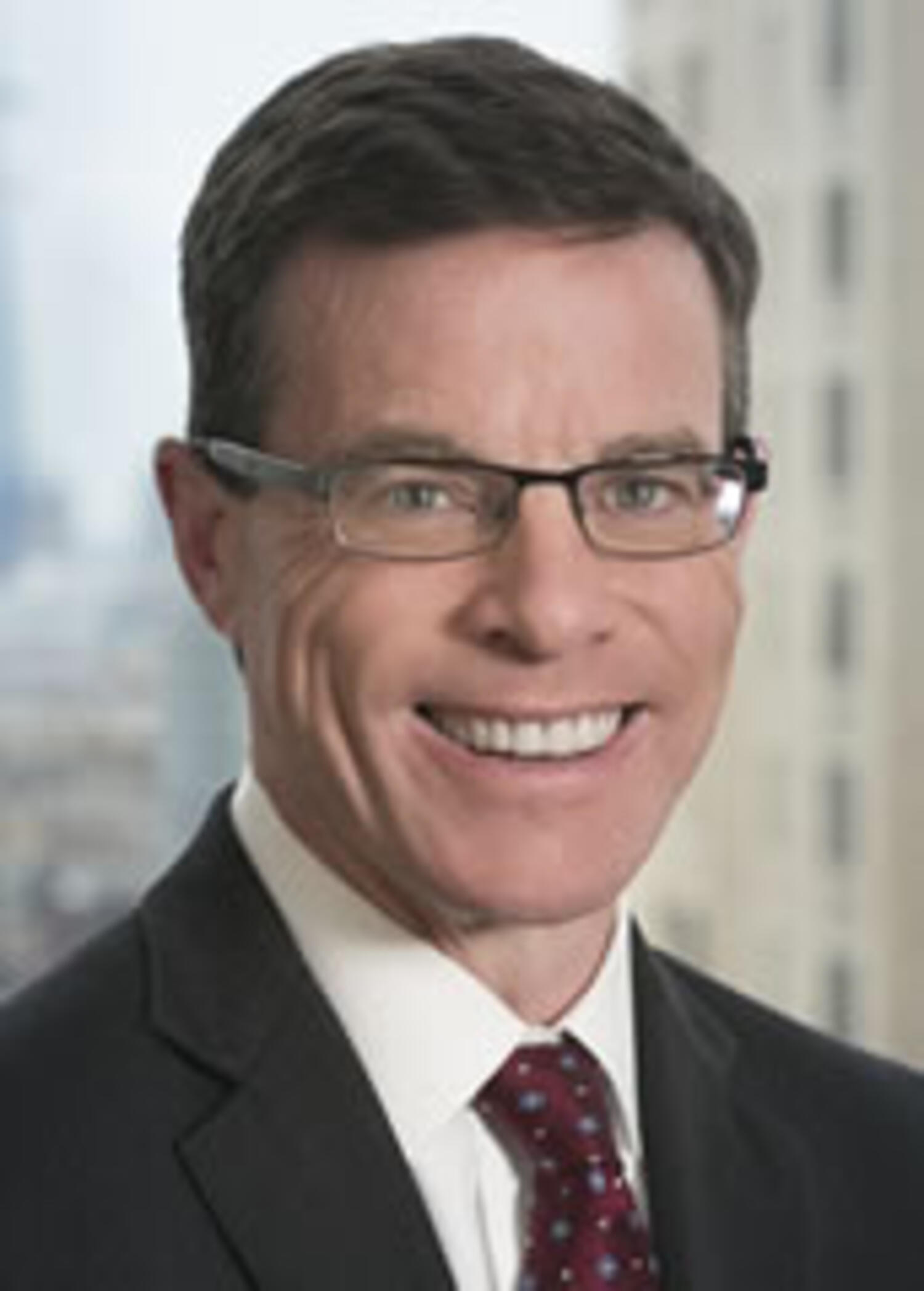 "I'm a big believer in what is called trust-based leadership. Most people wake up wanting to do the right thing...when you put power in the hands of your people, tremendous things happen."
Tim Ryan, US Chairman and Senior Partner at PWC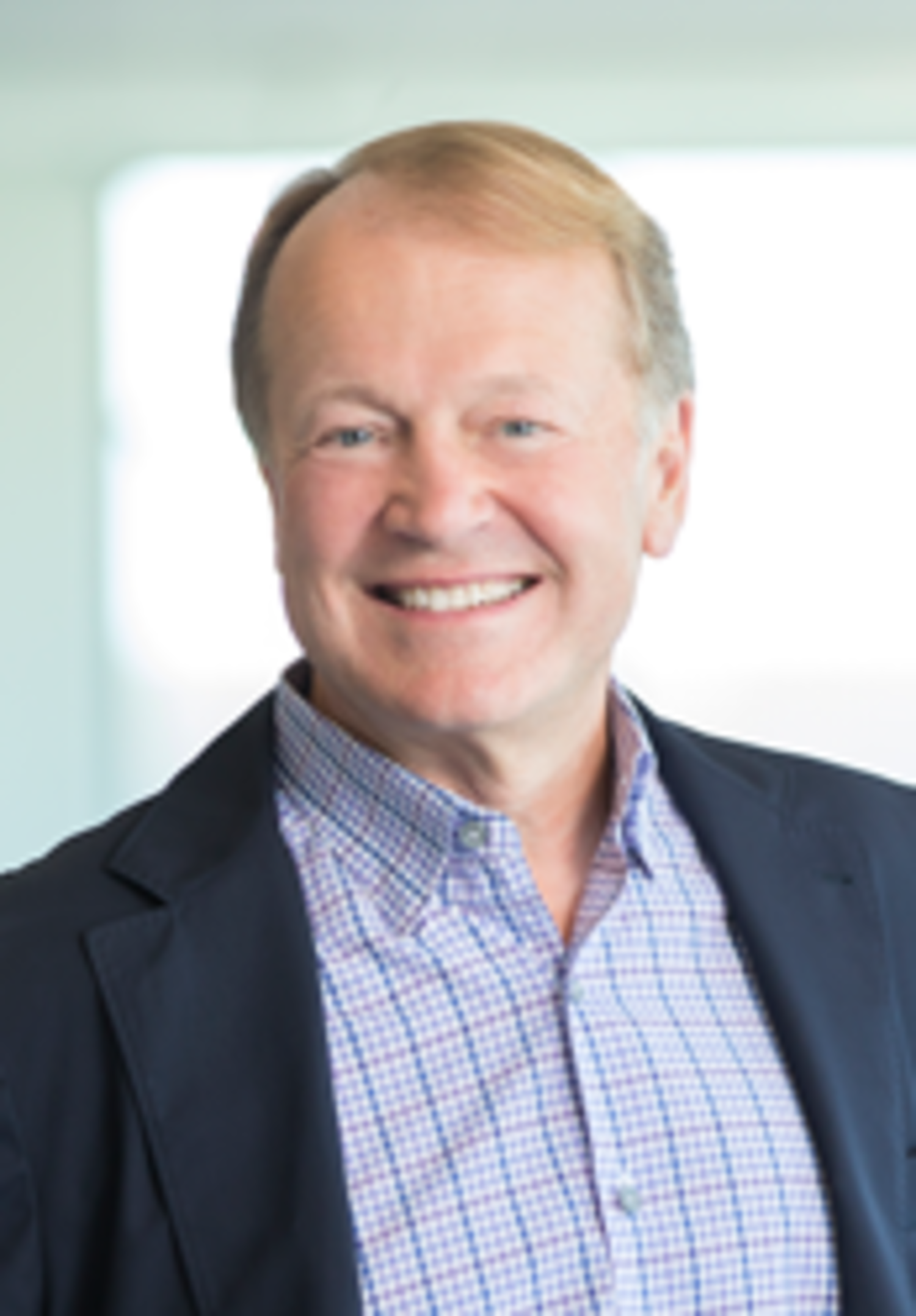 "You've got to build a culture that understands change unfortunately is going to go exponential. It's digitization. It's going to create a lot of jobs and it's going to destroy a lot of jobs. Forty to fifty percent of the companies in this room won't be here in a decade."
John Chambers, Executive Chairman at Cisco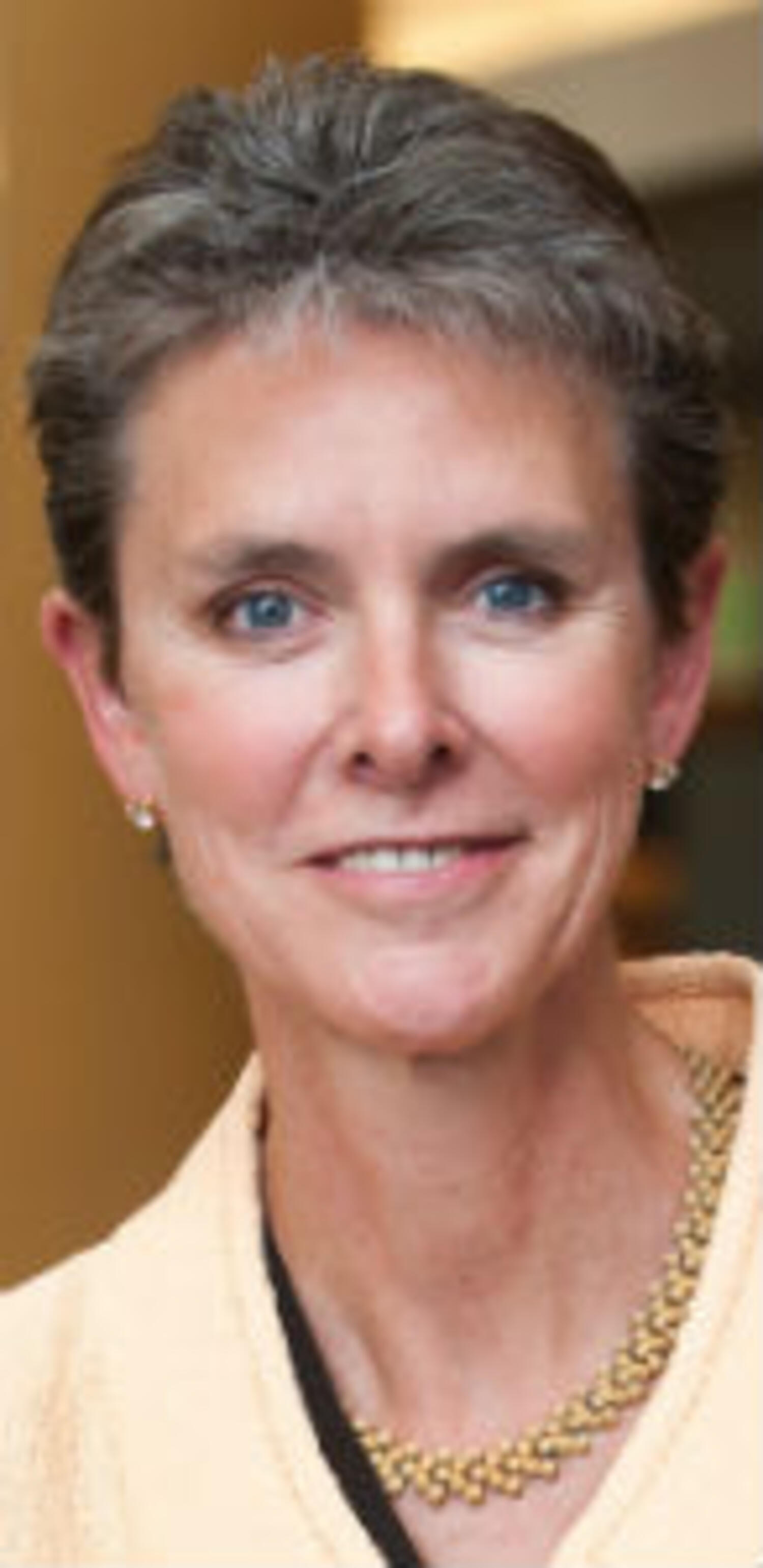 "We can't control a country's laws, or a country's culture, but we can control what goes on within the four walls of our workplace."
Beth Brooke-Marciniak, Global Vice Chair, Public Policy at EY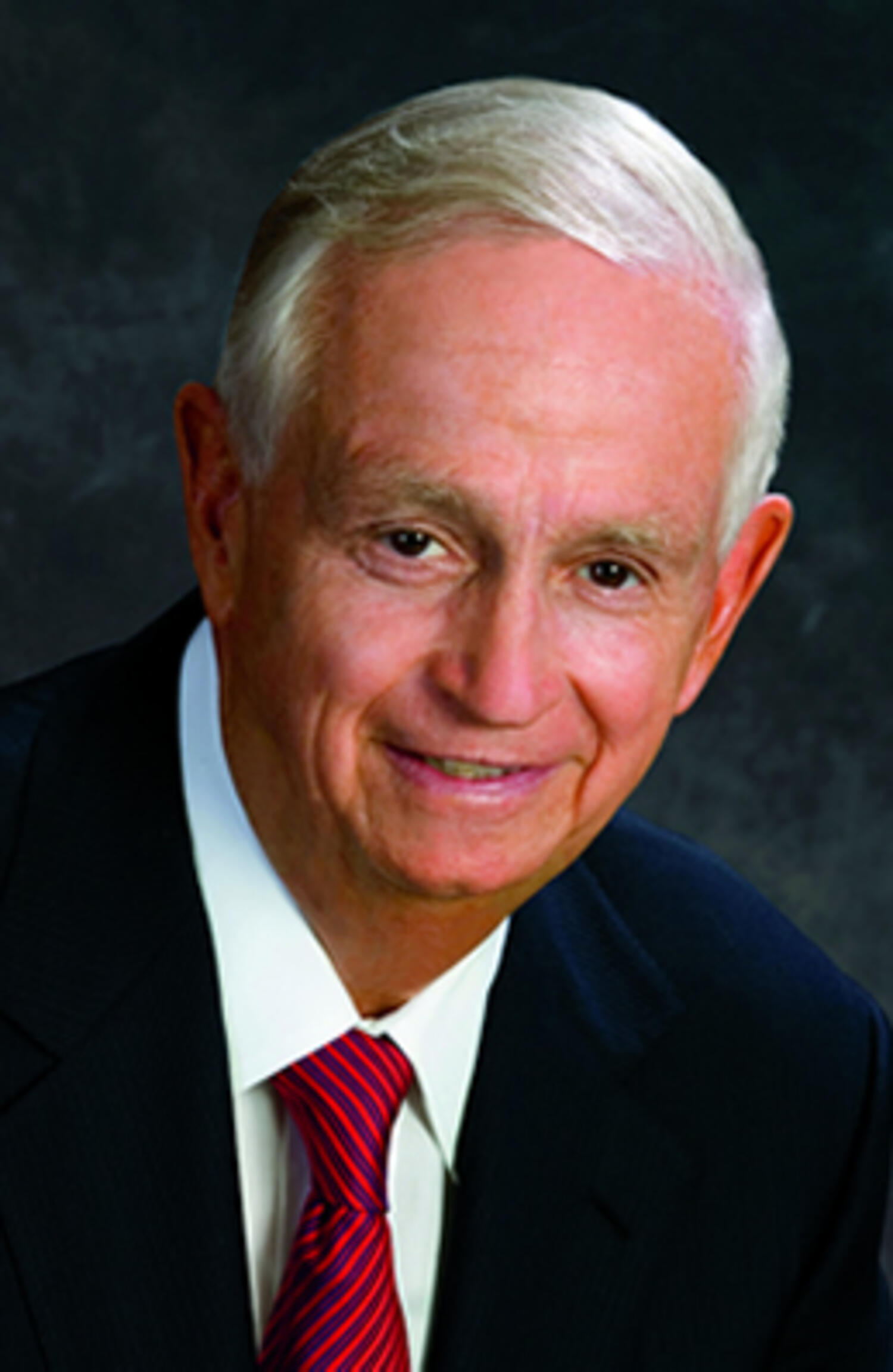 "It's very important for any leader to leave his ego at the door. You know Ronald Reagan had a little sign on his desk that said "I could get anything done I want, as long as I don't care who takes the credit." So, I think when we think about ego, we must think about the fact that we are here to serve others, not to serve ourselves. So, it's very, very, very important that we listen to people, that we listen and learn, and we ask that question, "what do you think?" of our folks."
J.W. Marriott, Jr. Executive Chairman at Marriott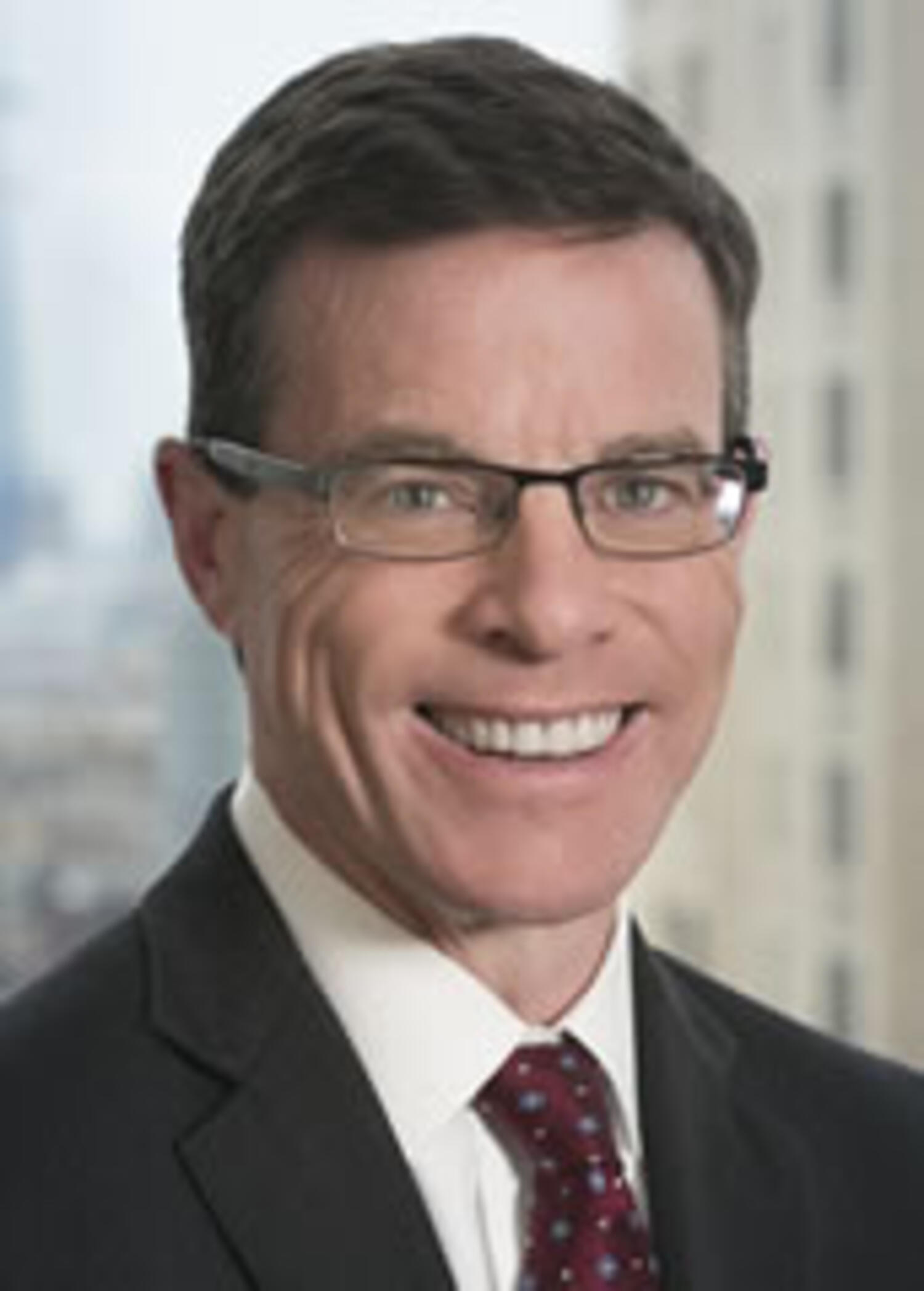 "Embrace the change. It's every single day, stretch yourself to understand how technology's going to make your job easier, how technology will make you have the ability to have a bigger impact. But also then form relationships, so you can together solve these important problems."
Tim Ryan, US Chairman and Senior Partner at PWC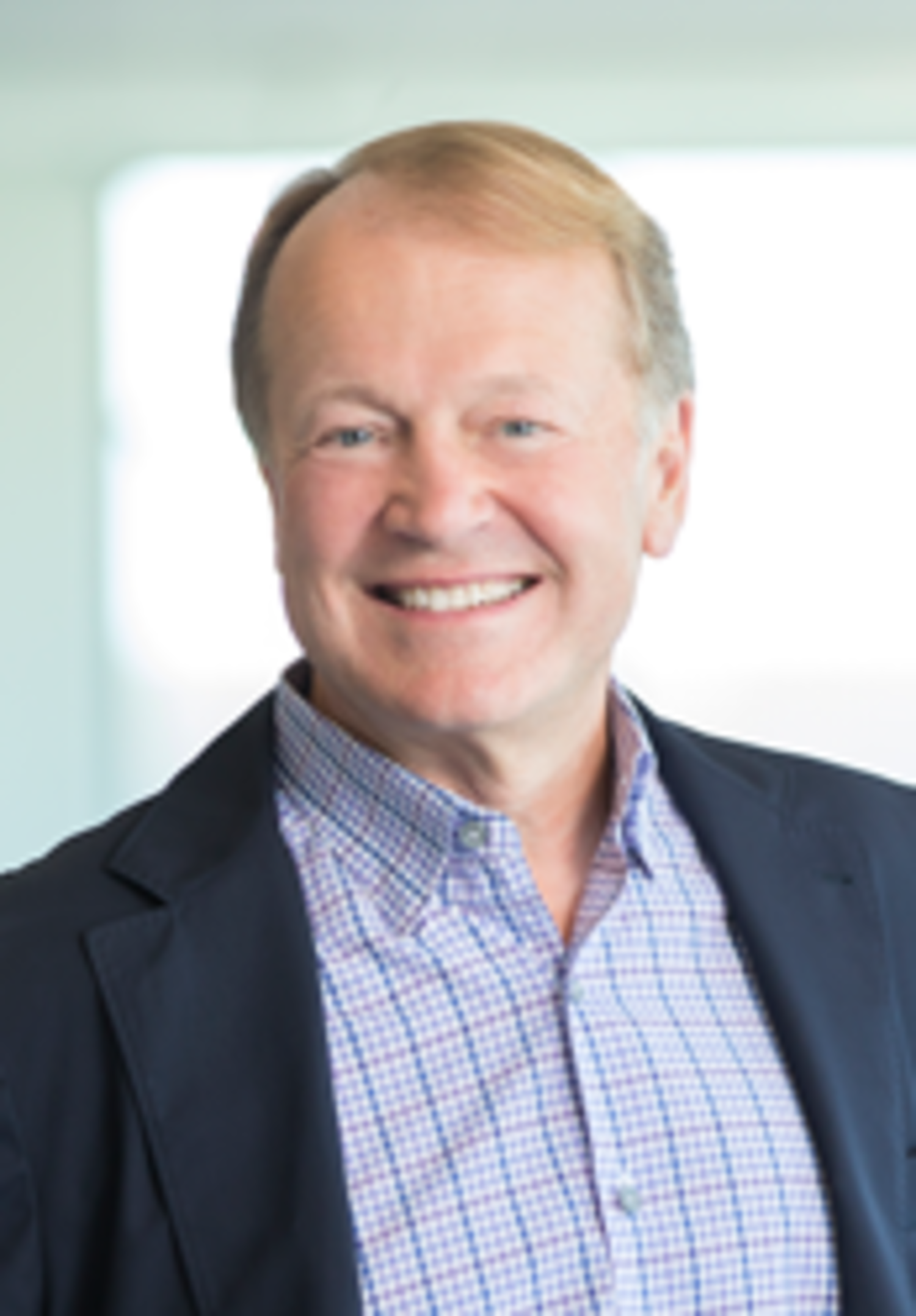 "I did not understand when I first became CEO how important culture was. I thought the role of the CEO was vision and strategy for the company, to develop, recruit, retain, and change the leadership team to implement that vision and strategy, and communications. Within a very short time, I realized culture was really how I was enabling all those aspects."
John Chambers, Executive Chairman at Cisco
---