Annnnd that's a wrap! On October 22, Great Place To Work-Certified™ companies put on their scarlet and blue finery for Certification Nation Day. It was our first national celebration of Certified companies and their people.
From healthcare organizations in Pennsylvania to retailers in Illinois, great workplaces showed their fun and caring sides and celebrated their staff. There were heartfelt thank yous, a lot of cake decorating and wonderful video tributes. Here are a few of our favorite #GPTWcertified moments…
The leadership team at Burlington Stores, Inc. served up an 'Associate Appreciation Breakfast'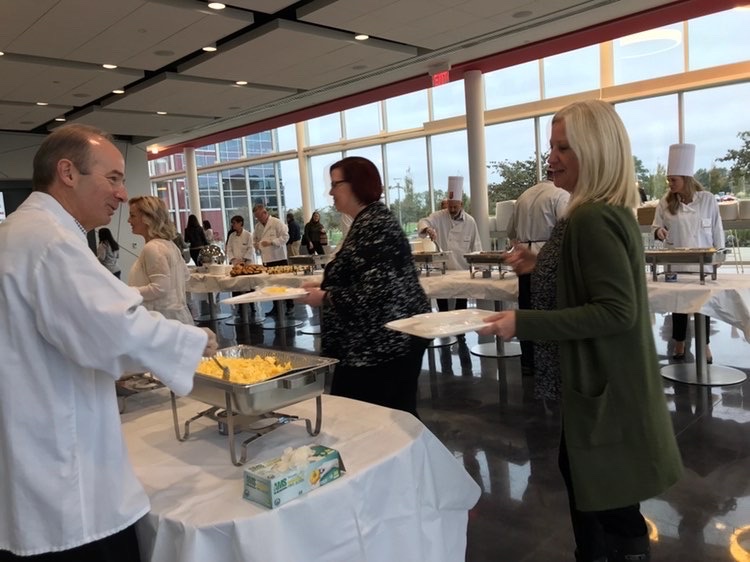 "Burlington remains a #GPTWcertified company thanks to the contributions of every member of #OurBurlington team. Exec leaders thanked associates on our corporate campus by serving them breakfast!"
Enlivant Assisted Living got their residents involved in the fun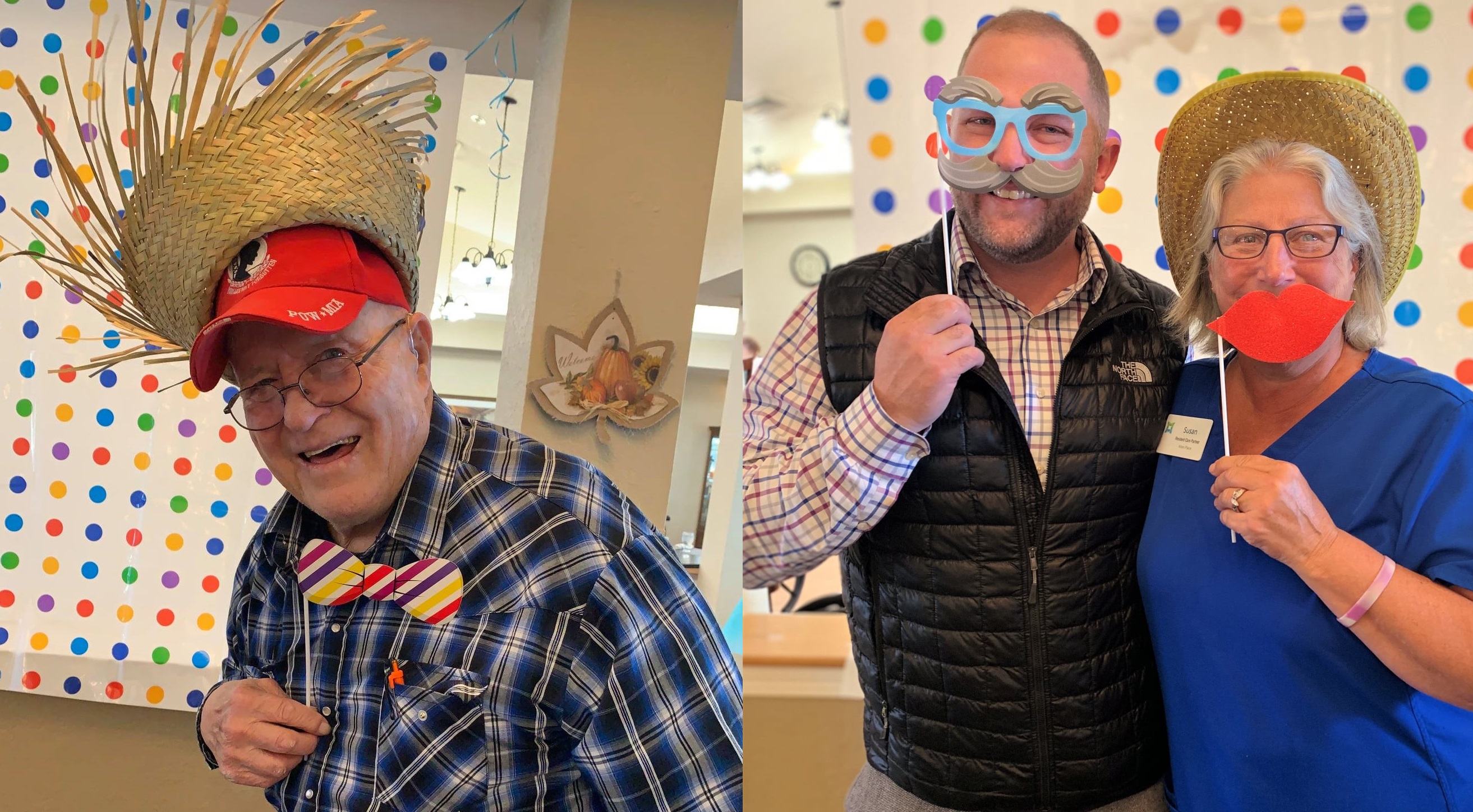 "Our Great Place To Work certified employees are celebrating #CertificationNationDay with the people who truly make this a great place to be - our residents! Across the nation, our communities are having fun cookie decorating and striking a pose alongside our amazing seniors."
KnowBe4's bash really took off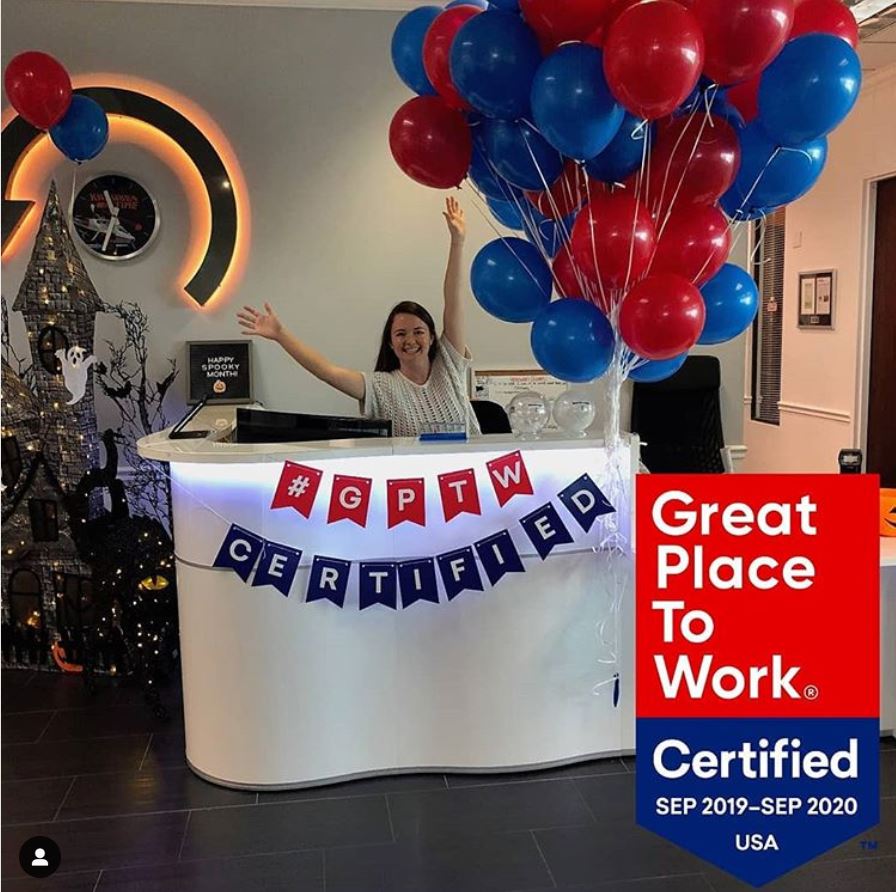 "KnowBe4 has been recertified as a Great Place To Work by @gptw_us! This certification isn't just about having fun perks, it's about cultivating an engaging culture that prioritizes equality, justice, collaboration, impartiality, and trust. Thanks to all our Knowsters for being part of creating the fantastic work environment!"
Some companies, like Lincoln Healthcare, started a catchphrase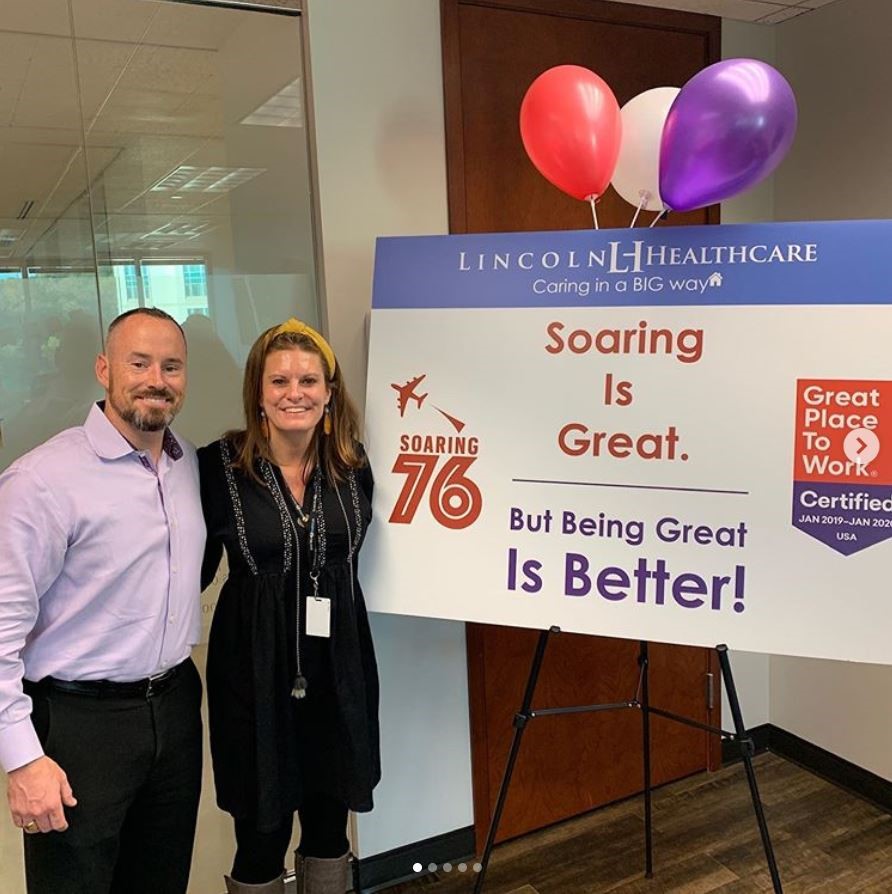 It's time to celebrate being certified as a #GreatPlaceToWork for Certification Nation Day!?
And others posed for a family photo. Looking good, Altar'd State!
"Our Home Office teams enjoyed celebrating the reasons why they love being a part of the Altar'd State family today! We are so humbled our family voted us a Great Place To Work for the second year in a row. #GPTWcertified #GPTW #AltardState #StandOutForGood"
Employees at Sixt Rent A Car LLC celebrated by hitting the driving range. Hole in one!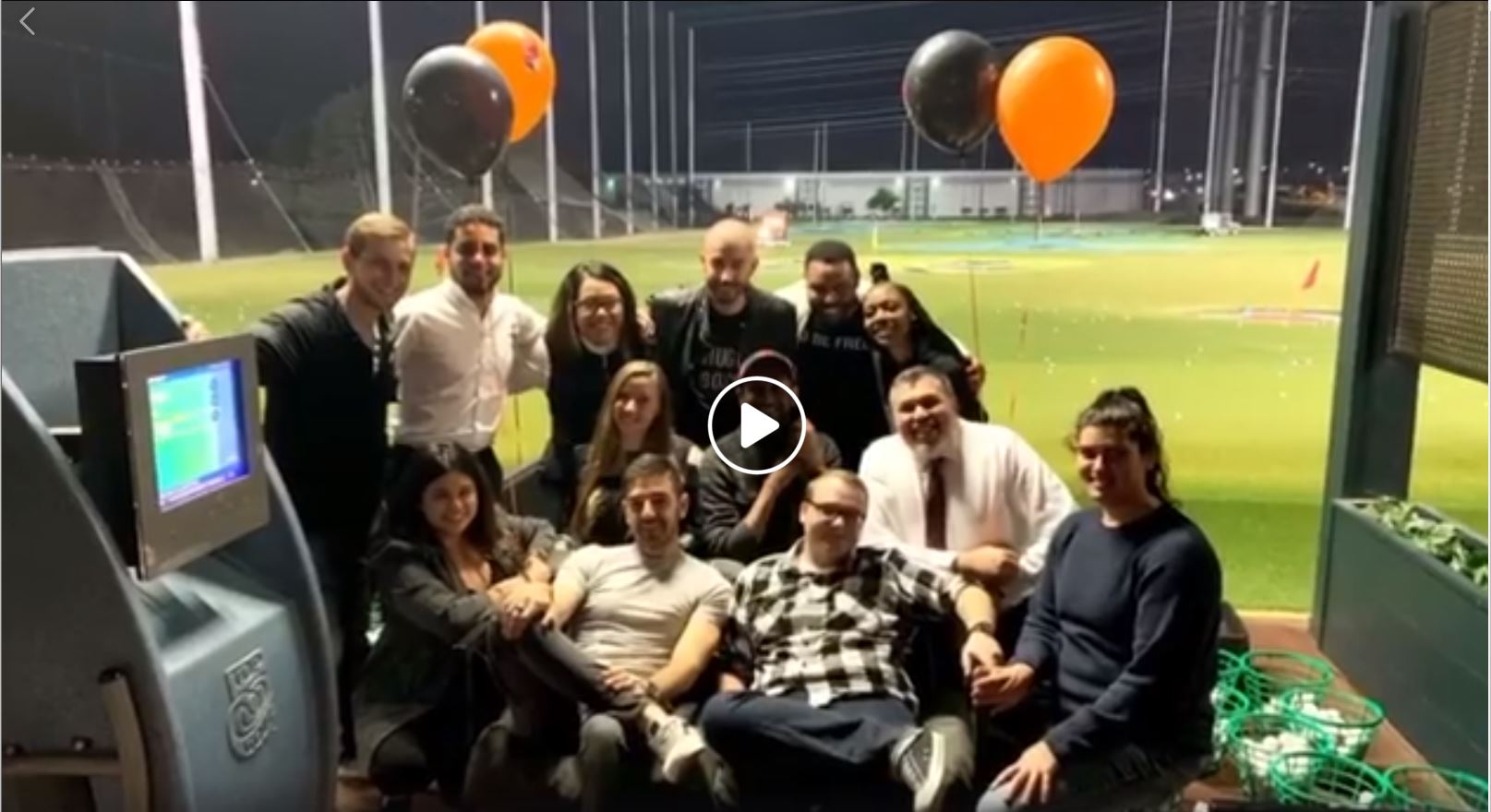 SIXT is #gptwcertified ? Check out how our Chicago Branch celebrated SIXT's certification with this awesome video celebration answering "Why is SIXT a Great Place To Work?" ? @gptw_us
PeopleTec, Inc. threw a Great Place To Work-themed party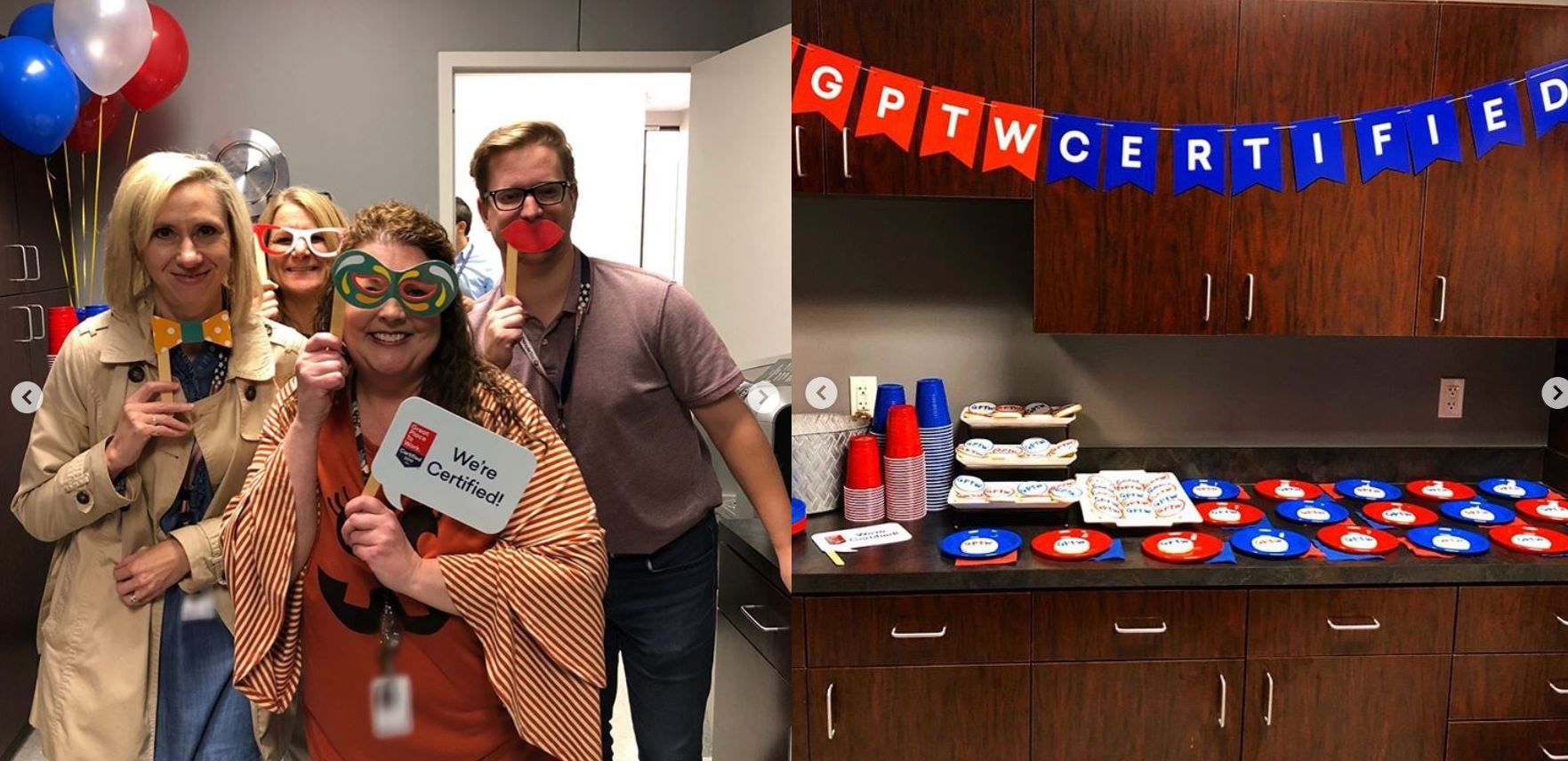 "PeopleTec is honored to be a #GPTWcertified company! We are dedicated to our PeopleFirst culture, and we are so proud to celebrate Certification Nation Day with our wonderful employees! ??Click the link in our bio to read more! #GPTW #GPTWcertified "
We learned that more than a few workplaces have a sweet tooth. Did you save us a slice, Zscaler?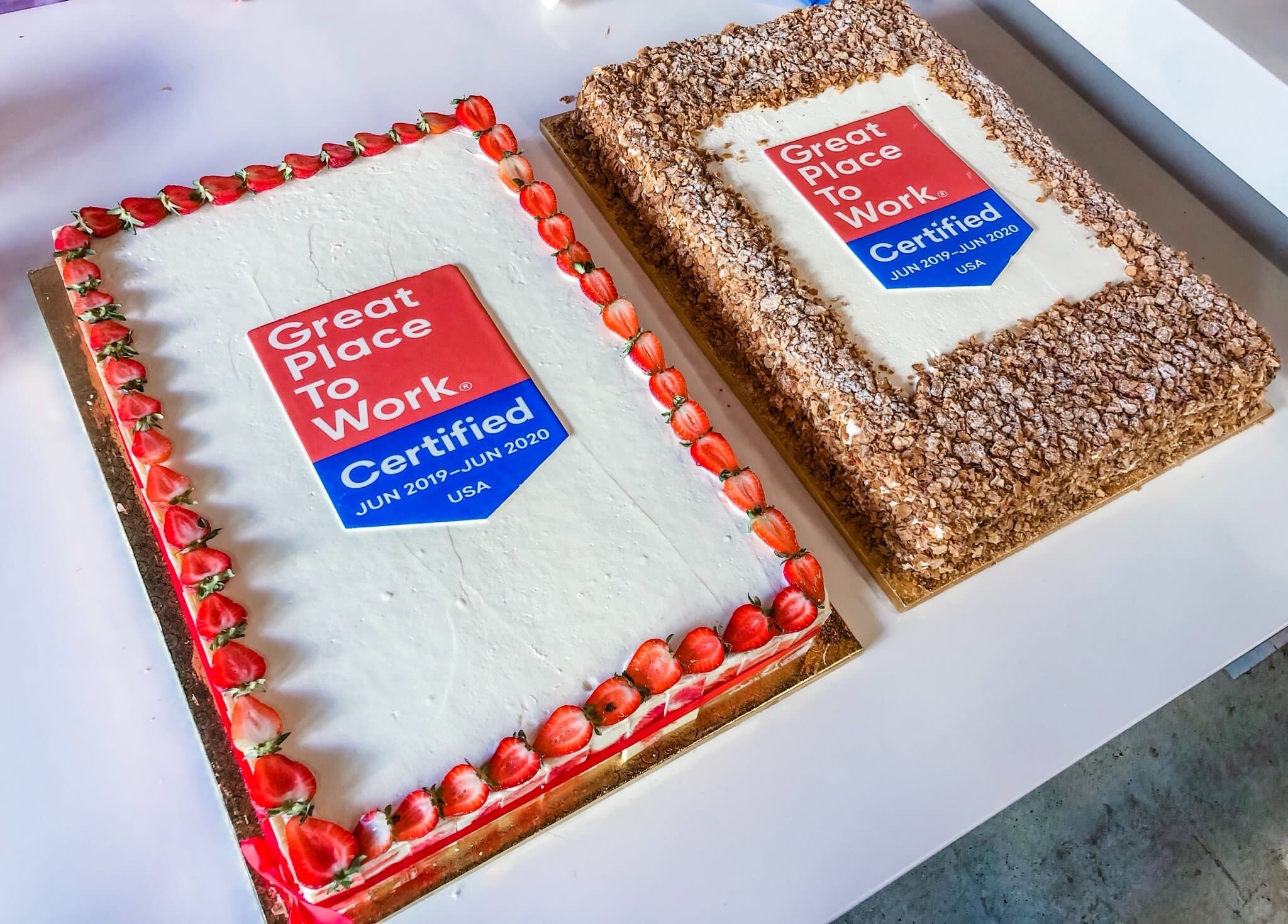 "It's official... Zscaler is #GPTWcertified ! Happy Certification Nation Day to all of our wonderful employees."
People at DataScan got dressed for the occasion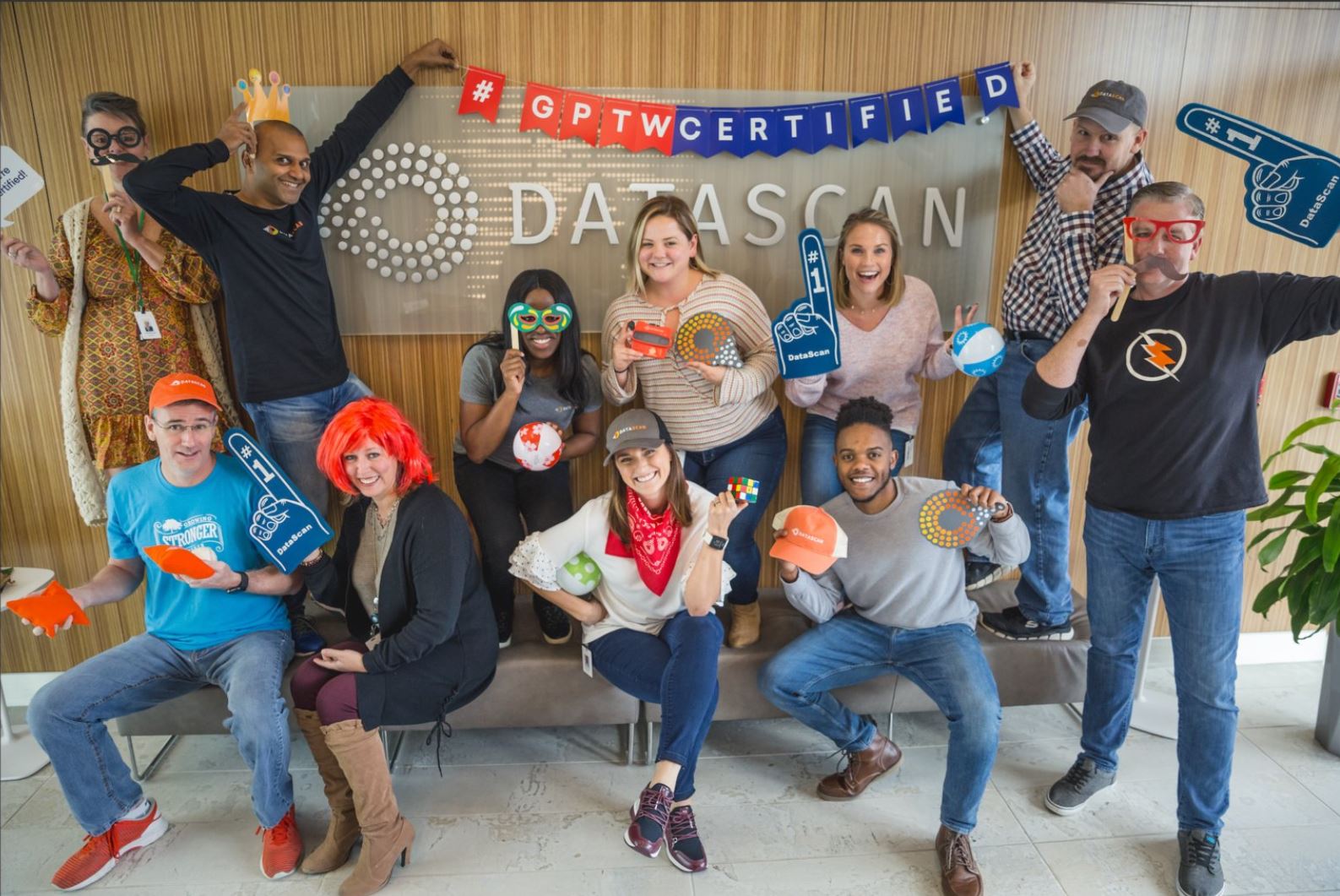 Our parent company, @jmfamilynews has been officially certified as a Great Place To Work and we couldn't agree more! Congrats, JM Family! We're proud to be a part of such an awesome company! #October22 #GPTWcertified #WeDoItBetter
And we had our own little party, too!
Want to join the Great Place To Work-Certified community? Learn more about Certification here. Already a Certified company? Thank you for being part of the people-first party with us!
---