Do you ever feel like you're a fraud?
If so, you're not alone.
In a landmark study in the 1970s, psychologists Pauline Clance and Suzanne Ikes identified the impostor phenomenon (which we call "impostor syndrome" today) as an "internal experience" of "intellectual phoniness" which appears to be particularly prevalent among "high achieving women."
As International Women's Day approaches, I'm pondering the reasons why imposter syndrome is more prevalent and intense among women rather than men.
The same study found that we're especially likely to experience impostor syndrome when we find ourselves in a role that would have been unfamiliar or out of reach for our parents. And so, the higher we rise in an organization, the more likely we are to feel inadequate.
A finding in our Women in the Workplace report echoes this idea. At the average U.S. workplace, 87% of male executives feel included at work. For women in the same position, it's 82%.
Other studies also found that societal gender stereotyping caused many highly successful women to attribute their achievements to luck, mistaken identity or faulty judgement on the part of their superiors, rather than to their own abilities.

Does impostor syndrome keep women from becoming CEOs?
The share of women CEOs among the Fortune 500 is only 6.6 percent. Does impostor syndrome play a part in keeping women out of the boardroom?
It just might. A study published by HBR on women executives found that many women don't see themselves as future CEOs. Of the 57 female CEOs interviewed by Korn Ferry,

"Five had always wanted to be CEO, and three never wanted to be but took the job out of a sense of responsibility. Two-thirds said they didn't realize they could be CEO until someone else told them, describing themselves as intensely focused on driving results rather than on their advancement and success."

Incredible: most women CEOs didn't realize that becoming CEO was even an option! That troubling data point speaks volumes about the need to recognize women leaders in the workplace and show others that the top job can be theirs, too.
With that in mind, here are six inspiring female leaders who are rewriting the story on women.
These women are among the most innovative leaders from companies that are on one or more of these lists: Fortune 100 Best Companies to Work For®, Fortune 100 Best Workplaces for Women™, Fortune Best Small and Medium Workplaces™, Fortune Best Workplaces for Diversity™.

Not a phony among them:
5 Transformative Women Leaders You Should Know
1. Heather Brunner, CEO – WP Engine
CEO Heather Brunner's commitment to diversity and inclusion is a key driver of innovation at WP Engine.
Today, 50 percent of the company's C-suite and 29 percent of non-executive management are women.
Heather's unwavering dedication to WP Engine's core values and contagious positivity inspire employees to bring their A-game every day.
2. Megan Prince, Director of Sales – Weave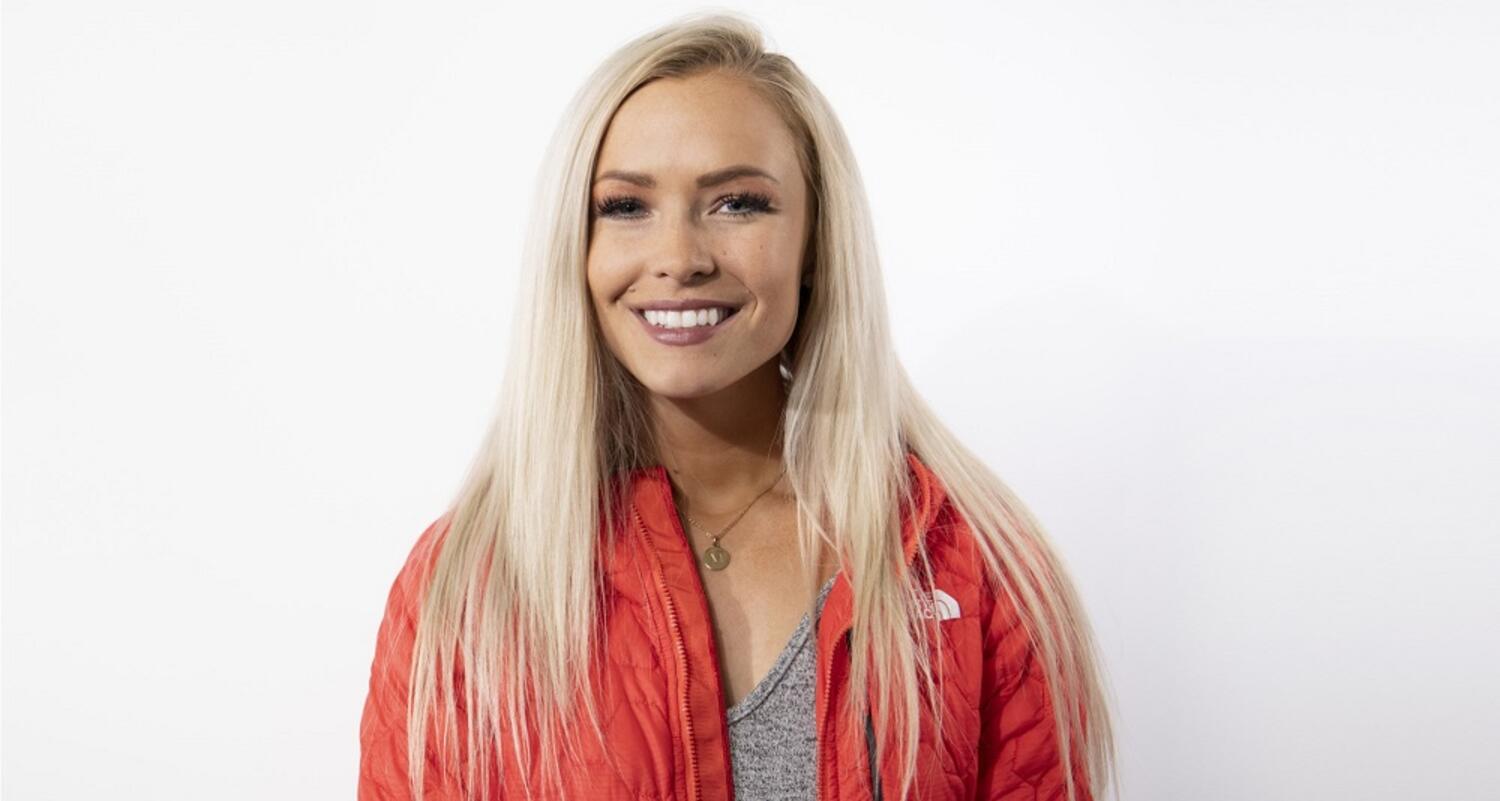 As a Director of Sales at Weave, Megan empowers those around her, leads with a humble attitude and serves as a role model and mentor for the women on her team. Under her leadership and mentorship, more women have moved into leadership positions.
When asked about her success, Megan references an Oprah Winfrey quote, saying, "'You get in life what you have the courage to ask for.' I've been so grateful to see the results that come from bravery and putting yourself out there."
3. Ingrid Johnson, Manager, Patient Access - Atlantic Health System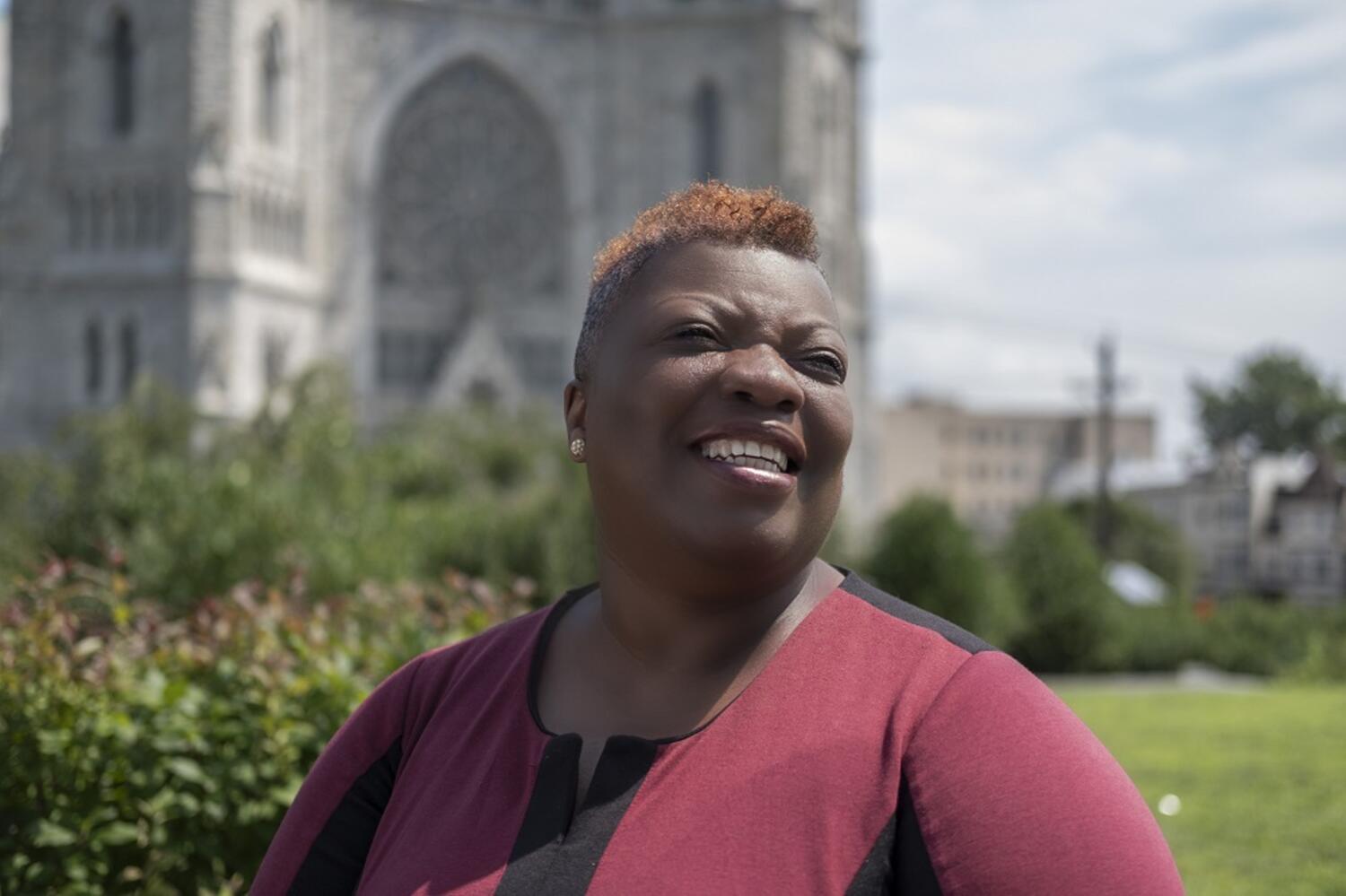 At the age of 13, Ingrid Johnson's daughter was kidnapped and held captive for 11 months. Searching the streets of New Jersey and New York, Ingrid used every instinct to rescue her from human trafficking.
This wrenching experience led Ingrid to help protect others and become an outspoken advocate on human trafficking.
As Manager, Patient Access, Ingrid Johnson has raised Atlantic Health System's human trafficking education to a national stage.
She co-founded the New Jersey Coalition Against Human Trafficking and serves on the boards of numerous community organizations to help populations vulnerable to human trafficking.
Ingrid's inspiring work to help change communities, healthcare and law enforcement has earned her the trust of victims and inspired families facing the terrifying reality of having a loved one be a victim of human trafficking.
4. Jenny Guldseth, Chief Human Resources Officer - Allianz Life Insurance Company of North America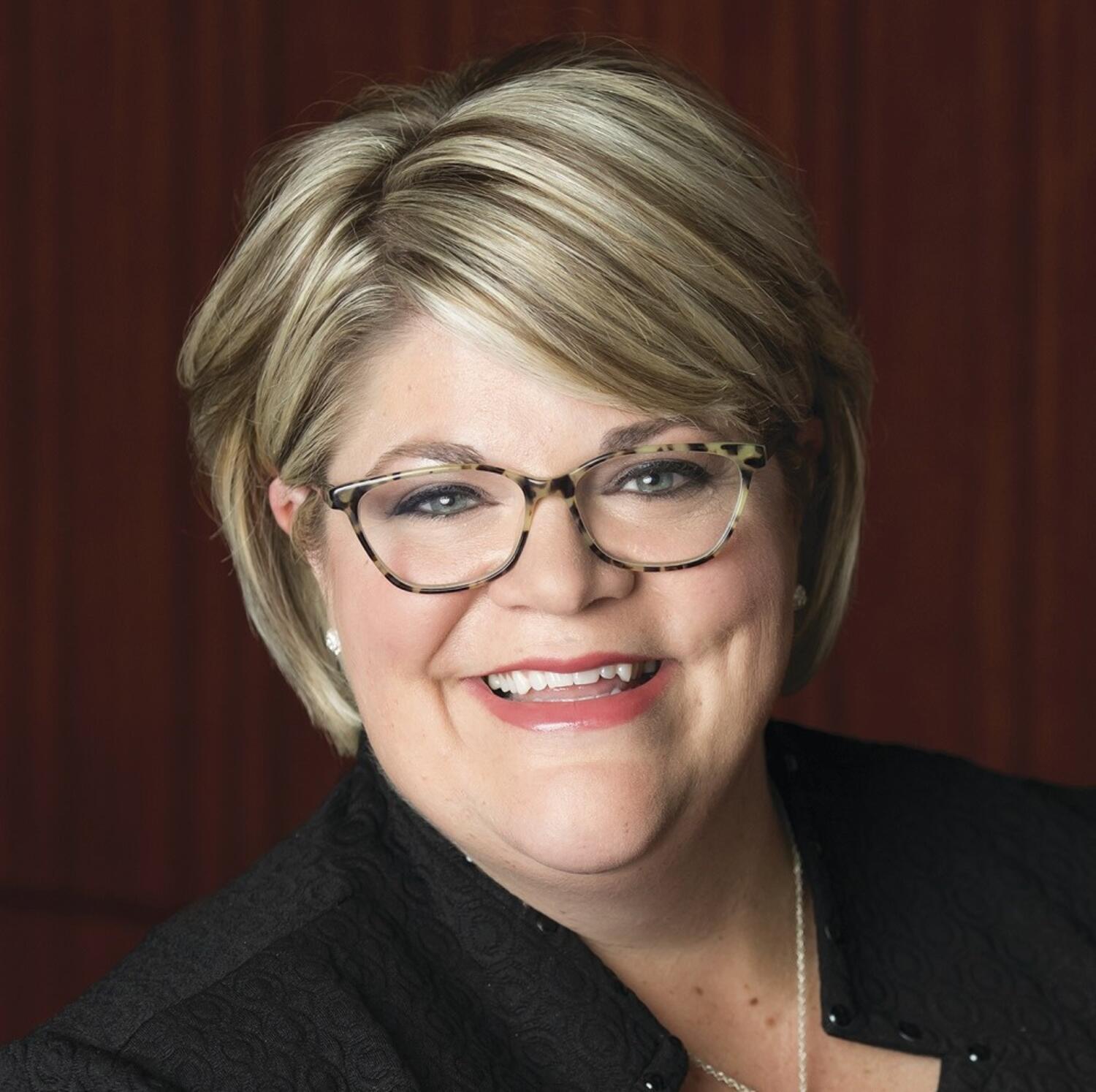 After her promotion to Chief Human Resources Officer for Allianz Life in January 2019, Jenny championed For All™ leadership across the organization and with Allianz Life's global parent in Germany.
For All leaders are people who create a great workplace experience for every employee regardless of tenure, seniority, racial background, or any other characteristic.
She advocated for the creation of a new chief diversity and inclusion officer position, realizing that inclusion and diversity was a top priority for the organization and needed its own devoted focus.
This position, now filled, ensures a renewed energy for inclusion and the structure to support it.
5. Aimee Mille, Chief Marketing Officer – AppFolio Inc.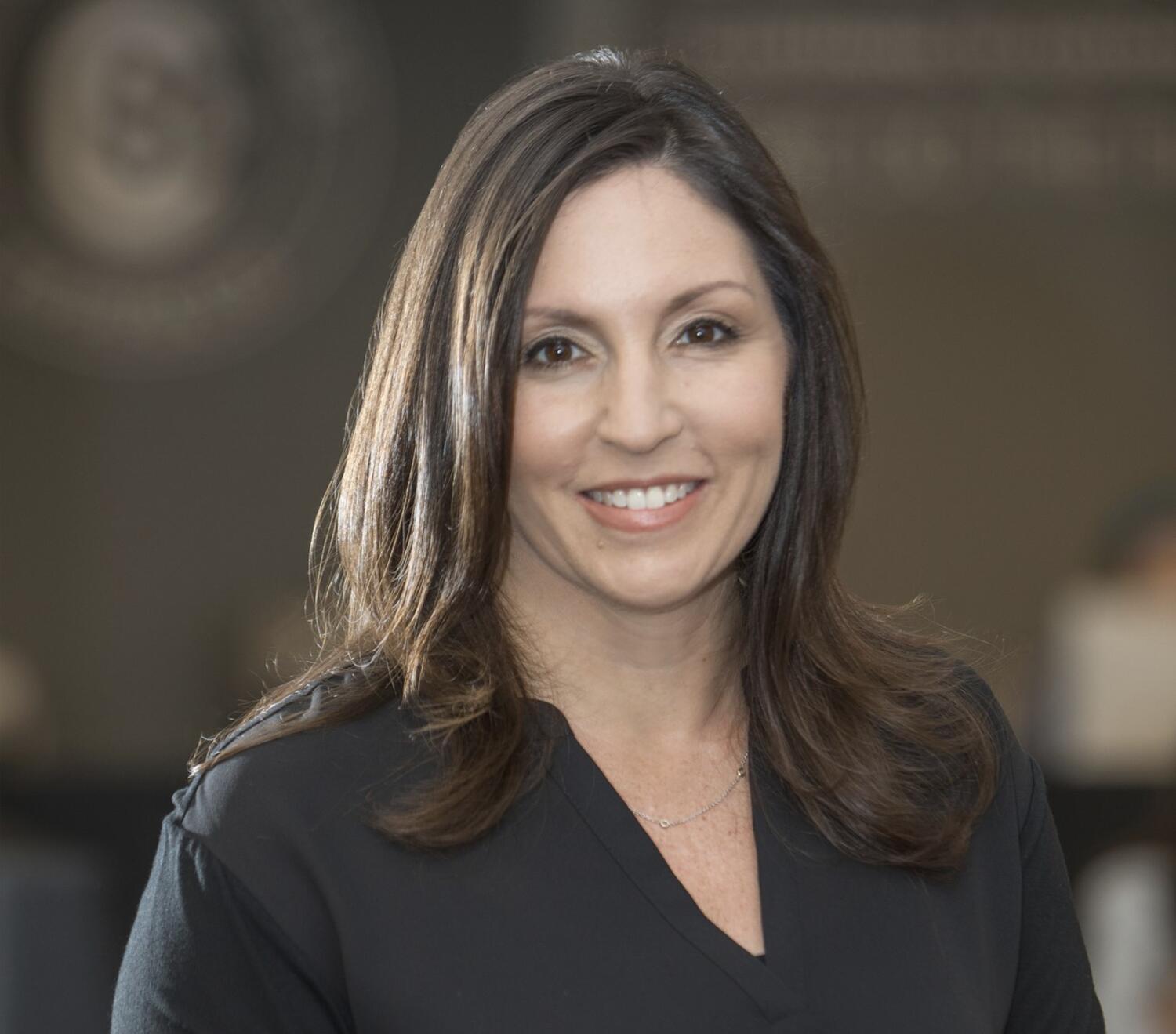 CMO Aimee Mille spearheads an exemplary culture as one of AppFolio's chief culture champions.
While her influence spans the entire company, her most significant contributions show up in the successes of the numerous employees and budding leaders she has mentored.
By providing her team and the company with an environment primed for innovation and engagement, Aimee has created a space where employees can collaborate and contribute new ideas, develop and grow their own talents.
6. Cheryl Fields Tyler, CEO and Founder - Blue Beyond Consulting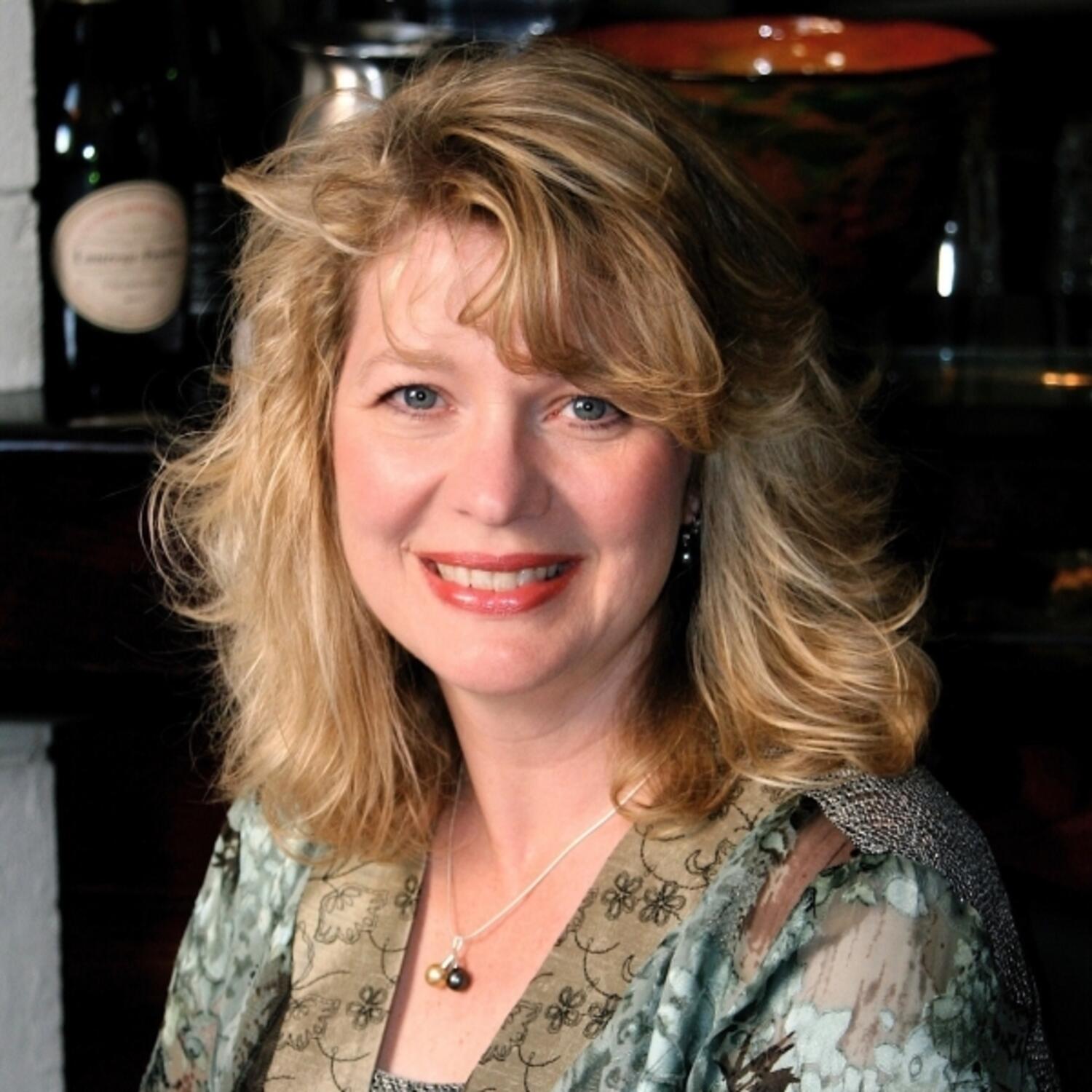 Blue Beyond Consulting founder and president Cheryl Fields Tyler has built an organization where both the business and people thrive, creating a ripple effect that positively impacts employees, their communities and the planet.
During last year's period of extraordinary growth, she launched a manager training program that helps leaders create more positive and productive work environments.
Cheryl has created an environment of deep trust and high expectations where every employee has a purpose, is encouraged to learn and grow and understands how their work contributes to the greater good.
You can create a more diverse, more equal, better workplace
We've been studying how for 30 years, and we'd love to share what we learn with you. For more examples of leadership and data-driven advice on creating great workplace culture, join our newsletter here.
---